DALLAS, TX – The NFL has its full slate of traditional football games planned for Thanksgiving day. The Detroit Lions (4-6) host the Buffalo Bills (7-3) at Ford Field at 11:30 a.m. Then at 3:30 p.m., the Dallas Cowboys (7-3) look to build off the momentum from dismantling the Vikings last week when they host their rival, the New York Giants (7-3), in Arlington. Finally, the New England Patriots (6-4) go toe-to-toe with a reeling Minnesota Vikings (8-2) in Minneapolis.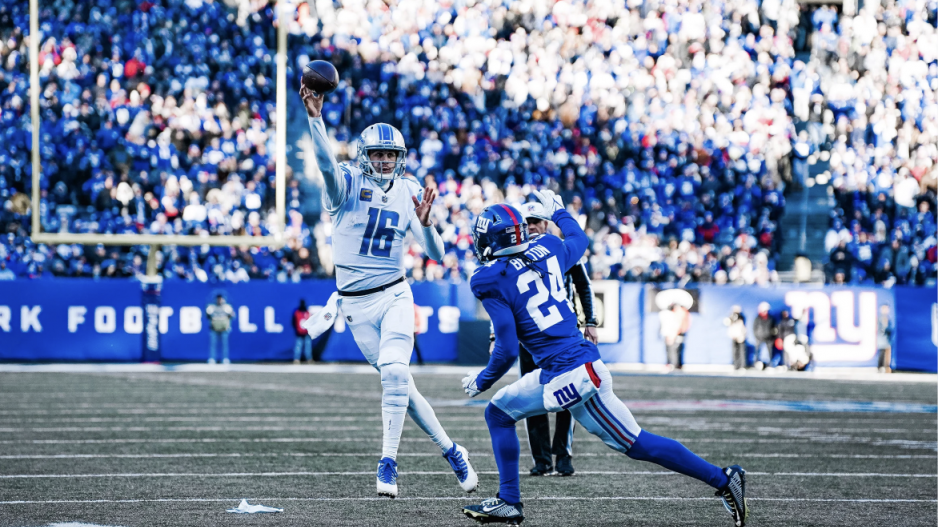 Buffalo at Detroit
The Lions are riding a 3-game winning streak for the first time since 2017. The Lions are riding high with wins against the Packers in Week 9, Bears in Week 10, and Giants in Week 11. Jared Goff needs to be perfect with the football, and the Lions cannot have turnovers if they want a chance to win.
The Buffalo Bills will play their second game in a row in Detroit after a snowstorm turned into a blizzard last week. The NFL had to move their home matchup against the Cleveland Browns after local and state authorities suggested that playing the game in Buffalo was dangerous. The Bills won that game and look to continue that success.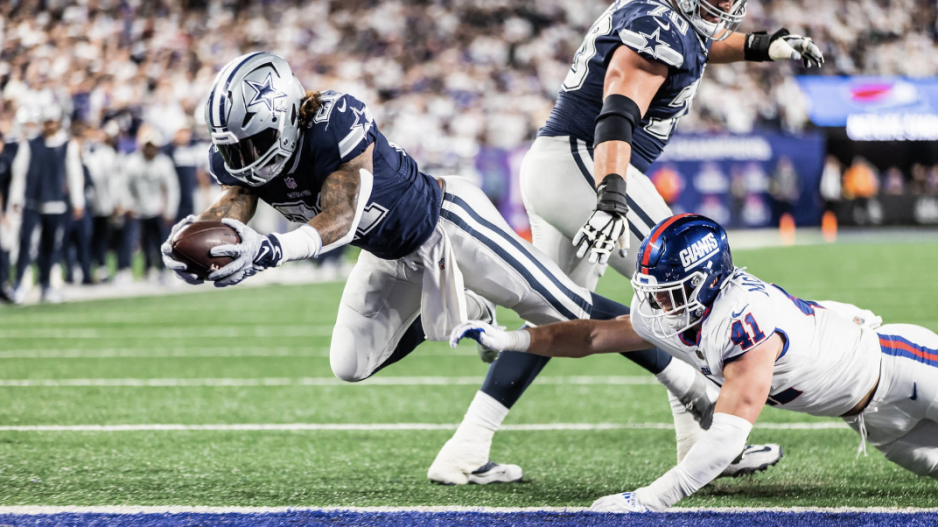 New York at Dallas
The Cowboys are a bit of an enigma this season. Two weeks ago, Aaron Rodgers and the Packers picked apart Dallas' defense, and Dak Prescott threw two interceptions in the loss. Last week, the Cowboys looked like Super Bowl contenders when they destroyed the Vikings in Minnesota 40-3. Ezekiel Elliot is back from injury, which gives Tony Pollard more chances in the passing game.
The Giants lost last week to Detroit 31-18. A lackluster performance on offense put too much pressure on their defense to pull out a win. Daniel Jones needs to take better care of the ball if the Giants hope to win. The Lions held Saquon Barkley to 22 yards on 15 carries. He should have plenty more running room against a Cowboys' defense that allows an average of 4.7 yards per carry to opposing backs.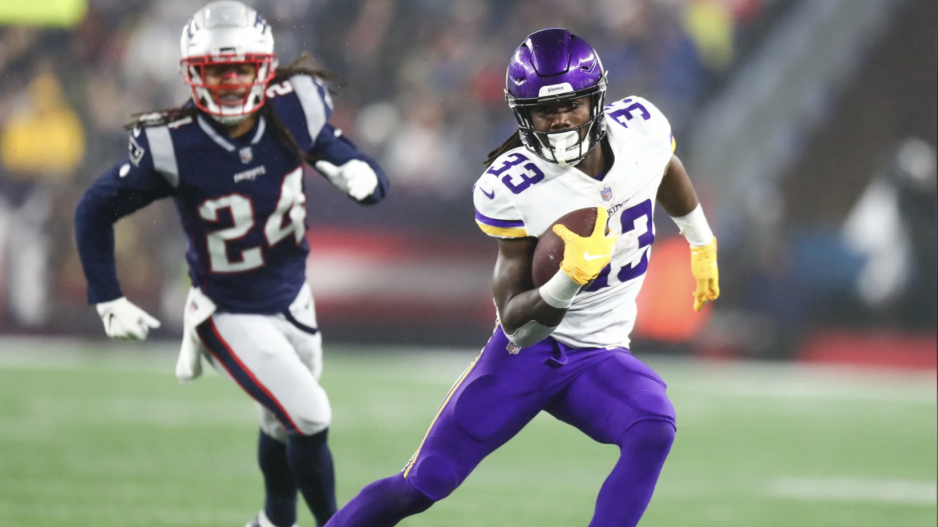 New England at Minnesota
The Patriots beat the NY Jets on a wild punt return as the 4th quarter wound to a close. Although they still haven't recovered from losing Tom Brady, Mac Jones is still making his way toward a serviceable option. Damien Harris rushed for 65 yards on only eight attempts, so look for him to continue to get the ball. 
Kirk Cousins faces another primetime game where historically, he has underperformed, to say the least. Against Dallas last week, the Vikings looked dysfunctional on offense. Cousins missed throws, Dalvin Cook found no success in the run game, and Cowboys' Trevon Diggs eliminated Justin Jefferson from the conversation. If the Vikings want other NFL franchises to take them seriously, they have to do better this week against the Pats.
Most Recent Videos