SNYDER, TX — The Wall Hawks Boys and Girls Basketball teams saw action last weekend, Nov. 17-19.
The Wall Hawks (1-0) traveled to Snyder to play the Snyder Tigers on Saturday, Nov. 19. The contest went back and forth between these squads, and the score stayed close all game. Both teams played hard, but the Hawks traveled home with a 2-point victory, 56-54.
The Hawks host the Reagan County Owls (2-0) on Tuesday, Nov. 22, at 4 p.m. in Wall.
WALL, TX — Wall also hosted the Lady Hawks tournament on Nov 17-19. The Lady Hawks soundly defeated every team they faced and went 4-0 over the weekend to claim 1st place in the tournament. 
WALL 32, OZONA 20
WALL 50, DALHART 11
WALL 64, BALMORHEA 11
WALL 32, CHRISTOVAL 26
Wall dominated on defense all weekend, allowing just 68 points over four games. Their offense dominated the competition by outsourcing the opposition 178-68.
The Lady Hawks (7-1) travel to Menard on Tuesday, Nov. 22, to take on the Menard Yellow Jackets (1-1) at 3:15 p.m.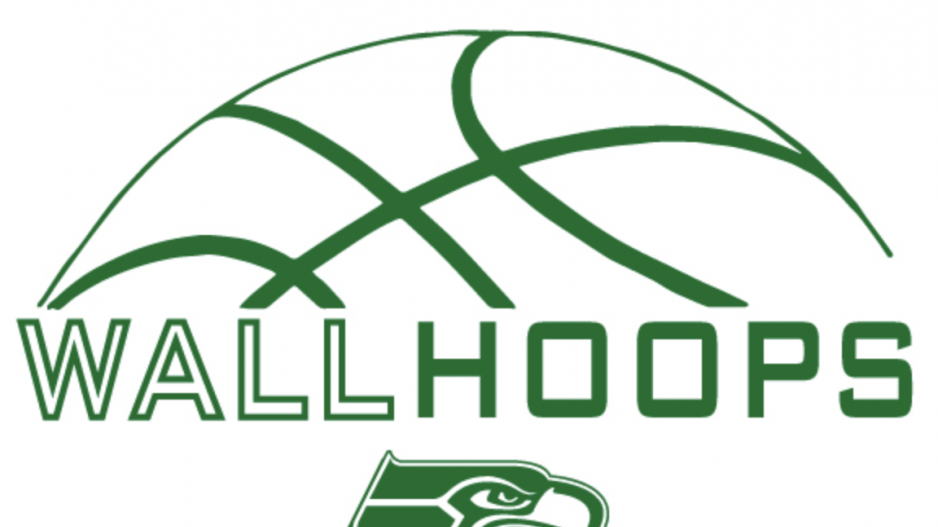 Most Recent Videos