SAN ANGELO, TX — Joseph Wendel Lown, the former mayor of San Angelo from 2003 to 2009, has tragically passed away. Reports from Mexico, where Lown resided, indicate that he died at his home. While the cause of death is currently unconfirmed, it is believed to have been a heart attack, stroke, or aneurysm. No foul play is suspected.
Sources from Uvalde and Del Rio have confirmed the sad news. Lown was notably young, only 47 years old, at the time of his passing.
Elected as the youngest mayor of San Angelo at age 26 in 2003, Lown left a significant mark on the city's history. His popularity as a mayor was evident, having been re-elected three times. However, his abrupt departure in 2009, immediately after his third re-election, caused a stir. Lown left for Mexico with his 20-year-old partner, leaving behind only a letter of resignation. He later revealed that his sudden exit was due to the immigration status of his partner and maintained that his sexuality was public knowledge during his time in office.
As mayor, Lown was deeply involved in city politics and community issues. He was known for his advocacy for better streets near Lake View High School and Lincoln Middle School and was the sole supporter on the City Council of Blaine Martin during the ban of BYOB events at RiverStage. These stances were a testament to his commitment to the community.
Texas Monthly once reported on Lown's dedication to San Angelo, noting his attendance at numerous community events and his unique approach to engaging with citizens. His efforts, supported by his political mentor and godfather, D.C. lobbyist Mario Castillo, brought significant attention to San Angelo, including visits from the European Union ambassador and the Texas Historical Commission.
After his time as mayor, Lown married his partner in Mexico and became a licensed attorney there. He remained connected to San Angelo, contributing editorials to San Angelo LIVE! and engaging in political discussions, reflecting his enduring passion for the city.
As a conservative Republican journalist, I found great value in my interactions with J.W. Lown. His unique perspective and dedication to San Angelo were admirable. His passing is a significant loss, and he will be deeply missed. And I will miss his frequent texts about the beauty of Mexico and his consternation about the current controversy at city hall.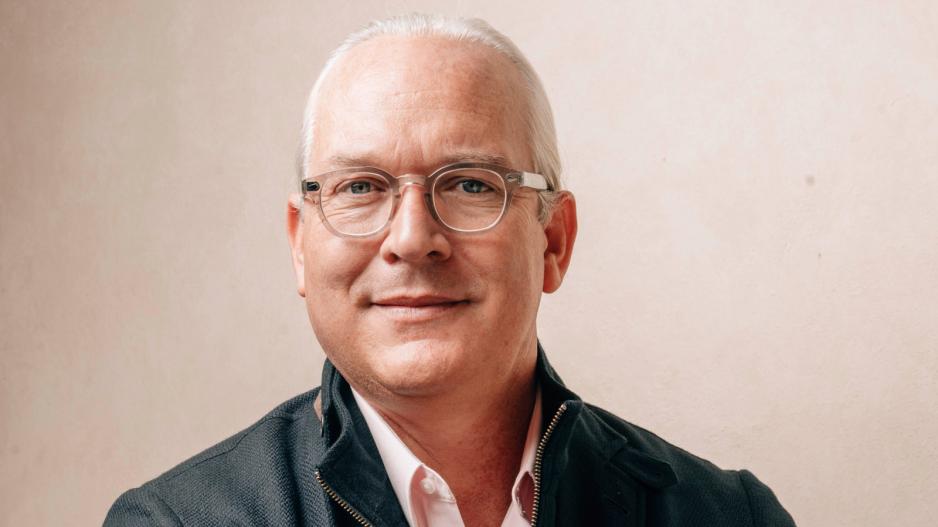 Most Recent Videos