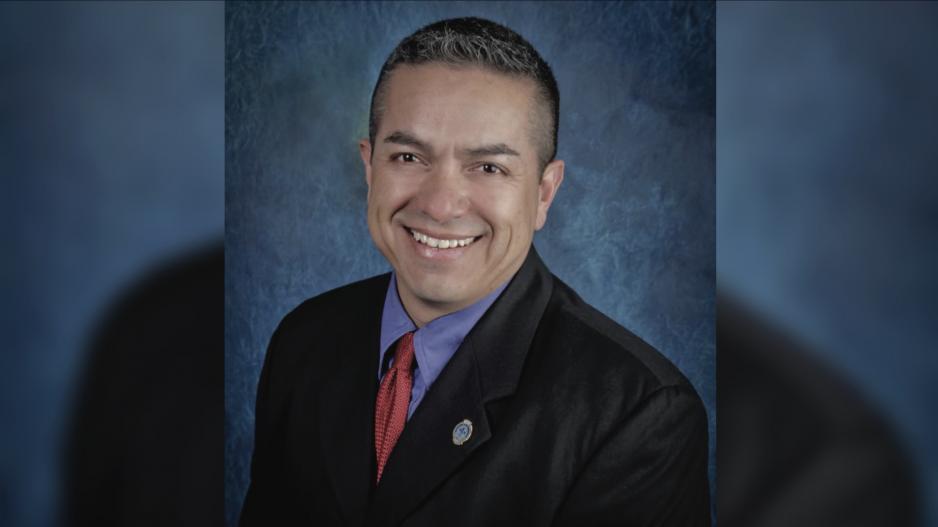 Lt. Hernandez is a San Angelo native. 
After serving in the United States Marine Corps, he joined the San Angelo Police Department in 1990. He began in the Patrol Division. 
In 1993, he transferred to the Gang Unit and later worked in Narcotics. 
After achieving the rank of Sergeant in 2004, Hernandez helped launch the Special Operations Unit.
Hernandez was promoted to Lieutenant in 2010 and led the Patrol Division until being selected to oversee the Criminal Investigation Division in 2016.
Hernandez has been on the SWAT team for twenty years, and he was the team leader for ten of those years. He currently serves as the SAPD's Critical Incident Commander, tasked with authorizing the SWAT and HNT teams during crisis situations.
Lt. Hernandez has over 3400 hours of specialized training. This includes leadership training at the FBI National Academy at Quantico, and a Master Peace Officer Certification from the Texas Commission of Law Enforcement Standards and Education. He has attended Basic, Intermediate, and Advanced SWAT schools.
His personal motto is "Don't demand respect. Earn it!" 
Hernandez will participate in the Veteran's Day parade at 11 a.m. after he announces his candidacy for Police Chief on the steps of City Hall. San Angelo Residents will be able to vote for a new police chief in May of 2024.
Most Recent Videos