SAN ANGELO – The annual Holy Angels Catholic Church Spring Festival is this Sunday in San Angelo and volunteers have been hard at work preparing the 3,500 pounds of 'Secret Recipe' German Sausage and 2,500 pounds of brisket for the estimated 3,000 plus meals that will be served at the College Hills area church in three hours on Sunday.  
The brisket and sausage meal is $12 per plate and will be served from 10 a.m. to 1 p.m. Sunday, May 7.  There are also lots of games for the kids and the very popular cake walk, raffle and live auction.  
Everyone is invited and welcomed to the air-conditioned Parish Hall or the drive through.  
The meal includes all the trimmings, a drink and dessert both dine-in and drive through.  
Brisket or sausage sandwiches are also available during the live auction all afternoon. 
The festival is the largest annual fundraiser for the parish.  See the flyer below: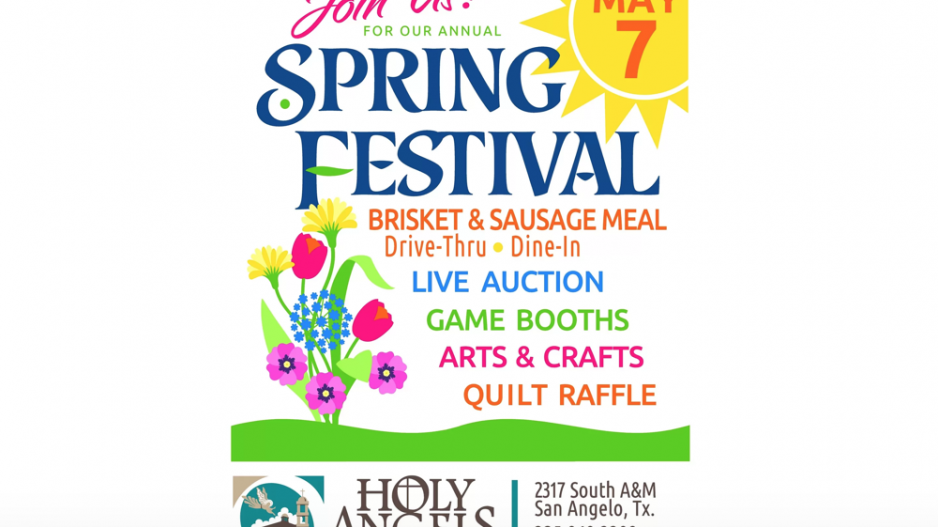 The live auction begins at 1:30 p.m.  The annual event is the largest fundraiser each year or the church.  
The theme for 2023 is "Planted in the House of the Lord they shall flourish in the Courts of our God." Psalm 92:13. 
Volunteers spend most of Friday cutting meat and making over 3,500 pounds of German sausage.  
For more on the 2023 Holy Angels Catholic Church Festival, click here.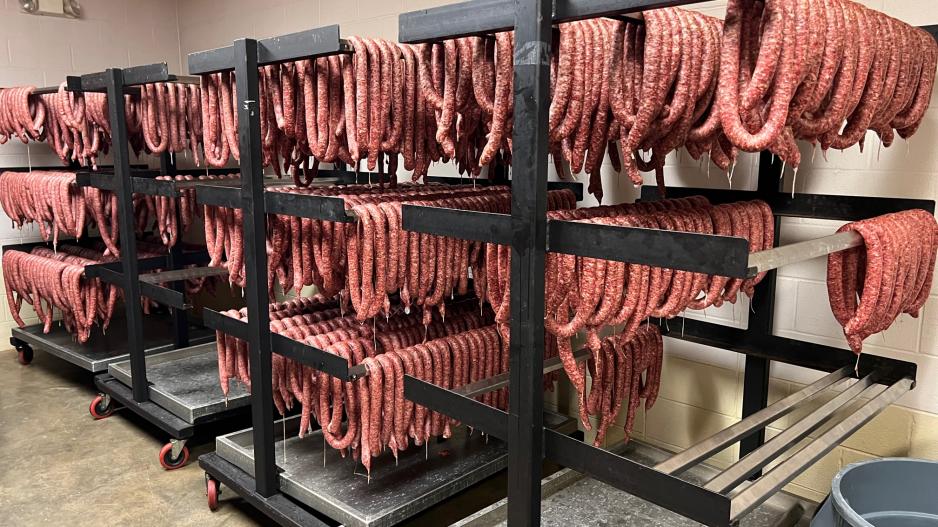 Most Recent Videos