SAN ANGELO, TX — An old house at 37 N. Chadbourne Street was fully engulfed in flames Thursday afternoon as the high winds were passing through San Angelo.
Firefighters battled not only the flames but also the high winds that made it difficult to quell the fire. Over the radio we heard one person was injured. We have no further details.
Near the house, an electrical line appears to be downed. It may have sparked the fire. After the fire is extinguished, the City of San Angelo Fire Marshal's office will conduct a full investigation to determine the exact cause.
The fire broke out just after 5 p.m. on Thursday, March 2, 2023.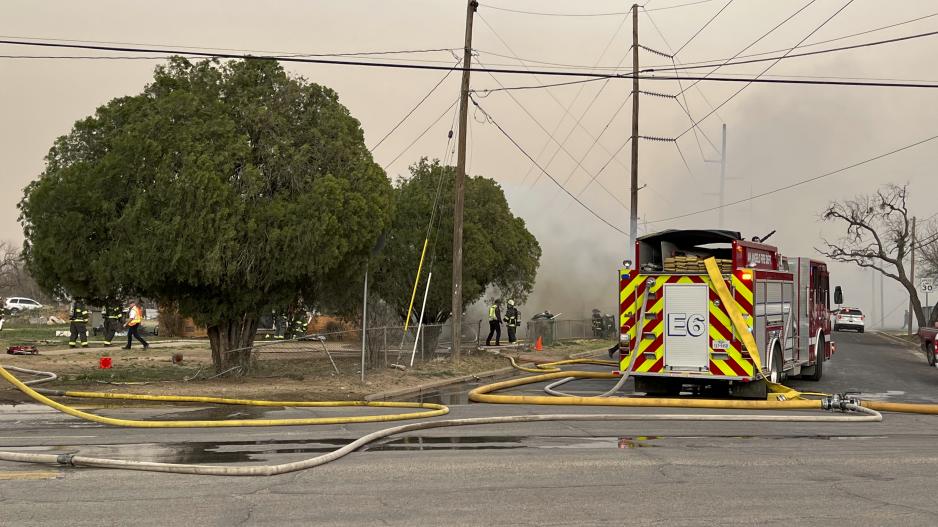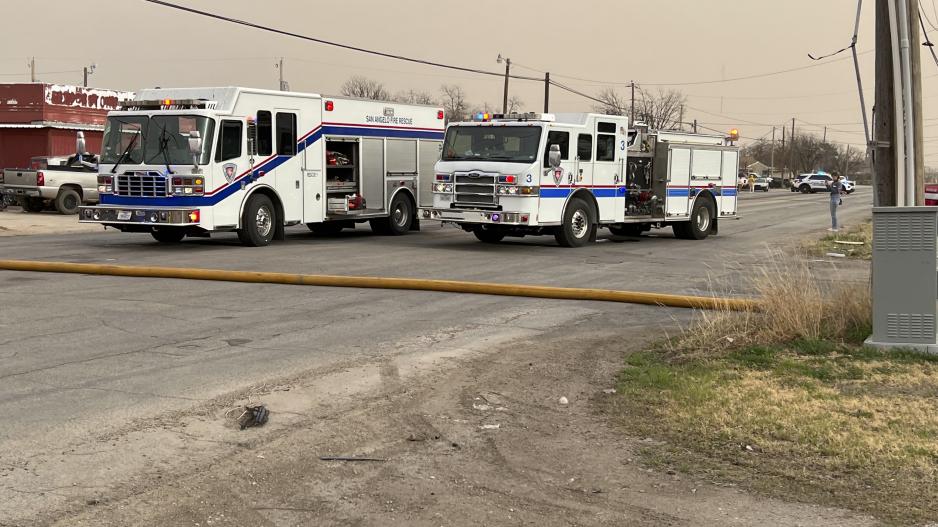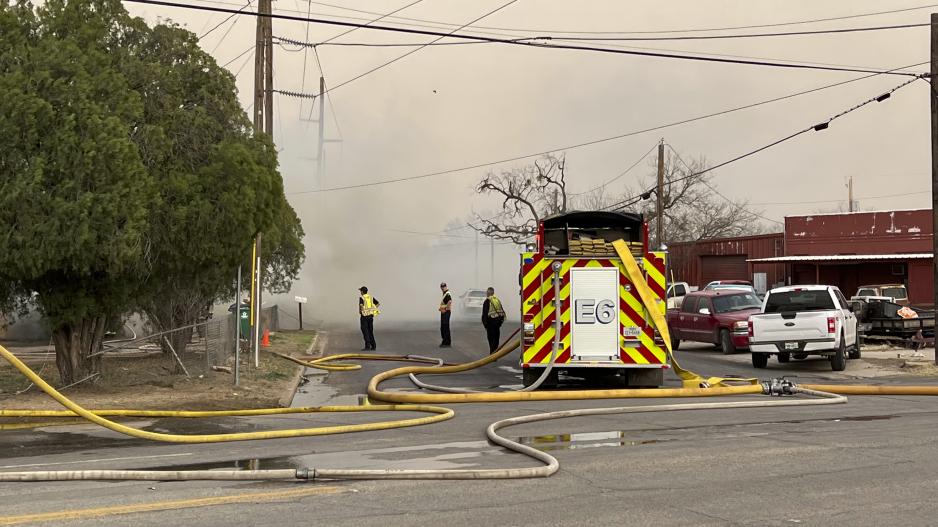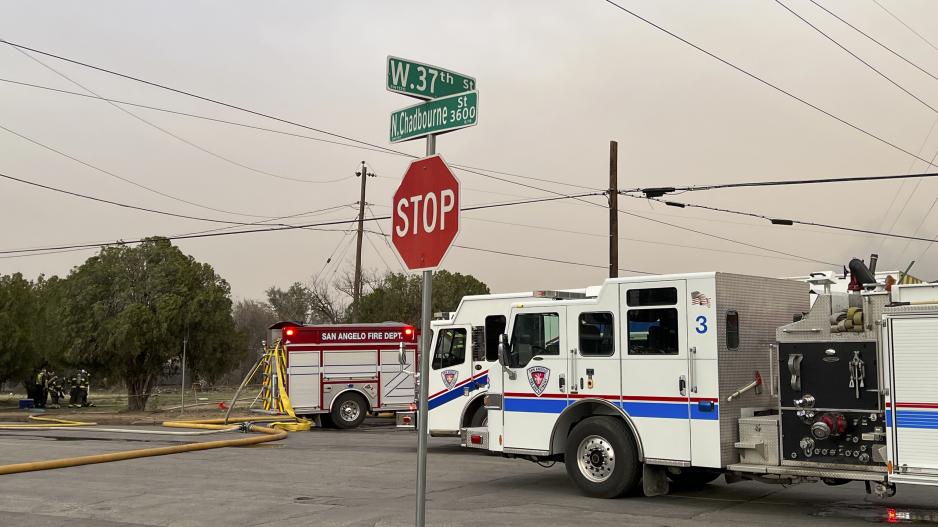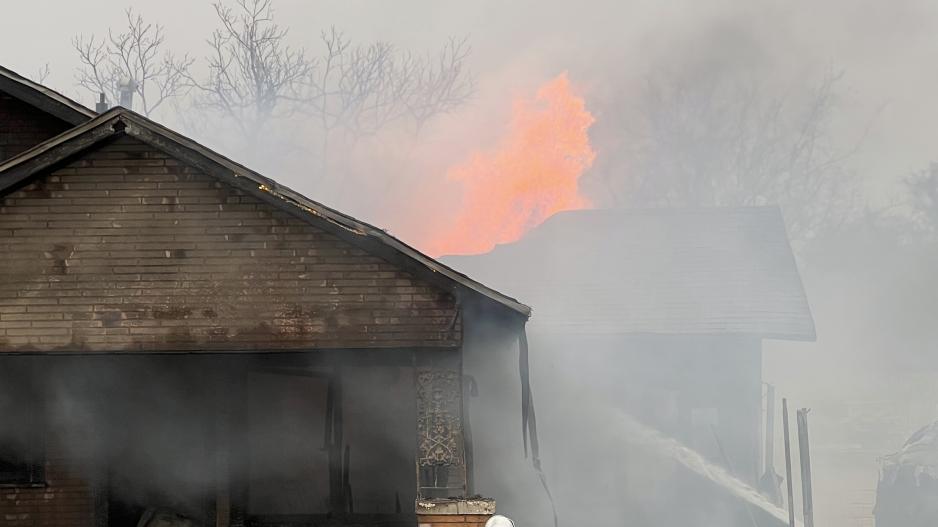 Most Recent Videos