SAN ANGELO, TX – Nine shelter dogs in San Angelo's animal shelter will be put down later this week if they cannot find a home.
According to the City of San Angelo, as of Tuesday, Feb. 7, the San Angelo Animal Shelter is at capacity. These nine dogs will be euthanized unless adopted, fostered or transferred to another rescue. If interested, please contact [email protected] as soon as possible.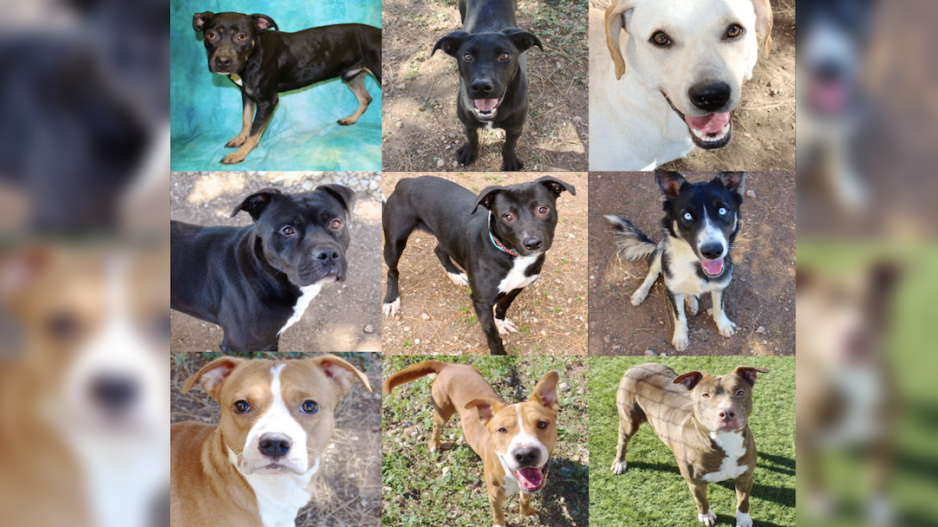 The shelter must be under 180 dogs by 5 p.m. Friday, Feb. 10. Adoptions, fosters and transports are urgently needed to help the at-risk animals avoid euthanasia.
View available shelter pets at petango.com/sanangeloanimalservices. To adopt or foster, visit cvpaws.org.
Most Recent Videos