SAN ANGELO, TX — An elevator incident at the Knickerbocker Road offices of First Financial Bank saw San Angelo firefighters scrambling for a tripped fire alarm late Friday morning.
According to FFNB San Angelo President Christ Evatt, an elevator malfunction the in building tripped a fire alarm.
The bank building was partially evacuated while firefighters inspected the building for evidence of fire or smoke. Nothing was found and bank operations returned to normal during the lunch hour.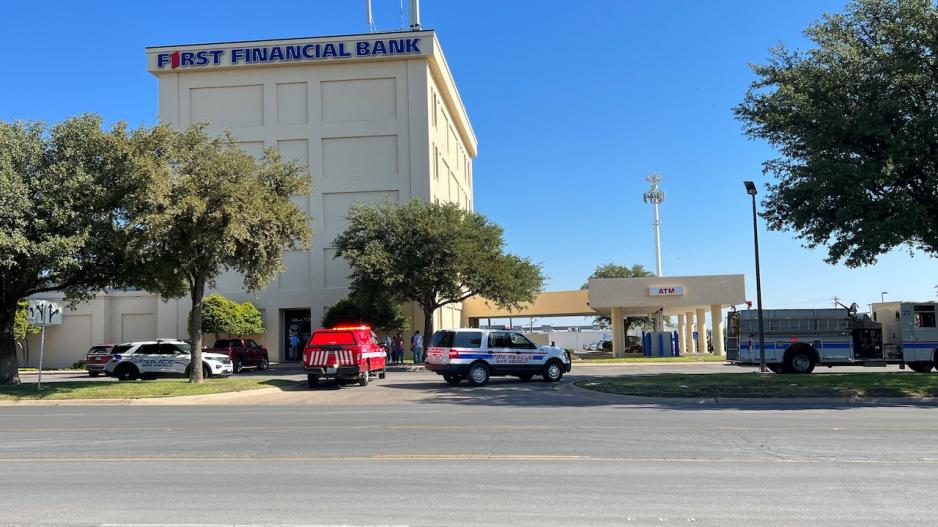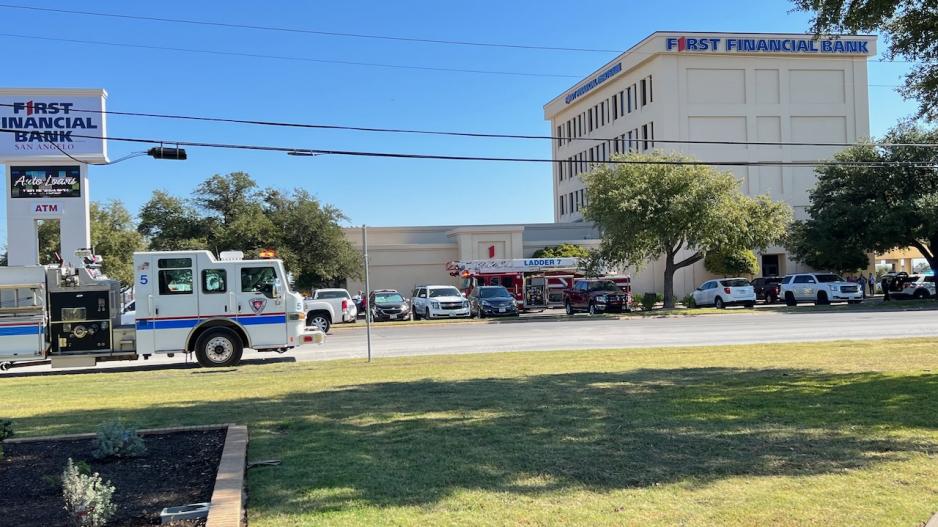 Most Recent Videos