SAN ANGELO, TX — Canadian Special Forces were in San Angelo last week conducting exercises. When we talked to the leaders of the group that arrived here in two C-130J aircraft at Mathis Field, they said they love the clear skies and weather in San Angelo.
Exactly for what the unit was training is a top secret, but the Canadian C-130J aircraft were seen flying around San Angelo's Mathis Field especially over this past weekend for the finale of the exercise. Special operations troops were operating at a nearby ranch as well as the airport.
Training in San Angelo instead of somewhere in Canada provided the units participating experience with unfamiliar terrain and weather, the commanders told us.
The exercise was concluded over the weekend. However, we may still see the Canadian C-130s around as the units gather up the logistics and supplies deployed here in support of the exercise.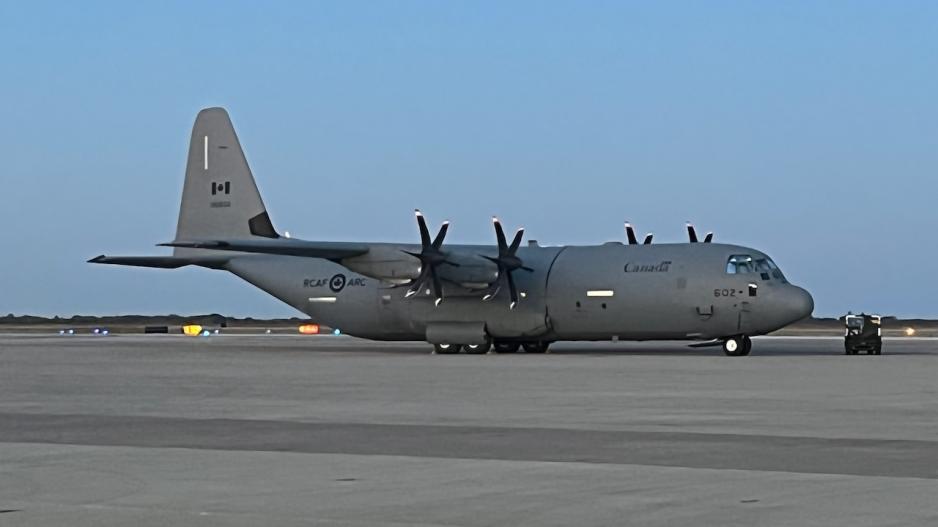 Most Recent Videos