SAN ANGELO, TX — A San Angelo Jeep Club is putting their off road vehicles to use by offering first responders, who are stuck in the snow, rides to work. 
According to members of the San Angelo Jeep Club, on Feb. 14, the club offered rides to first responders who were trapped in the snow. 
In less than six hours of rescuing people the crews provided over 50 rides to first responders.
They also delivered a space heater to a woman with a baby who had lost electricity during the storm.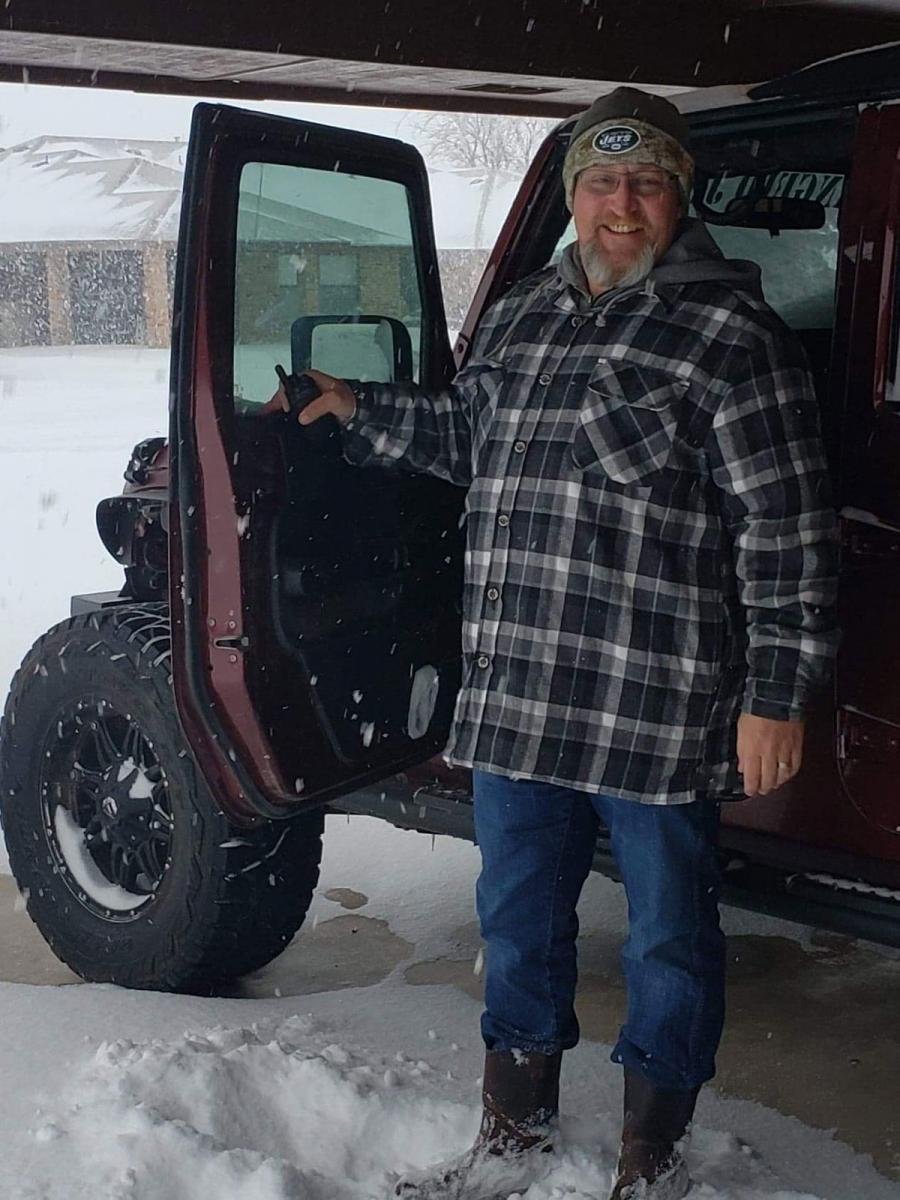 The club is still offering rides to first responders. If you are a first responser and need a ride contact the club here.
Most Recent Videos