SAN ANGELO, TX – Two dogs recently died because of poison in the College Hills neighborhood in San Angelo. 
According tot he Concho Valley PAWS, on August 10, this weekend two dogs were reported to be killed by poison after eating sausages soaked in anti-freeze.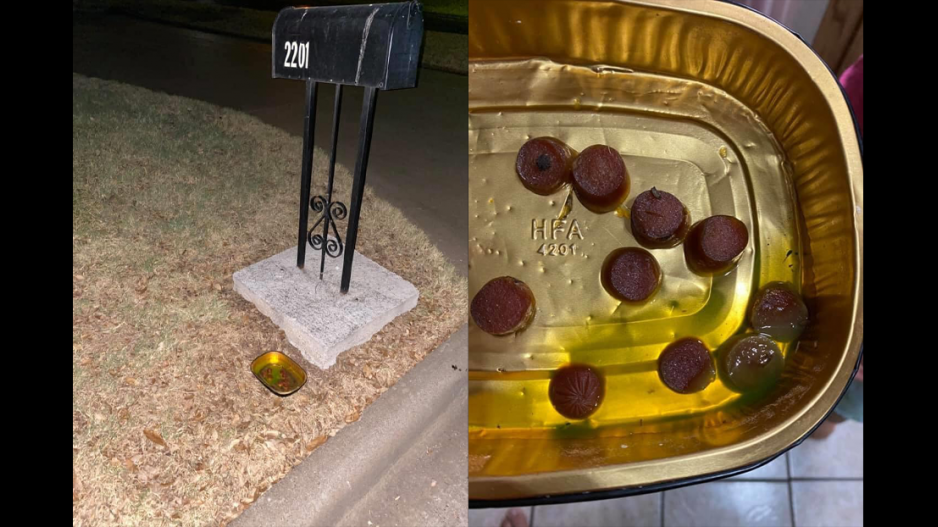 The home with the poison is located on Dartmouth in the College Hills area. The pan of poisoned meat is left at a woman's mailbox for any unsuspecting pet to consume.
The San Angelo Police Department has been notified of the incident. 
Most Recent Original Videos