San Angelo Girl Saving the Oceans from Here in the Desert
SAN ANGELO, TX. – San Angelo is home to a little girl who is working hard to help put a stop to pollution of the oceans.
It doesn't matter to her that she lives 312 miles away from the closest large body of water; she still wants to do her part to make the oceans a safe and beautiful place.
So in her efforts, she has decided to partner with H.E.B. to have a day that will hopefully help put a dent in ocean pollution.
"I want to tell San Angelo that a lot of people pollute and I am hoping more people will not pollute," said Ella. "I hope more people are careful with their trash and recycle the things they can, like plastic bags."
Lynn Shipley of H.E.B. agreed to help Ella with this project by sponsoring an event where people can bring empty plastic grocery bags and trade them in for a reusable H.E.B bag.
The event will be held on Saturday, Feb. 24 from 10:00 am to 2:00 pm at the H.E.B. on 3301 Sherwood Way.
The magic number is 50. 50 plastic bags will get you a trade for a reusable H.E.B. bag.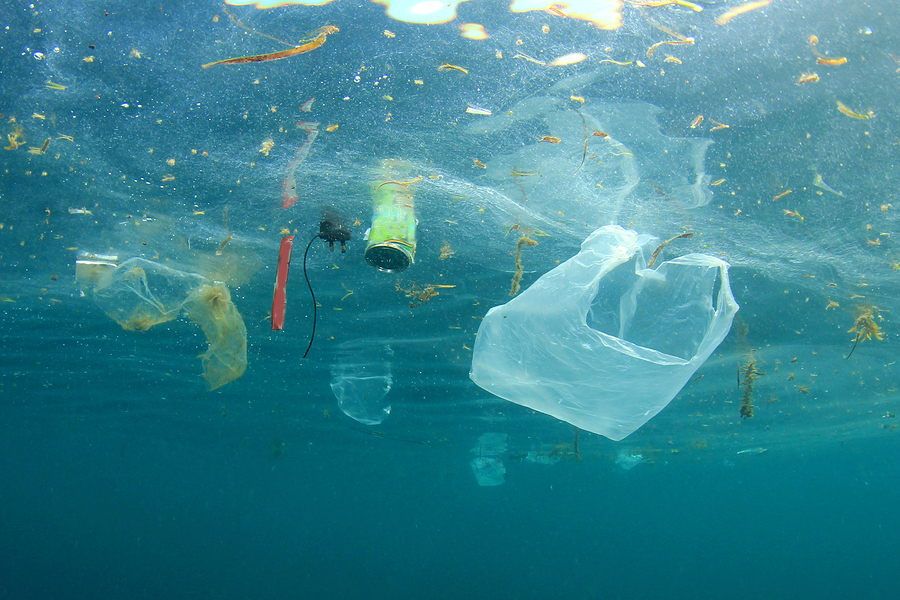 "Pollution is a problem for the whole planet and people in San Angelo can do their part even though we don't live close to the ocean," Ella explained.
"The life cycle of the plastic bag is: people use it, it blows away, it ends up in the water drains, then the rivers, and then the oceans. Even our bags can make it to the oceans, so everyone needs to bring their bags to give to us to recycle and get a reusable H.E.B. bag."
Ella is hoping that one day other cities and states will join the efforts to help stop ocean pollution.
More information about the event and other Ella Projects coming soon visit her Facebook page. 
Get more stories like this by
signing up for our daily newsletter, The LIVE! Daily
.