Fuzzy's Taco Shop Making Its Way to San Angelo?
SAN ANGELO, TX – The "For Lease" signs have been removed from the building that once was occupied by Applebee's, with rumors that it will be turning into a Fuzzy's Taco Shop.
Those rumors have some credibility now with a confirmation from the Fuzzy's Taco Shop Home Office saying, "the location on Sherwood Way is planning on opening in April of 2018."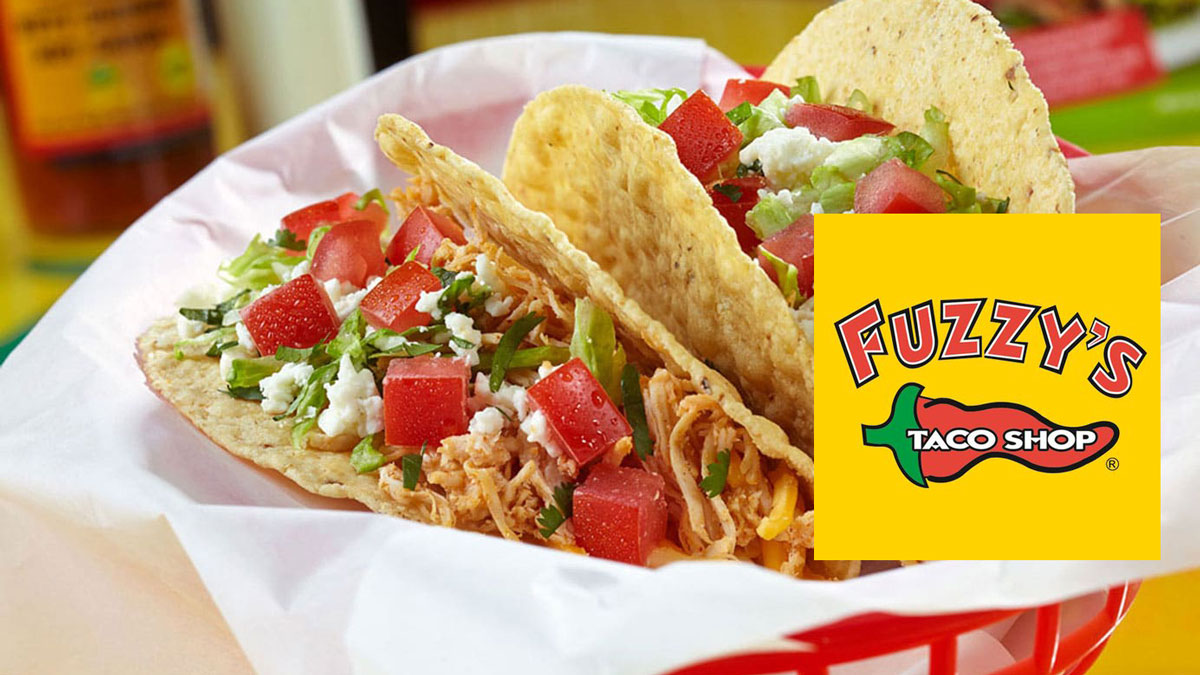 The Commercial Plan Reviewer for the Department of Building Permits and Inspections, Tyler Martin, also confirmed, "Fuzzy's Taco Shop sent a representative to turn the electricity on to begin the cleanup."
Fuzzy's Taco Shop originated in Fort Worth, Texas with the vision. "It would have frosty drinks. It would have good vibes. It would be the kind of place that you never want to leave. It would be a huge, craving-inducing success."
The original Fuzzy's had a cult-like following which helped blossom over 100 locations across the country. 
Get more stories like this by
signing up for our daily newsletter, The LIVE! Daily
.