Power Outage in North San Angelo Being Restored
SAN ANGELO, TX – The power outage that has affected 1100 customers including Bradford Elementary is being restored as we speak.
This morning, at approximately 7:03 a.m., a breaker blew and a wire fell causing an outage for customers close to 19th and Main Street. As a safety precaution, the power is turned off while the crews are finishing the repairs of the fallen wire.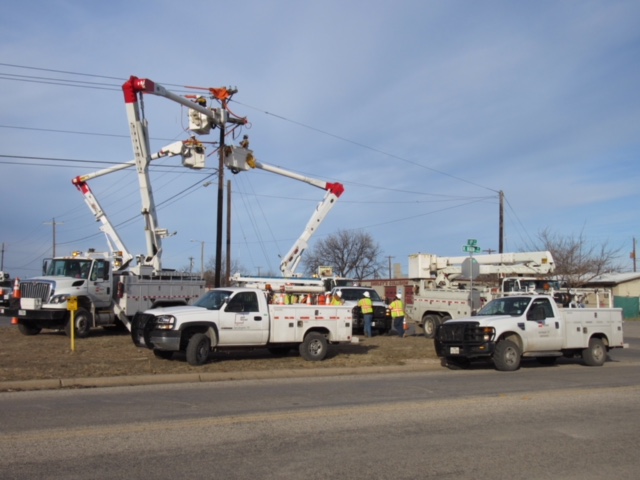 At 8:05 a.m. power was restored to 545 customers in the area including Bradford Elementary, so school was able to proceed.
The remaining 639 customers should have power restored within the next hour.
"We do apologize for any inconveniences this has caused. We are working hard to get power restored," said Fred Hernandez, AEP Spokesman. 
Get more stories like this by
signing up for our daily newsletter, The LIVE! Daily
.