Moebius 5K Fun Run and Walk Jan 20
SAN ANGELO, TX – San Angelo will be having its first Moebius 5K Fun Run & Walk on Jan. 20.
The 5K will be at 9:00 a.m. at Harmon Park (Picnic Bend Park), 1401 N. River Drive. The cost for pre-registration is $25 for people 13 and up; kids are $10 and pre-registration will end on Jan 18.
Race day the entrance fee will rise to $30 for 13 and up; $15 for kids and registration will begin at 8:15 a.m. There will be a free shirt for the FIRST 100 racers.
There will be a 5K and a 1-mile run. There will be overall and 15 yr. Age Division awards for racers as well as top male and female runners under the age of 15.  
Breakfast will be provided by the Lions Club.
Kara James, the founder of the Kara Smiles Fund, was born with Moebius and Poland Syndrome. When Kara was 13-years-old she was fortunate to undergo the life-changing surgery to show her beautiful smile. Kara created the Kara Smiles Fund to help offset medical expenses for those needing the "Smile Surgery."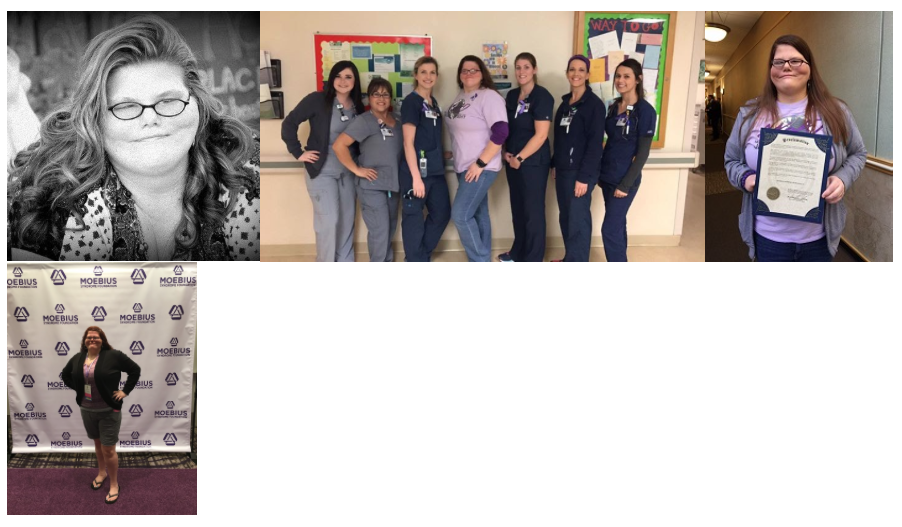 The 5K is being put together by the Kara Smiles Fund, to bring awareness and support for those suffering from facial paralysis, including but not limited to Moebius Syndrome, cleft lip, and Bell's palsy.
Moebius Syndrome is a rare neurological condition that affects 1 in 50,000 births in the United States each year. Moebius primarily affects the muscles that control facial expression and eye movement, which leaves children with Moebius unable to have any facial expressions including a smile.
For more info or Sponsorship opportunities call Kara James (325)234-6942 or [email protected]. To make donations visit saafound.org/karasmiles 
Get more stories like this by
signing up for our daily newsletter, The LIVE! Daily
.