Explosion on Willeke Hill, One Airlifted for Severe Burns
SAN ANGELO, TEXAS -- Around 10 a.m. this morning, an asphalt truck exploded in the Crushed Stone and Asphalt Products (CSA) Material's Willeke/Maier Quarry​ yard, located in the 7400 block of S US HWY 67. 
Below is the exact location of the explosion: 
Sheriff David Jones has confirmed with LIVE! that one victim of the explosion has been airlifted via Airmed1 for severe burn injuries. Jones further confirmed that one other person suffered minor injuries. 
Yesterday evening, firefighters responded to the hill to battle a fire in the equipment room for VGI, a local Internet service provider. The incidents are unrelated.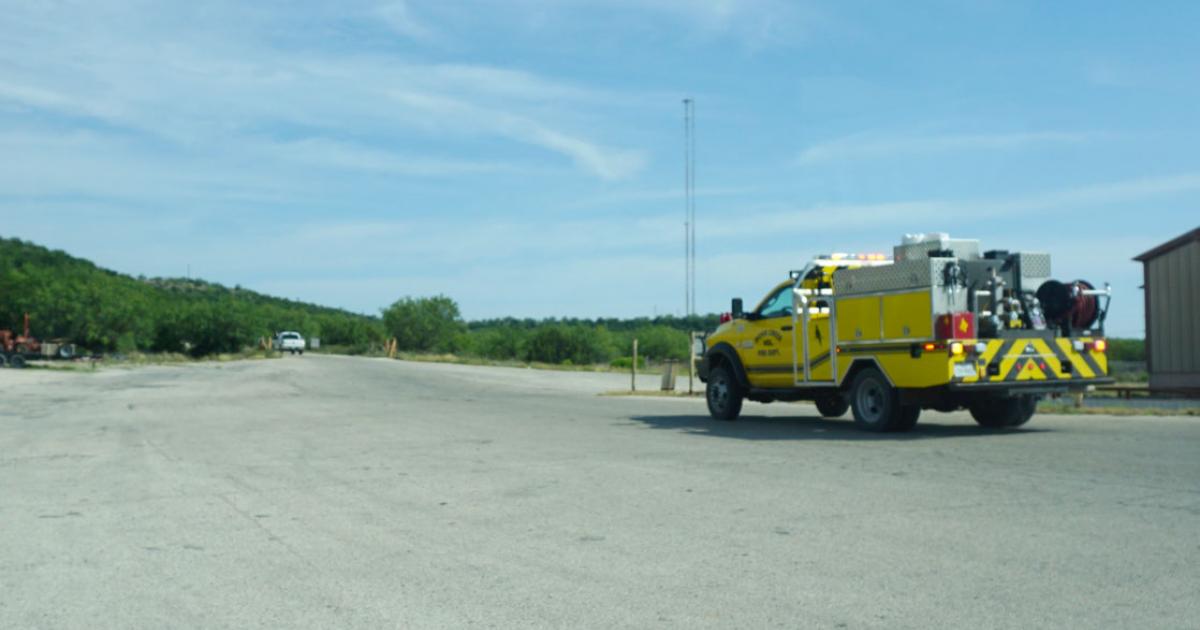 This is an ongoing investigation.
LIVE! will provide an update as more information becomes available. 
Get more stories like this by signing up for our daily newsletter, The LIVE! Daily.