Mobile Service Office Coming to San Angelo to Help Disabled Veterans
SAN ANGELO, TX - How many times have we all shook our head saying our veterans deserve more? Many of these men and women take that pledge to serve our freedoms so selflessly, and all too often, many come back wounded, while some not at all, and desperately need support for all they have endured. For the many local disabled veterans in need of assistance, for whatever reason, there is an event coming soon to San Angelo that is well worth checking out.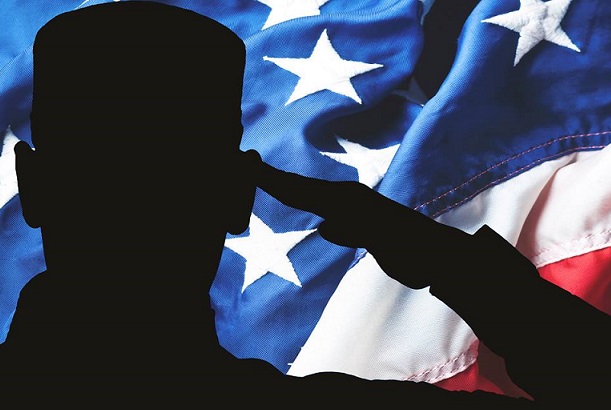 CMSgt Pedro Tambunga, USAF (Ret.) said, "We are having a Disabled American Veterans (DAV) Mobile Service Officer (MSO) vehicle here in San Angelo on Wednesday, April 19, from 9:00 a.m. until 4:00 p.m. at the Walmart Superstore, 5501 Sherwood Way.
He added that this is a service provided by the Disabled American Veterans to assist veterans with any claims they may have in progress, or to even start a new claim.
"The Disabled American Veterans house a fleet of well-equipped 'offices on wheels' that travel to smaller towns and rural communities across the country to counsel and assist veterans, educating them and their families on the benefits and services available to them in thanks for their service," said Tambunga.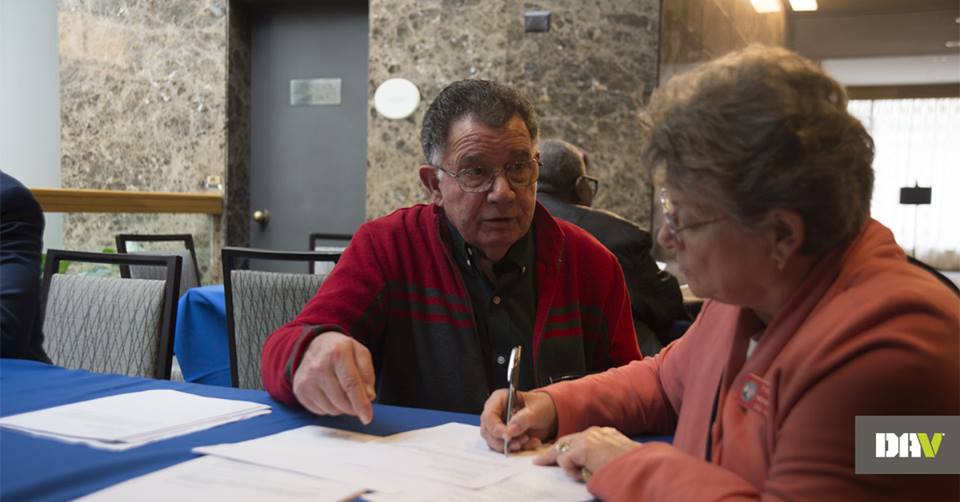 Aided by Department and Chapter Service Officers, the MSO program provides support to veterans developing, filing and winning claims for benefits administered under federal, state and local laws, he added.
"National Service Officers counsel and assist with the development of evidence, completion of required applications and prosecution of claims, bringing benefit and services education to veterans and their families where they live," Tambunga continued.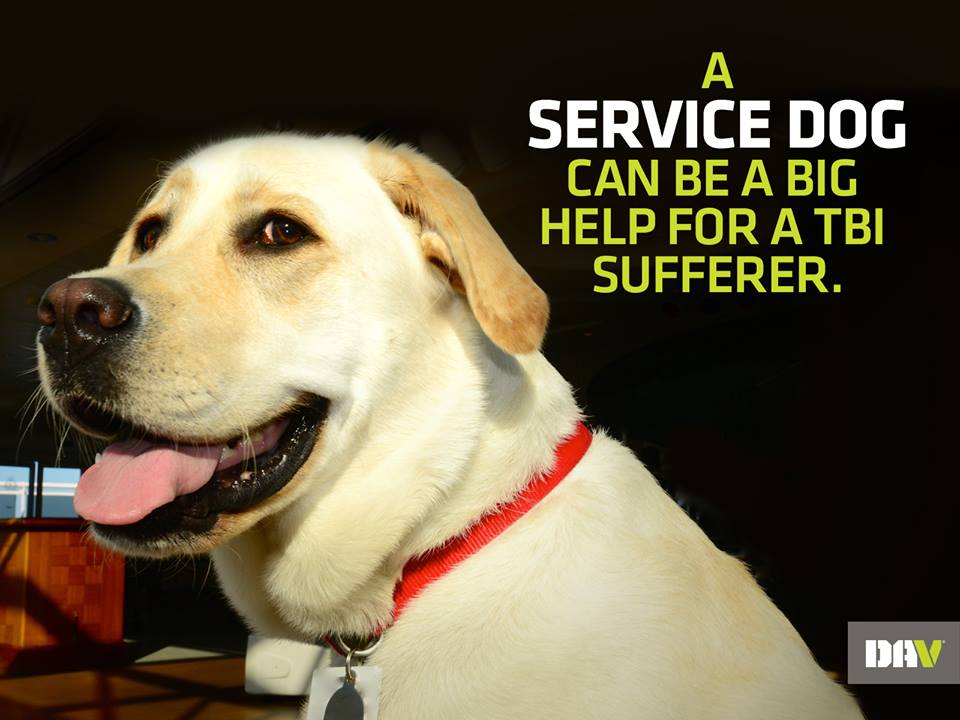 According the the organization's website, DAV is a nonprofit charity that provides a lifetime of support for veterans of all generations and their families, helping more than 1 million veterans in positive, life-changing ways each year. The organization provides more than 670,000 rides for veterans attending medical appointments and assists veterans with more than 292,000 benefit claims annually. In 2016 DAV helped attain more than $4 billion in new and retroactive benefits to care for veterans, their families, and survivors.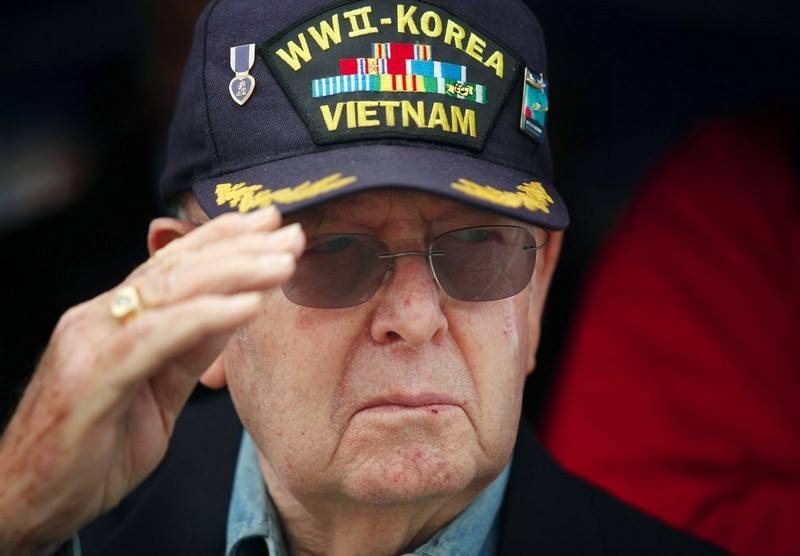 Besides assisting DAV's in filing claims, there is an extensive list of services available that are free of charge, as their organization states, "because no veteran should have to go at it alone." With almost 1,300 chapters and 1.3 million members across the country, DAV empowers veterans and their families by helping to provide the resources they need and ensuring our nation keeps the promises made to them.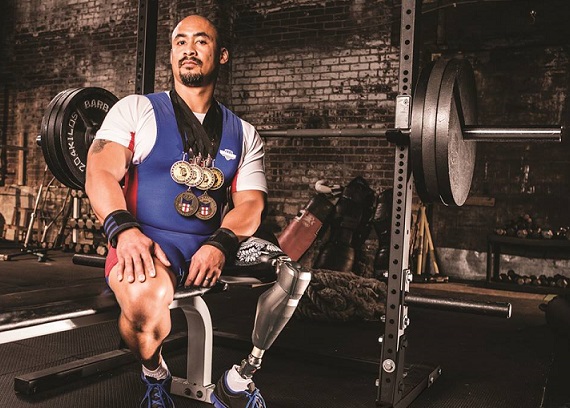 Above: 2016 Outstanding Disabled Veteran of the Year, combat-injured Army veteran and champion power lifter, Bob Body.
Fore more information, contact DAV National Service Office (NSO) (254) 299-9932 and check out the organization's website at https://www.dav.org. Also check DAV out on Facebook for more information as well as inspirational photos and success stories.
Get more stories like this by
signing up for our daily newsletter, The LIVE! Daily
.