New Art Gallery Opens in Good Ol' San Angelo This Friday
SAN ANGELO, TX - When is comes to artistic ability, there are those naturally gifted with talent and those who study the craft developing their skill over time. San Angeloan Ryan Dalgliesh is fortunate to have the best of both worlds.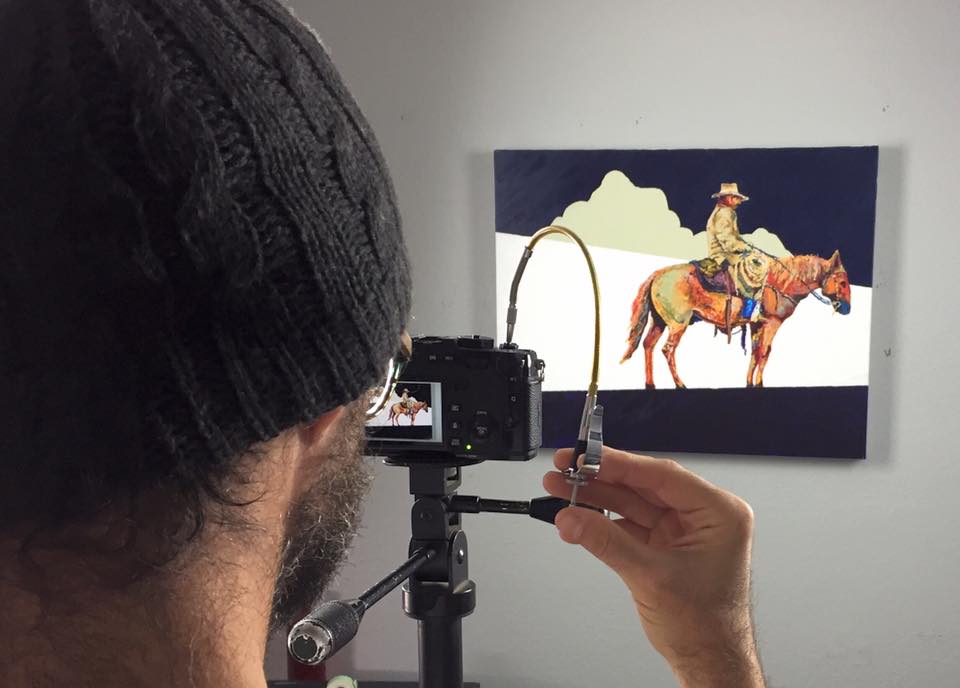 Growing up in Midland, Texas, Dalgliesh said his interest in art began when he was about 10 years old.  
"I took private art lessons all through high school and studied art at Texas Tech University," he said. Modestly, he added, "Maybe there's some natural ability as well."
Inspired by world-renowned artists such as Van Gogh and Leroy Neiman, Dalgliesh said, "There are tons of modern artists I enjoy and follow as well."
As for his preferred mediums and style, Dalgliesh paints with acrylic and also loves messy Impressionism.
He said, "I have done portraits, more pet portraits than anything else. My portraits of people aren't what you'd call 'photorealistic,' as I always prefer to use odd and bright colors."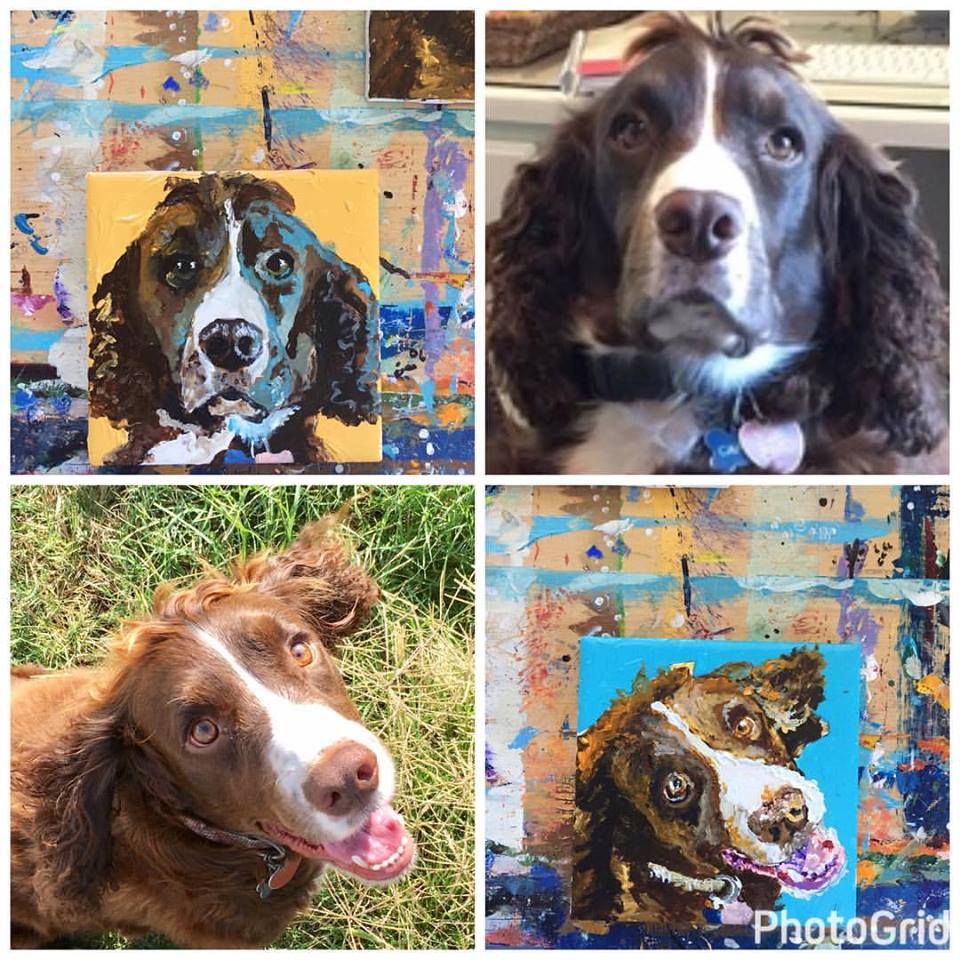 Dalgliesh has lived in San Angelo for 14 years now, and considers this his home. His art gallery is located at 520 Orient street, and, on Sunday, he was proud to announce, "My grand opening will be this coming Friday, March 10."
The festivities will take place from 7 p.m. until 9:30 p.m., and he explained just some of the things planned for the evening.
"For the first hour, all original art will be 50 percent off," Dalgliesh stated. "We will also have two drawings for original pieces: one at 8 p.m. and one at 9 p.m., and you must be present to win. An additional piece of art will be given away on Saturday, March 11. To be entered in this drawing, you must follow me on Instagram and tag a picture of the opening. You can be entered as many times as you want, and the winner will be announced Saturday morning."
Light refreshments will be served at this event and prints, t-shirts, and mini-paintings will also be available for purchase.
For more information, check out his website at http://rtdalglieshfineart.com, go to RTDalglieshFineArt on Facebook, and @RtDalglieshFineArt on Instagram.
Get more stories like this by
signing up for our daily newsletter, The LIVE! Daily
.