SAN ANGELO, TX - This evening, the San Angelo Fire Department and San Angelo Police Department dispatched 10 minutes before 9 p.m. to a structure fire that emerged in the 2300 block of Marx St.
Battalion Chief Ricky Long said, "We had a standard structural response, 15 people on scene."
Long explained that the family was cooking chicken when the grease ignited a blaze, which began to spread through the entire kitchen and middle room of the house.
However, the SAFD used a "fast attack" and knocked the fire down.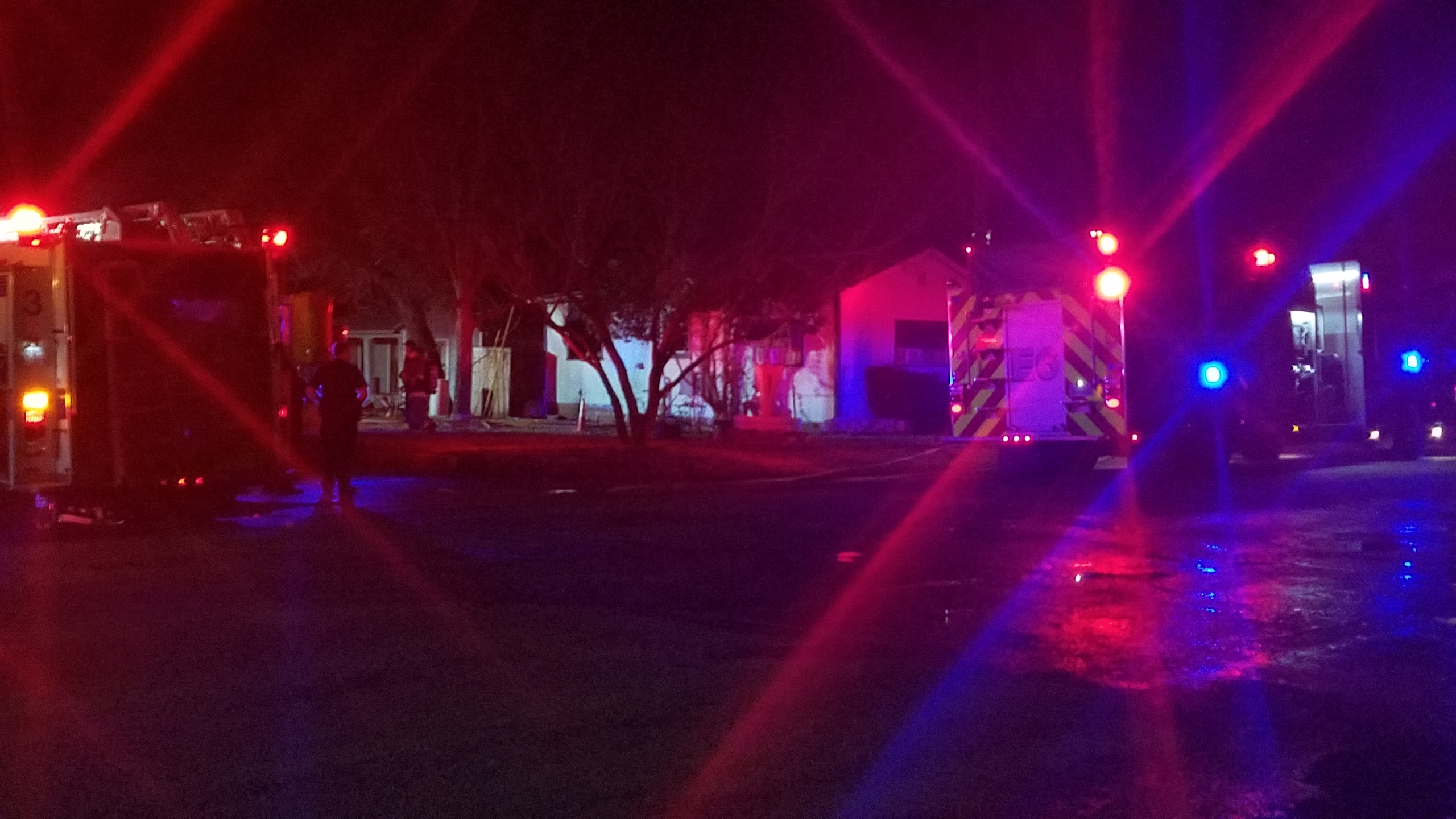 "We entered the structure [and] started using positive pressure ventilation, [and] made sure the fire was out," Long said.
When SAFD arrived on scene, no one was inside the house. Although, when firefighters entered the burning building, they were able to find the family's small dog and got it out safely.
No one was hurt during the fire, but the house will be uninhabitable for the family to stay in; therefore, Red Cross was called for victim assistance.
Long added that this is still an ongoing investigation.
Most Recent Videos