SAN ANGELO, TX – Growing up, Mauri Jane King and her father, Wayne T. Franke, owner of MJWT Consulting and distinguished  alumnus of ASU, shared a special morning breakfast routine that became the inspiration for King's first children's book, The Adventures of Pootsey the Wonderbug.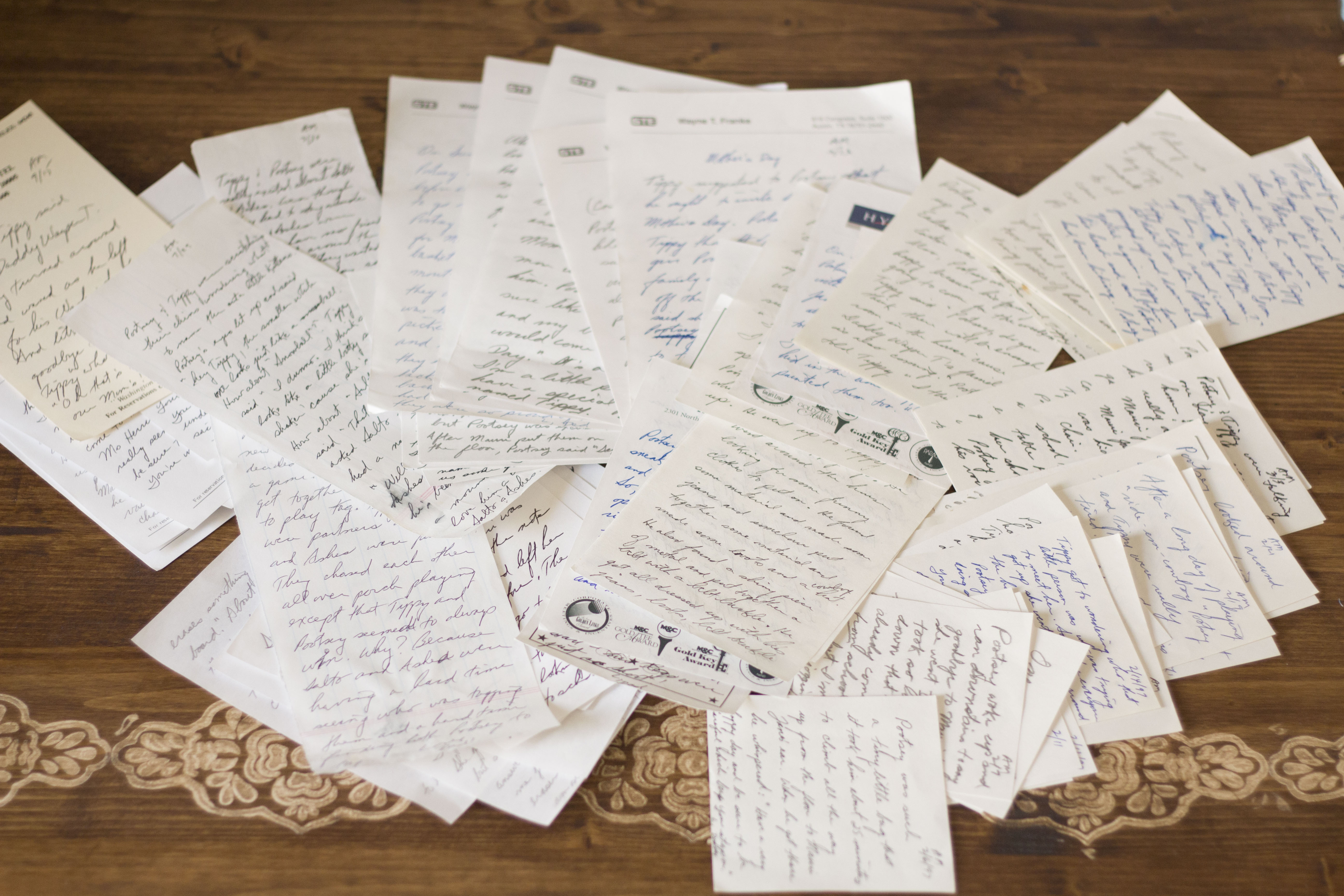 As a young child, quite similar to many 10-year-olds, King would have breakfast every morning before school; but she did not only receive breakfast. Waiting for her next to her cereal bowl were small notes left by her dad. These notes were written on "random pieces of notepad paper," on which her father had scribbled two or three sentences, telling her the adventures experienced by a small bug named Pootsey who was "sweet, energetic, and kind of naive" King remembers; a little hero "who played with our real cat Tippy."   
Encouraged by her father and her desire to become an entrepreneur, King eventually decided to create a children's book based on her dad's short stories. Over the years, she had collected all of his little pieces of notepad paper. King began "looking into podcasts, watching webinars, and reading a lot online about publishing" trying to educate herself on the best way possible to publish her book. Ultimately, she chose to self-publish her work. The next step was finding a good illustrator; King met Katrina, her illustrator, by chance, through a mutual friend. King praised her as a "god-send." After about an eight-month journey, the illustrations were complete and ready to be put next to the words.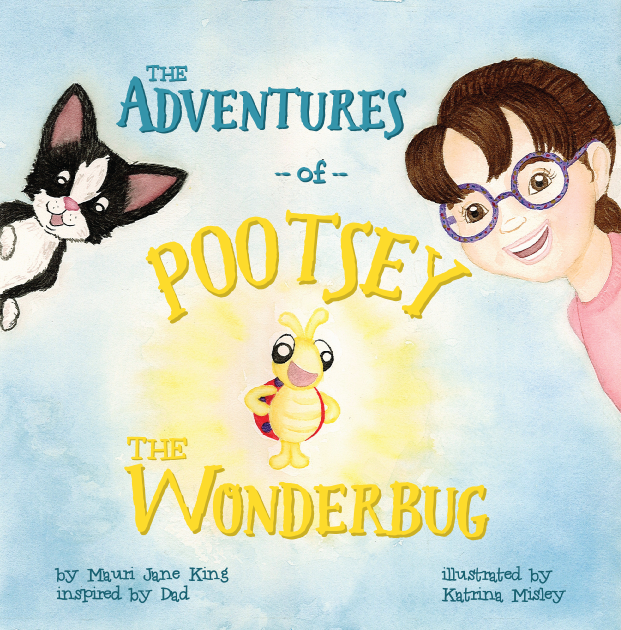 The Adventures of Pootsey the Wonderbug follows Pootsey on his daily adventures while teaching young readers "some life lessons in the process," King explained. The Adventures of Pootsey the Wonderbug are not only an entertaining story for little children, but they are, in the eyes of the author, also an important tool that allows parents to connect with their children.
"As a mom of a toddler […], I hope that we can add one more book to the library of books that parents can really enjoy reading with their kids," King said.  
Not only that, added King, but she hopes her book can also "build a community and build an idea around the fact that we can all do really simple things to connect with other people." Today's parents lead very busy lives, and it is often very difficult to find this special time to have a fun moment with the little ones. King's father, who was and still is very busy, having served on the boards of  ASU Alumni Association, ASU Foundation, and the West Texas Boys Ranch Foundation, still found this special connection to his daughter at breakfast time.
The publication of Pootsey's adventures, said King, is "a reminder to people, as I remind myself all the time, that taking a few minutes here and there […] to read with our kids is just so important, and it's a great way […] to build relationships with them."
Pootsey's adventures tell us that we all can create important family traditions, and even though these family traditions may not evolve into an end product, such as a children's book, they allow us to spend time with our children. Reading with them a few minutes each day will allow us to achieve "very big things with little effort," noted King. The Adventures of Pootsey the Wonderbug can be found at Amazon.com.
Most Recent Videos