SAN ANGELO – Approximately 6,400 livestock exhibitors in four categories competed in February in the 2023 San Angelo Stock Show, one of four major Stock shows in Texas annually held in conjunction with top Rodeos.  Only 140, or about 2%, rose to the top and made the premium sale which makes the San Angelo Premium sale held Saturday in the Spur Arena one of the toughest and most elite sales a Texas exhibitor can strive to make. 
Click here for a complete list of exhibitors who made the 2023 San Angelo Stock Show Premium Sale. 
Hundreds of companies and individuals work together to reward the top livestock exhibitors financially at the Premium sale.  Below are the top eight winners, the best of the best, in the 2023 San Angelo Stock Show Competition in steers, lambs, barrows and goats. 
The exhibitors are pictured with individuals representing the buyers who 'purchased' their project animals.  The names of the individuals and companies are provided by the San Angelo Stock Show & Rodeo Association.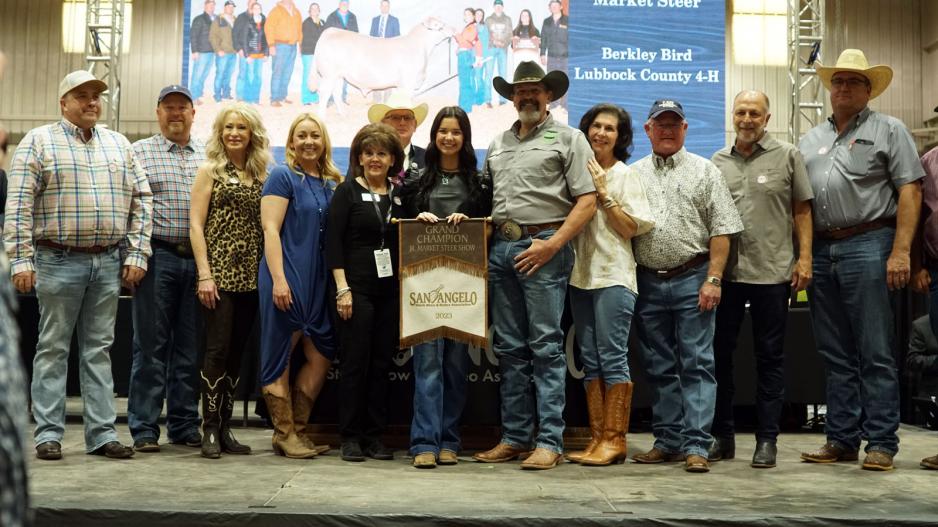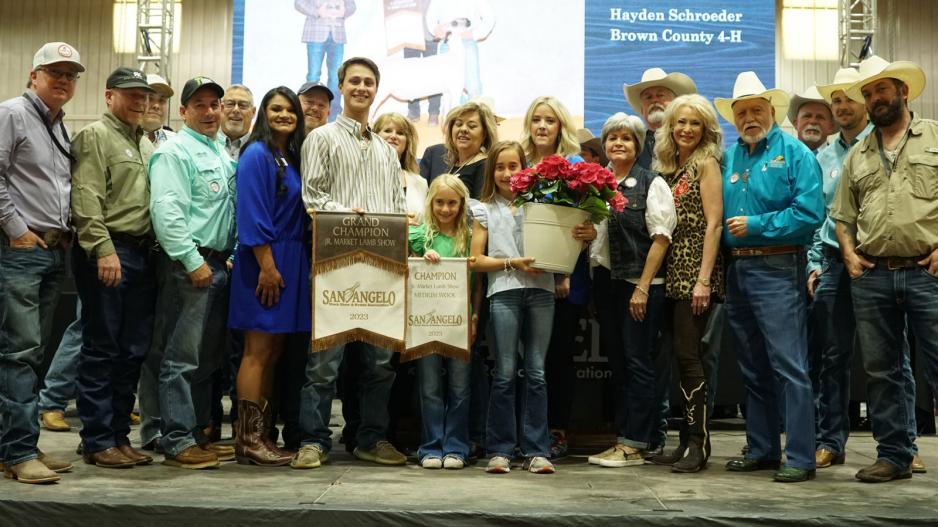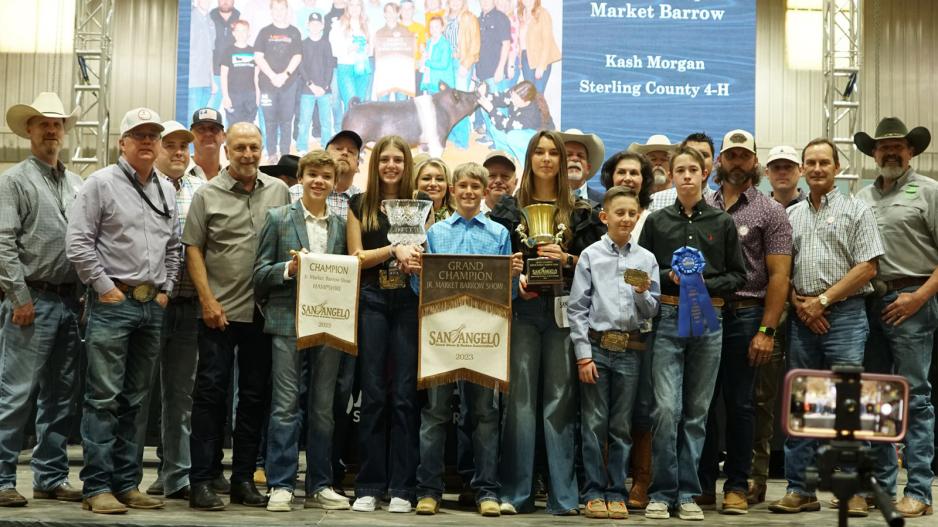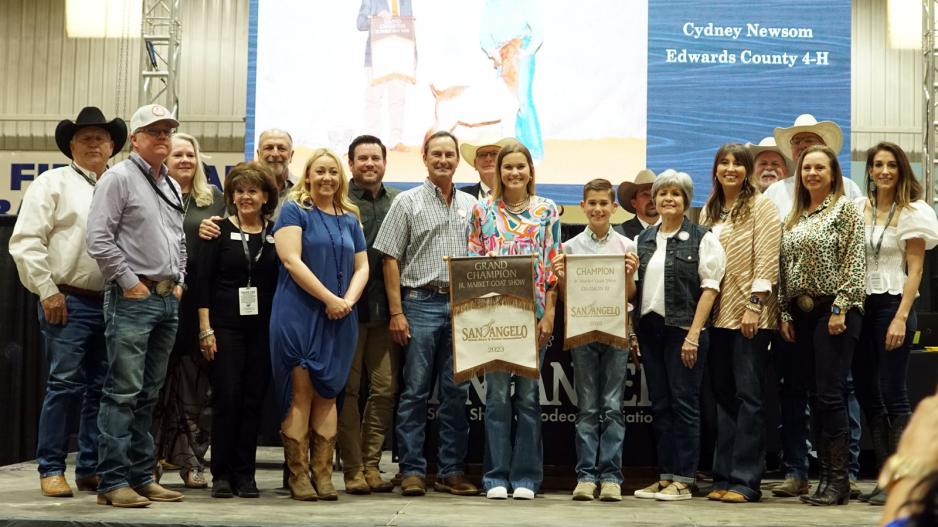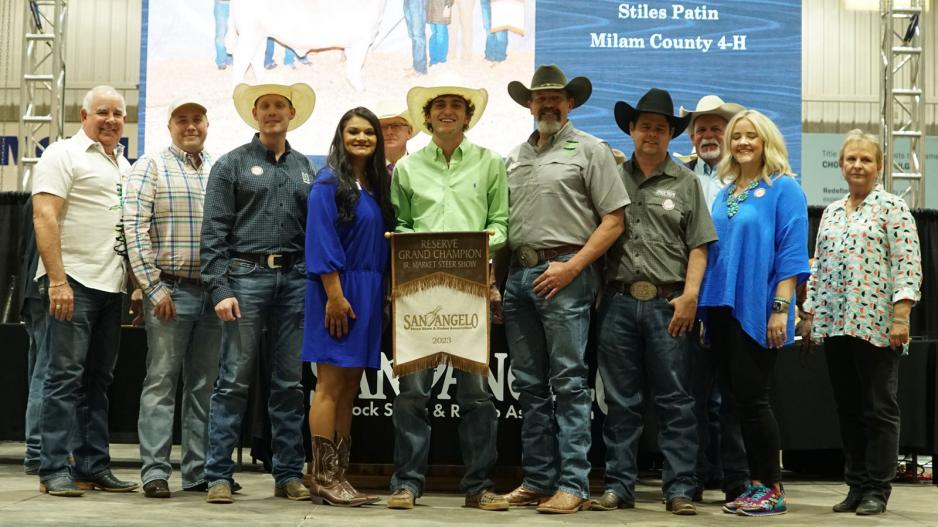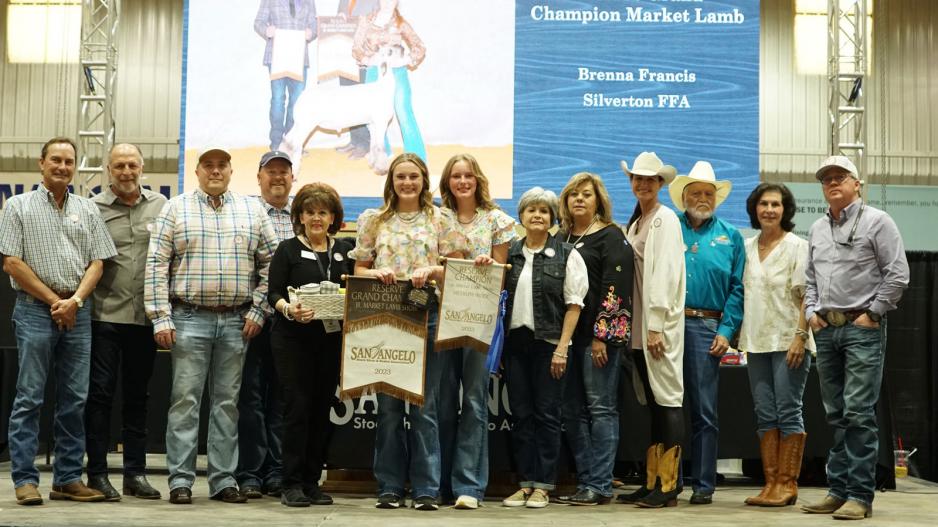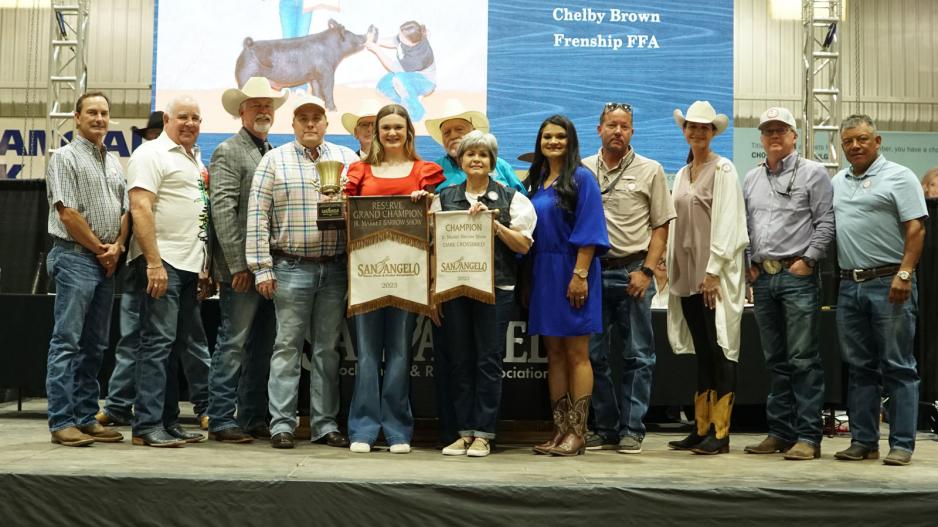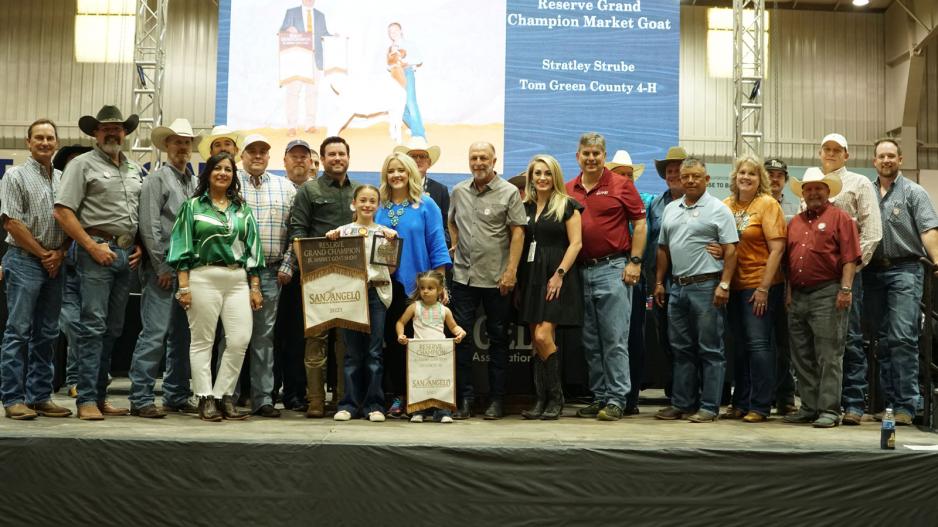 Most Recent Videos