Porcupines, Roping Dummies and Shark on a Stick
SAN ANGELO, TX -- While the rodeo action is fast and furious inside the San Angelo Coliseum, fairgoers are enjoying the once-a-year delights along the midway.  
Two young cowboys practice their roping skills on the Midway.  
In the petting zoo, you can see everything from goats to camels to watusis to porcupines.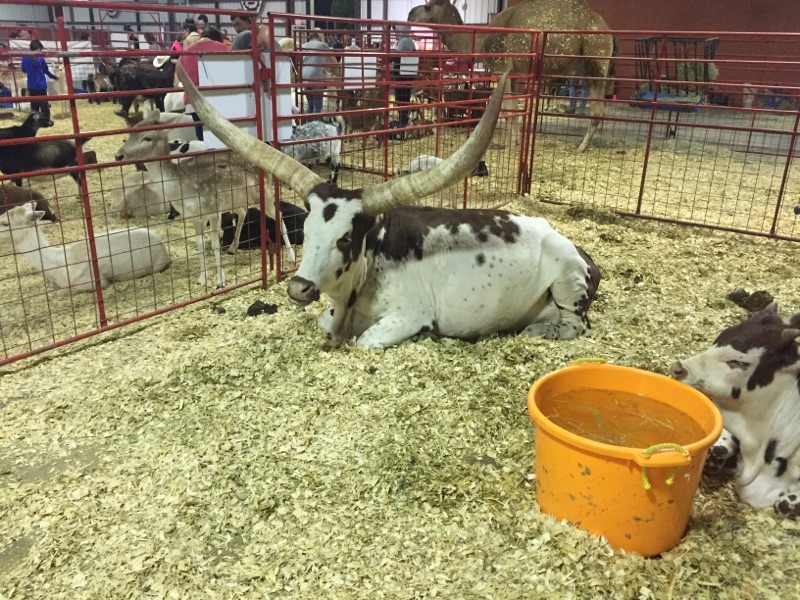 And the fairground food is always a treat.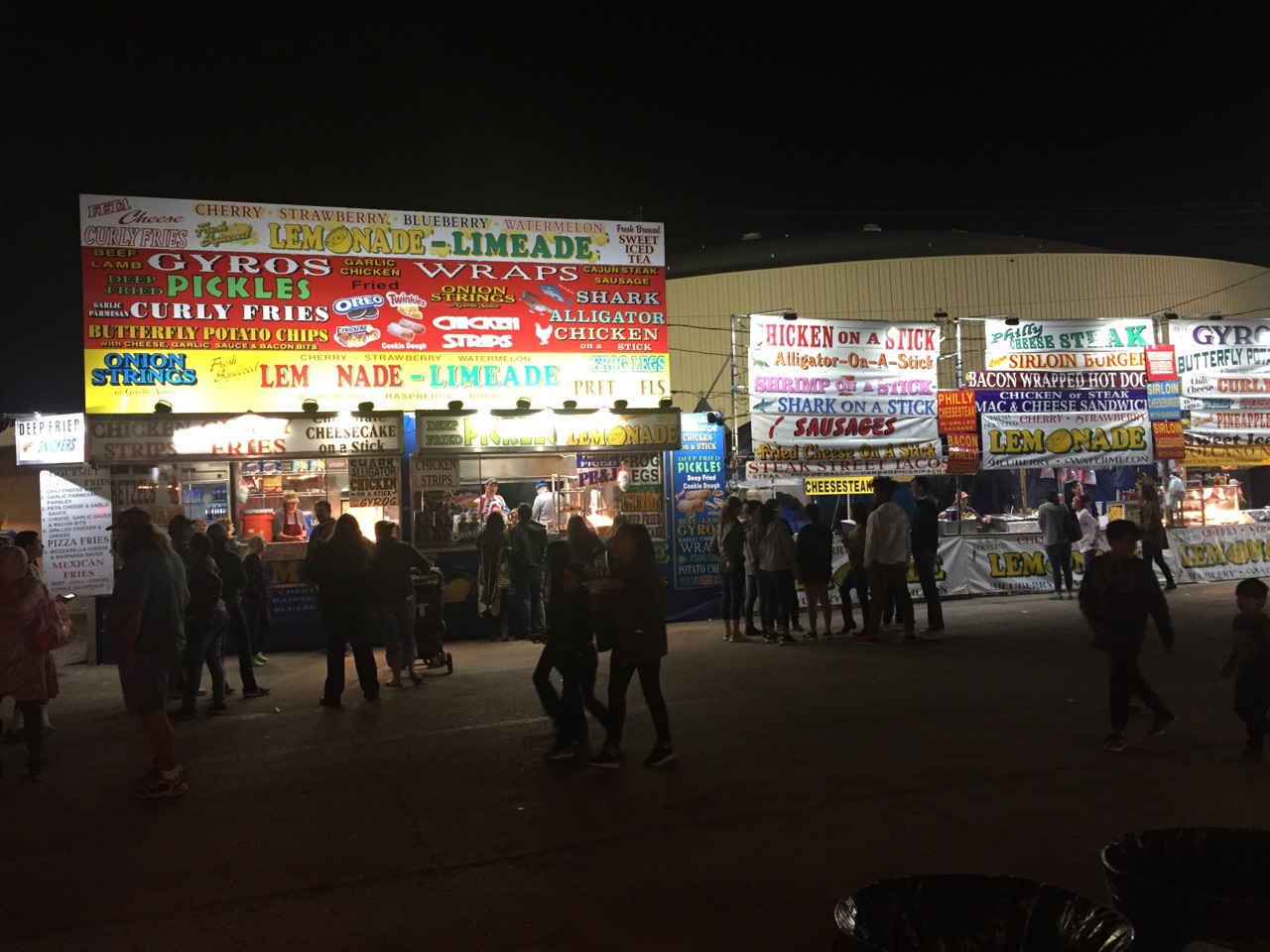 The show barn is ready for the swine shows.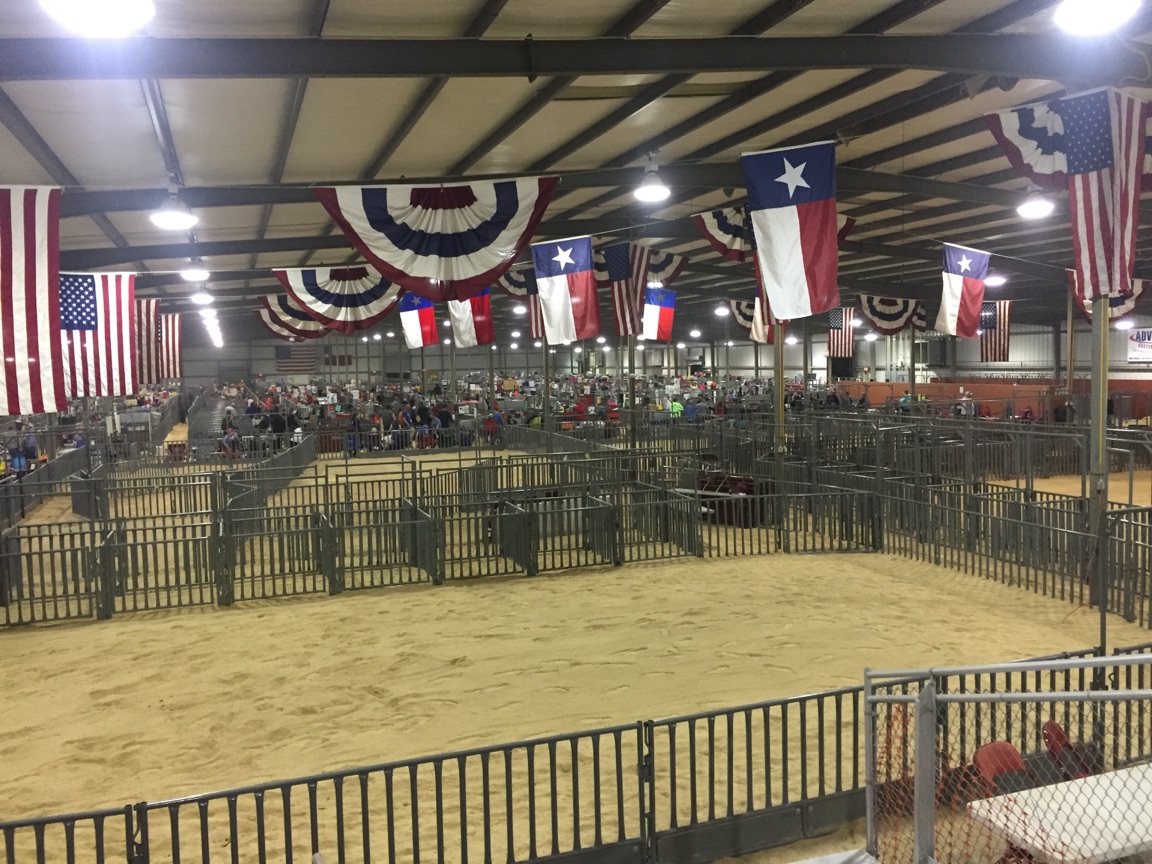 The 86th annual San Angelo Stock Show and Rodeo continues this weekend and runs through Feb 18.  
Get more stories like this by
signing up for our daily newsletter, The LIVE! Daily
.