Petting Zoo Cuties at the San Angelo Stock Show & Rodeo
SAN ANGELO, TX. – San Angelo Stock Show and Rodeo fairgrounds are home to many attractions this year and the petting zoo is a fun, family-friendly experience.
Kids and adults can feast their eyes on the amazing collections of animals in the petting zoo.
Animals range from the farm to wildlife; goats, llamas, calves, kangaroos, porcupines, tortoises, and many more.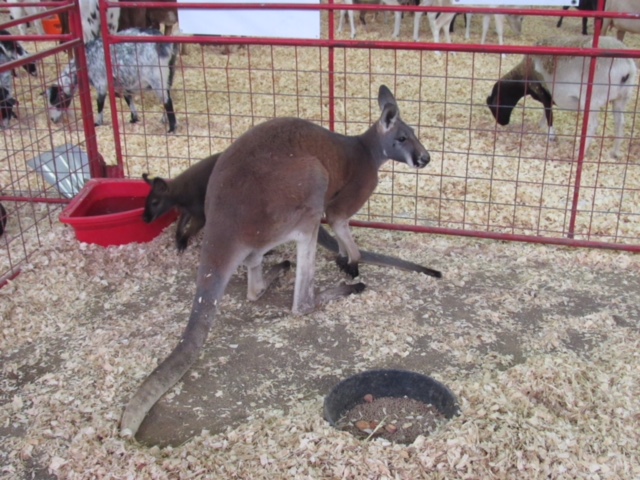 The petting zoo is set up in the South Livestock Barn located by gate 1 to the left of the front of the Coliseum.
So before making your way to the carnival, make sure you stop and feed, pet, or just spectate at the variety of fuzzy friends.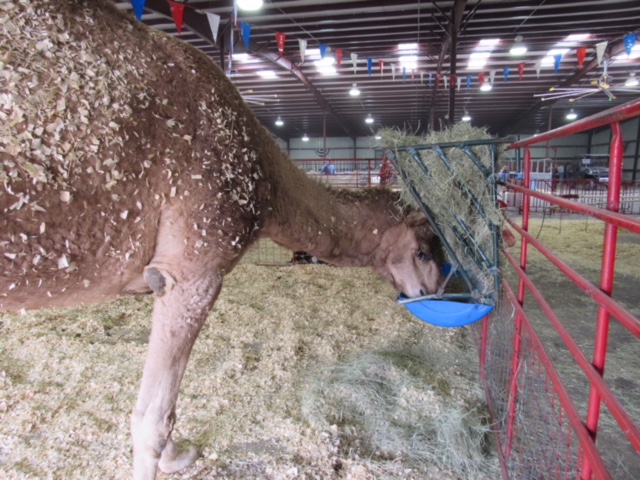 Get more stories like this by
signing up for our daily newsletter, The LIVE! Daily
.