Get Ready to Ride! Alon Carnival at 2018 Rodeo is Setting Up
SAN ANGELO, TX -- One week from today the Alon Carnival opens at 5 p.m. kicking off three weeks of midway fun at the San Angelo Stock Show and Rodeo.
Ferris wheels to funnel cakes, ring toss to roller coasters, the carnival has something for everyone in the family!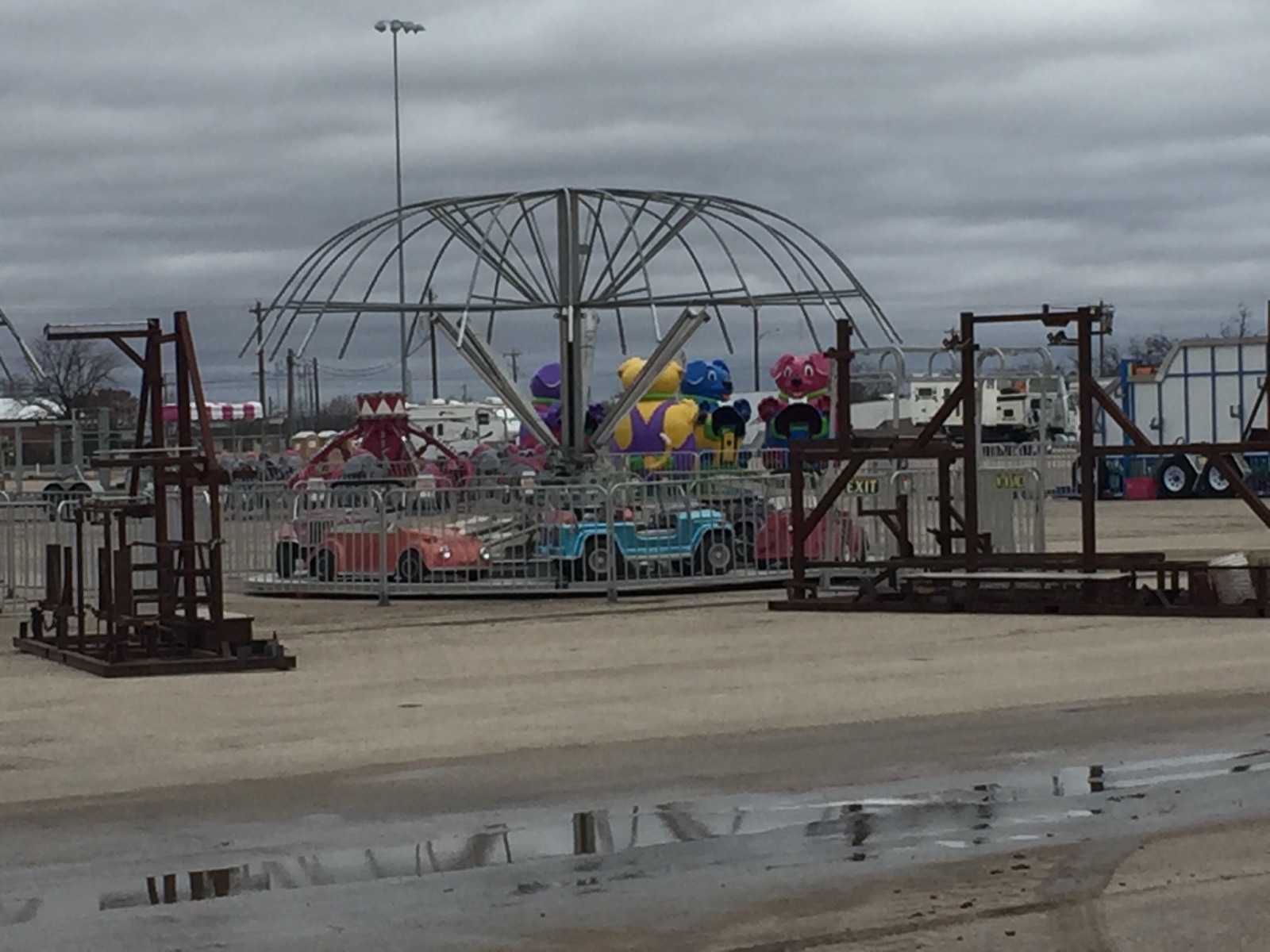 Like riding the rides?  ALL YOU CAN RIDE for just $90! Purchase a "Carnival Super Pass" and you will be on your way to exploring everything the carnival has to offer. This includes free admission to the fairgrounds at no additional charge. The Carnival Super Pass is available only at the Coliseum Box Office until February 3. There is a one-day unlimited ride arm band for $30 dollars.
Admission to Fairgrounds:
FREE..............With Rodeo Ticket
FREE..............With Carnival Super Pass
$8....................Adults
$5....................Children 11 and under
The rodeo dirt is in the coliseum and workers are placing bedding in the livestock barns.  According to the Stock Show and Rodeo website, Friday, February 2 competitions begin with the Ag speaking contest, the robotics competition, and stock shows begin.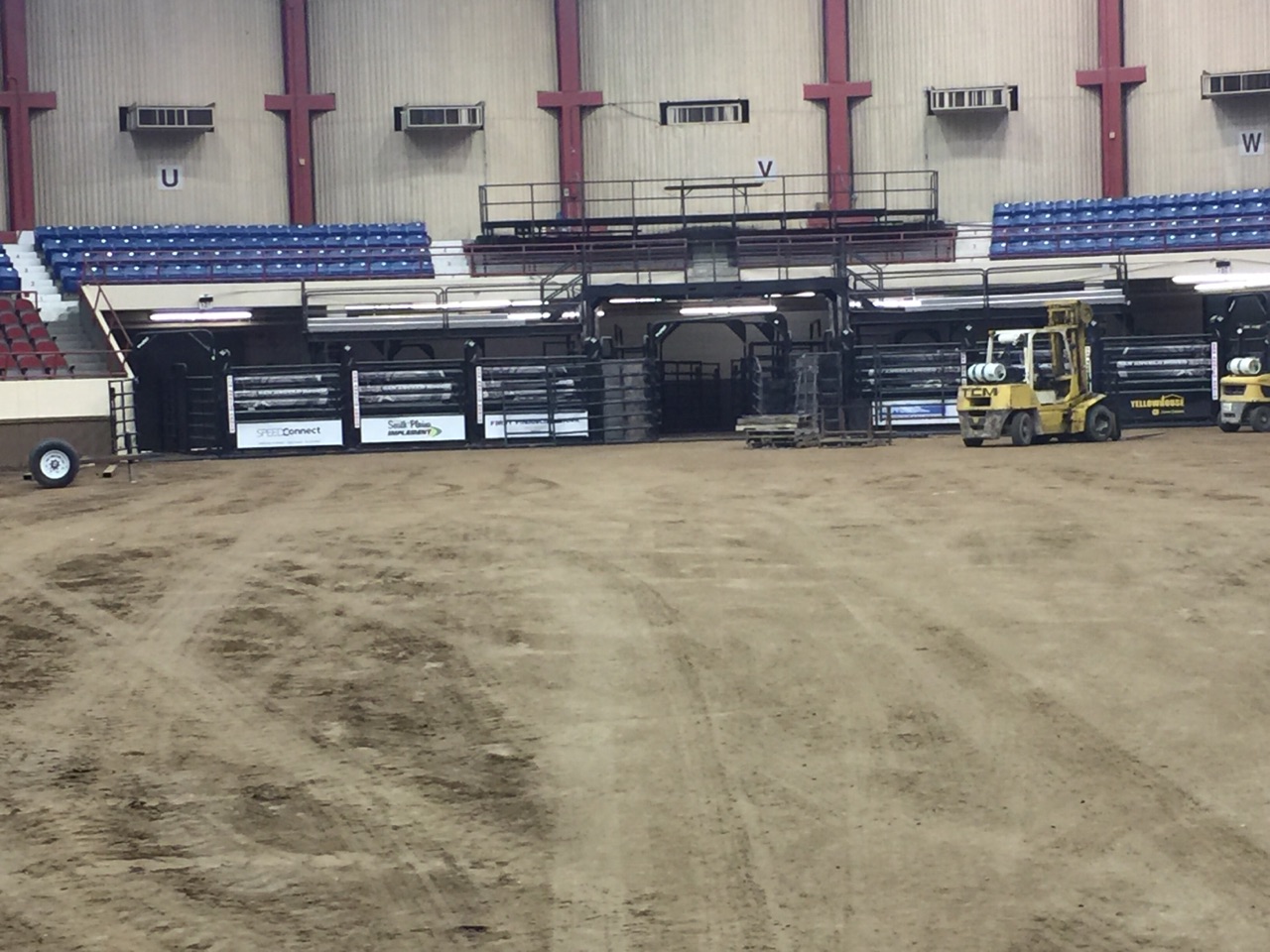 Also, the first rodeo performance is next Friday night at 7:30 p.m.  For ticket availability, call the stock show office at 325-481-0261, or go to sanangelorodeo.com and click on the red button in the upper right corner to order tickets online.  
Get more stories like this by
signing up for our daily newsletter, The LIVE! Daily
.