Major Changes for San Angelo Stock Show & Rodeo 2018
SAN ANGELO, TX -- The San Angelo Fairgrounds are abuzz with activity in preparation for the San Angelo Stock Show and Rodeo which begins in 8 days.  
Rodeo Association Operations Director Kermit Wendland Thursday morning said the Alon carnival is being set up, the dirt is in the coliseum, and the livestock pavilion is staged and ready for the first animals to arrive.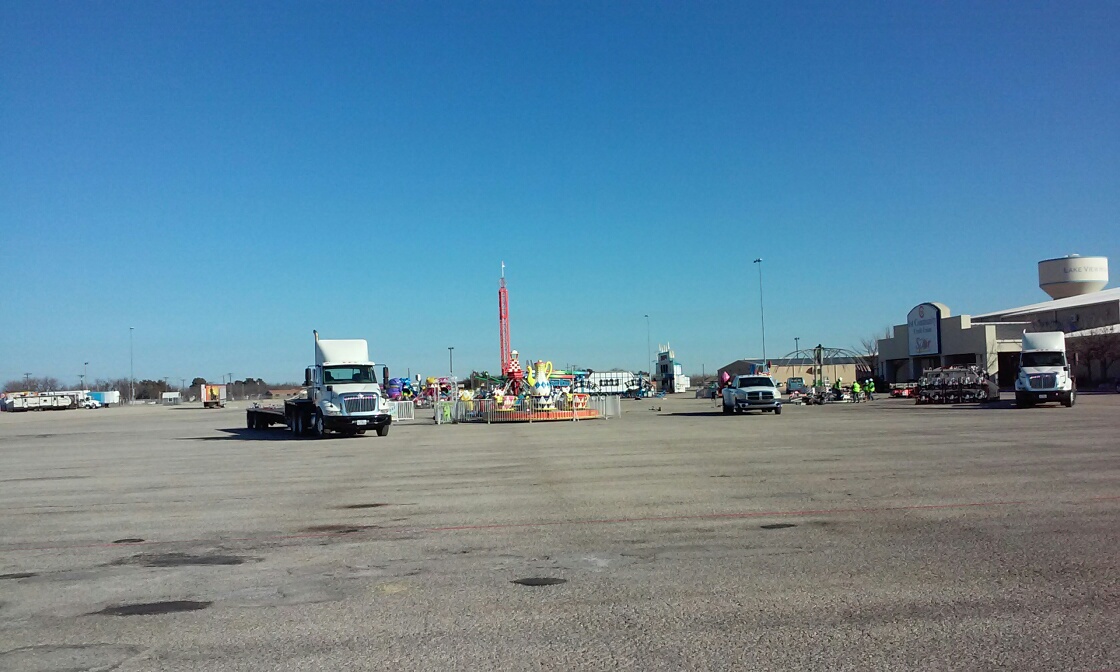 Wendland says the association has made some changes this year to accommodate more exhibitors and larger crowds.  "We moved the arts and crafts from the Wells Fargo Exhibit building to the lobby of the Spur Arena.  That makes more room for exhibitors.  That's a major change."   
Wendland also says the championship cook off has been moved from the south end of the Spur Arena to north of the Spur Arena and the mutton bustin' chutes are now south of the Spur.  

Slack for the barrel racing will take place this weekend in the Spur Arena and slack for the other events will take place in the coliseum.  
Rodeo tickets are still available for some performances online.  Wendland says they were very successful selling tickets online for the first time this year.  
The San Angelo Stock Show and Rodeo runs from Friday, February 2 to Sunday February 18.  
Get more stories like this by
signing up for our daily newsletter, The LIVE! Daily
.