AUSTIN, TX — When billionaire and Energy Transfer Partners CEO Kelcy Warren donated $1 million to Republican Governor Greg Abbott's re-election campaign, the Democrat challenger to Abbott in 2022 alleged that Warren's donation was quid pro quo for Abbott and Republican legislators to not require the huge natural gas pipeline company to winterize its infrastructure. That lack of winterization is what killed 246 Texans during Winter Storm Uri in February 2021, gubernatorial candidate Robert Francis "Beto" O'Rourke said.
Warren sued O'Rourke for defamation in February 2022, weeks prior to the March 1, 2022 Republican and Democratic Party Primaries, for public comments, stump speeches, and posts on Twitter where O'Rourke claimed Warren's $1 million political donation to the Abbott re-election campaign was criminal.
On the campaign stump, Beto was consistent in connecting Warren's $1 million donation to Abbott to the governor's reluctance to regulate natural gas pipeline operators or to force those companies to harden gas delivery infrastructure that will prevent another failure of power plants during the next hard freeze across Texas. Power plants had shut down causing blackouts during the February 2021 winter storm and natural gas shortages were among the reasons for those plant shutdowns.
O'Rourke labeled Warren a "Billionaire Profiteer" of the February 2021 winter storm.
Here is O'Rourke's presentation making allegations against Abbott's donors like Warren:
At the same press conference, a member of the media asked about the lawsuit: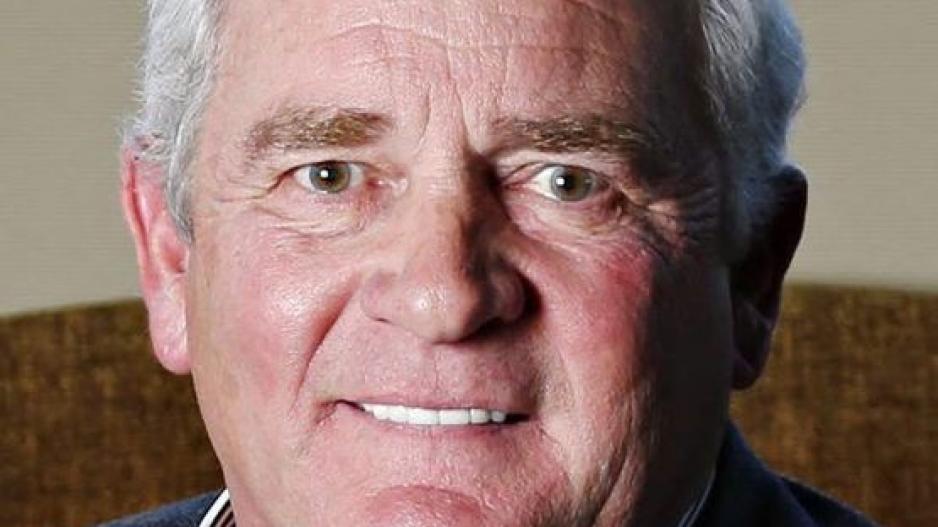 O'Rourke argued in district court in San Saba County that his remarks were protected free speech under a law called Texas Citizens Participation Act (TCPA). Warren's complaints were not defamation because O'Rourke was engaged in political speech — protected speech, O'Rourke argued. He asked the district court to dismiss Warren's lawsuit. The district court did not dismiss the case and Beto appealed the decision.
At the Texas 3rd Court of Appeals, now seated entirely with Democrats, O'Rourke received a more sympathetic response than in the lower court. In an opinion released today, the court agreed with O'Rourke and reversed the lower court and dismissed Warren's case.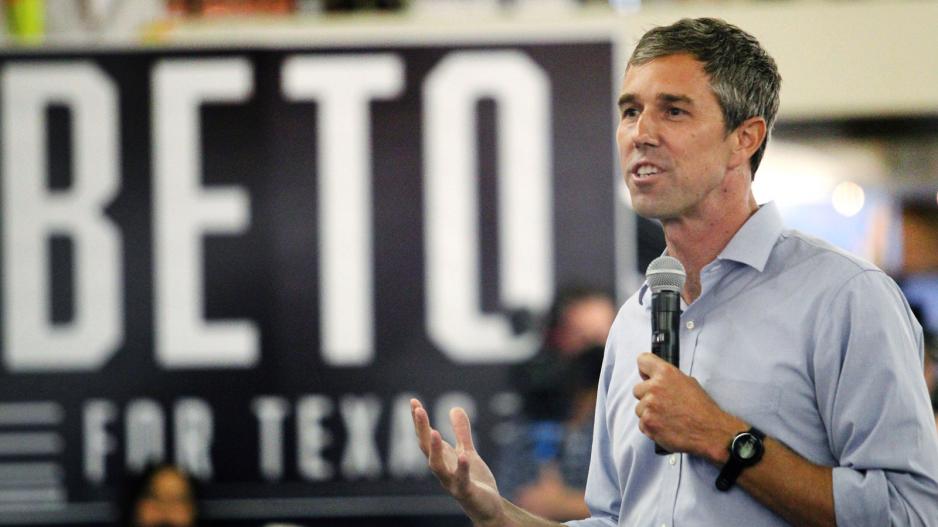 Most Recent Videos