WASHINGTON, D.C. – President Joe Biden on Thursday made history by pardoning anyone who had been federally charged for marijuana possession.
The following is the announcement by the president.
Biden made this announcement just one month out of the November election. During his announcement he urged state governors to follow the same process.
Because of this pardon around 6,500 prisoners will be released from federal prison. 
If elected Texas Gubernatorial candidate Beto O'Rourke has promised to do the same.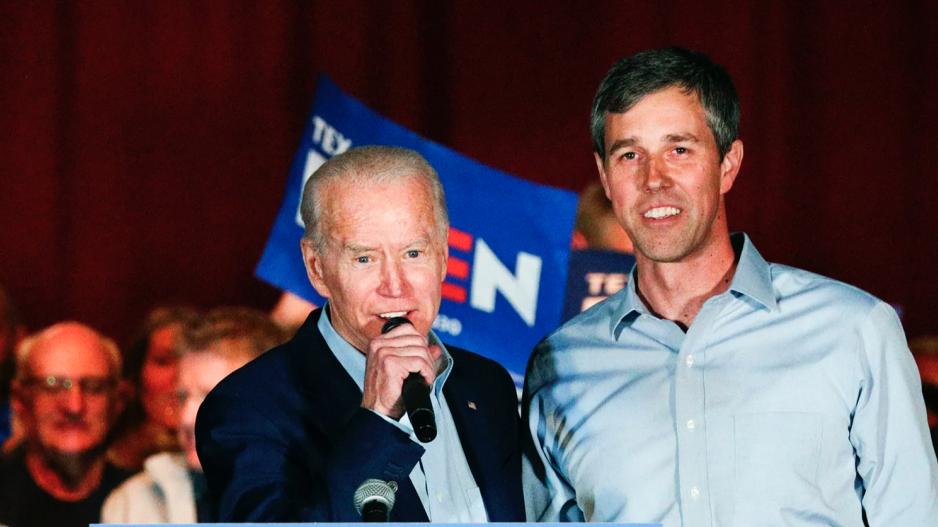 Most Recent Videos