AUSTIN, TX — Democrat Texas gubernatorial candidate Robert Francis "Beto" O'Rourke raised more money for the latest reporting period — from late February through June — than the incumbent Republican Governor Greg Abbott. According to O'Rourke's camp, his campaign raised $27.6 million from 511,000 contributors. Each donation, of which 98.9% came online, average only $54. The Texas Tribune reported that Beto's campaign cash haul was the largest in Texas history for an amount raised during any reporting period.
Governor Greg Abbott's campaign reported that it raised $24.9 million over the same reporting period.
Beto needs the cash. In February, the last published report, his campaign reported having only $6.8 million in the bank. Abbott's campaign revealed it had $45.7 million cash on hand. That $45.7 million includes a $20 million spend on TV ads that will run in the months leading up to the November 8 Election Day.
Abbott's campaign claimed 113,000 individual contributions, or around $220 per donor. Abbott's campaign also said that a majority of its donors — 86% — live in Texas.
The latest poll in the Texas governor race was conducted by the University of Houston between June 6 and July 7, 2022 of 1006 likely voters. In that poll, Abbott leads O'Rourke by 5 points, 49% to 44%.
The Texas Ethics Commission requires gubernatorial candidates to file a finance report on July 15.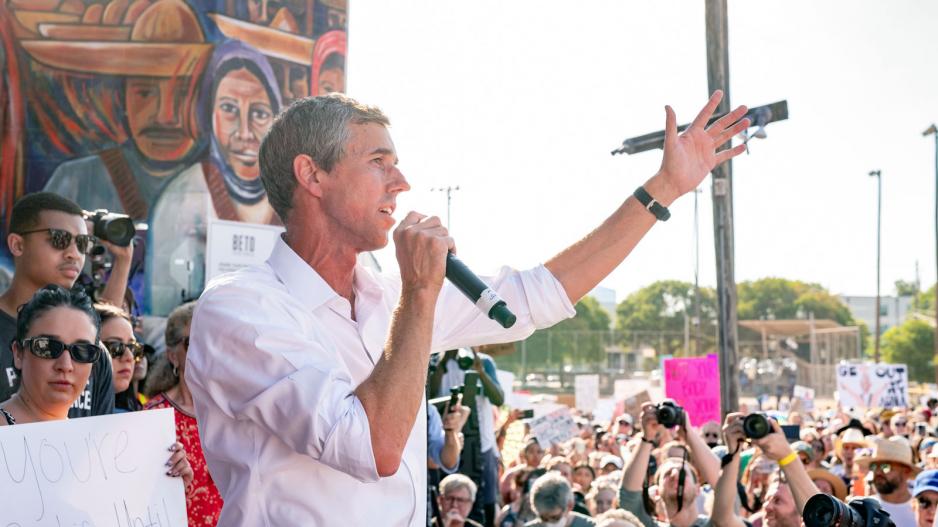 Most Recent Videos