AUSTIN, Texas — Texas Democrats say they are not celebrating Independence Day this July 4, 2022.  
According to the group's social media, MOVE Texas is a nonpartisan, nonprofit, grassroots organization building power in underrepresented youth communities through civic education, leadership development, and issue advocacy.
Below is a statement from MOVE Texas: 
The Fourth of July is supposed to commemorate our fight for freedom and the creation of democracy in America. After a year filled with attacks on our democracy and basic freedoms here in Texas and across the country, we take time to reflect on racist and imperialist roots, the current status of our democracy and what "freedom" means as we work toward a future that serves us all.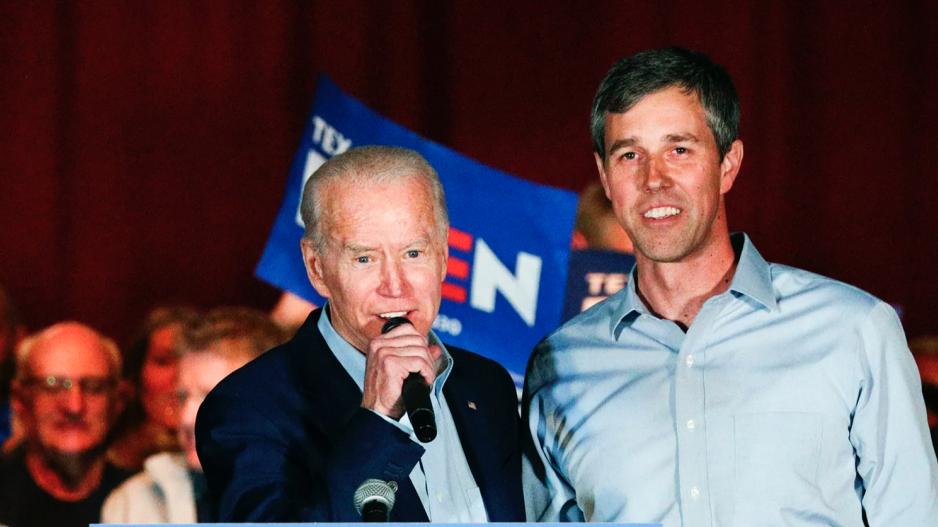 "On this July 4th, MOVE Texas is not celebrating. We are not celebrating the institutions that instead of reflecting our needs and hopes, continue to fail us. Here in Texas, and in many states across the country, we have seen attacks on our freedom to vote, our bodily autonomy, and so much more. Despite efforts to divide and discourage organizers and voters across the country, young people have stood their ground and continue to be on the frontlines of social change. 
 "We instead celebrate democracy by continuing our commitment to organizing, mobilizing and empowering young people across the state to have their voices heard beyond the ballot box and at all levels of government. Together we will work to transform our democratic institutions and protect the fundamental rights of us all in order to live up to the values of freedom and independence that this holiday is supposed to represent."
Most Recent Videos