AUSTIN, TX – The Texas State Rifle Association (TSRA) Tuesday announced its endorsement of Senator Dawn Buckingham, MD (R-Lakeway) in the Republican Primary for Texas Land Commissioner. A strong Second Amendment advocate, Senator Buckingham had previously earned the endorsement of the Gun Owners of America and the National Rifle Association in her bid to lead the General Land Office.
"As a Second Amendment champion during her time in the Senate, Dawn Buckingham has proven, time and time again her support for our right to keep and bear arms," said Andi Turner, Legislative Director of the Texas State Rifle Association. "From co-authoring legislation to allow law-abiding gun owners to have their firearms in their hotel room, to co-authoring the Permitless Carry bill, she has always been there for those of us who care about defending our Second Amendment rights. We are extremely proud to endorse Dawn Buckingham for Texas Land Commissioner."
Since 1919, the Texas State Rifle Association has worked to protect the lawful possession and use of firearms, provide firearm safety training, and support hunter education and wildlife conservation efforts. In addition to their membership efforts, the TSRA legislative affairs team works with member of the Texas Legislature to enact public policy that supports the Second Amendment rights of all Texans.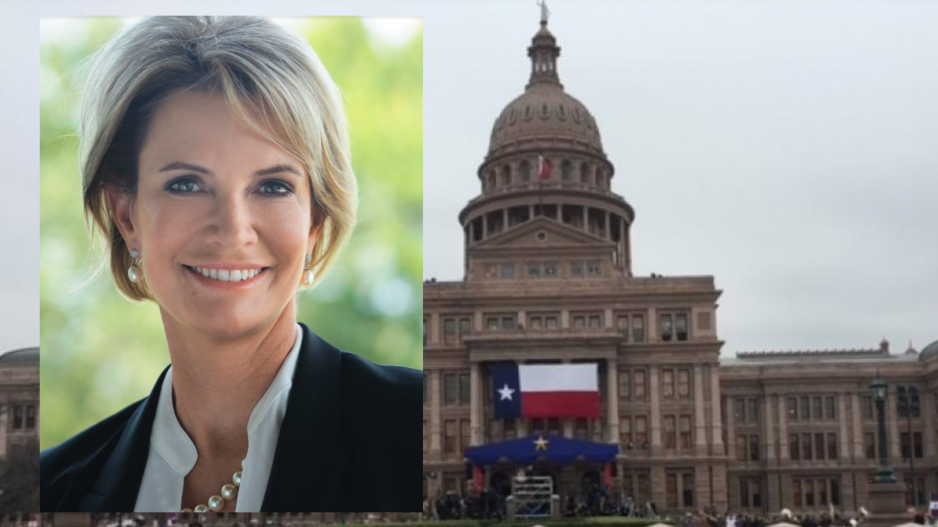 "As a proud gun-owner and hunter, I'm extremely thankful to have the endorsement of the Texas State Rifle Association," responded Buckingham. "Our right to bear arms is foundational to our democracy and I'm proud of my record of defending gun rights in the Texas Senate. As our next Land Commissioner, the people of Texans can count on me to protect the Second Amendment."
Dr. Dawn Buckingham is an experienced oculoplastic surgeon, an avid hunter, a seventh-generation Texan, and a lifelong conservative Republican. In 2016, Buckingham was elected to represent District 24 in the Texas Senate, a 17-county region of West Texas and the Texas Hill Country. Dawn and her husband Ed (also a surgeon) have two children in college and reside in Lakeway, Texas.
Most Recent Videos