SAN ANGELO – Well known San Angelo Attorney Andrew Graves Friday officially announced his candidacy for judge, Tom Green County Court at law #2. 
"I am grateful and humbled by all of the interest and support I have received over the past year as I prepared to run," he said in a prepared statement.
Graves faces Leland Lacy, an assistant prosecutor at the county court, in the Republican Primary to be held March 1, 2022. Judge Penny Roberts, who currently holds this office, is stepping down to retire.
"She has done a tremendous job. For the next judge to maintain the high standards she has set, they will need extensive experience in all facets of the law," Graves said.
Graves has 20 years experience as an attorney since passing the bar in November 2001. He is a 2001 graduate of the Texas Tech University School of Law and a 1998 graduate of Texas Tech University.
After obtaining his law license, Graves was hired as an assistant district attorney at the Tarrant County Criminal District Attorney's Office in Fort Worth. In Tarrant County, Graves prosecuted all levels of criminal cases, including felonies and misdemeanors. Three years later, Graves broadened his experience, leaving the DA's office to work for a major tort litigation defense firm, primarily defending corporate clients in asbestos cases. After his time there, Graves said he had an strong urge to return home to San Angelo.
"I know it sounds like a standard campaign answer, but I genuinely wanted to come home and serve our community," Graves said.
Upon returning to San Angelo, Graves opened his solo law practice in downtown San Angelo.
"San Angelo isn't the metroplex so I practiced all types of legal specialties," Graves said. That experience has best prepared him for this particular bench, Graves said. "Not only does the county court bench handle criminal cases, but also civil cases, probate, mental illness, and etc., just to name a few," he said. "I believe my experience is unique and perfectly suited for this position."
"This is my opportunity to further serve the public," Graves said. "Like you, I love our community. Throughout my adult life I have taken every opportunity to get involved and give back. To serve on the bench would be a natural progression of both my legal career and my service to our community."
Graves can be contacted through his website at gravesforjudge.com.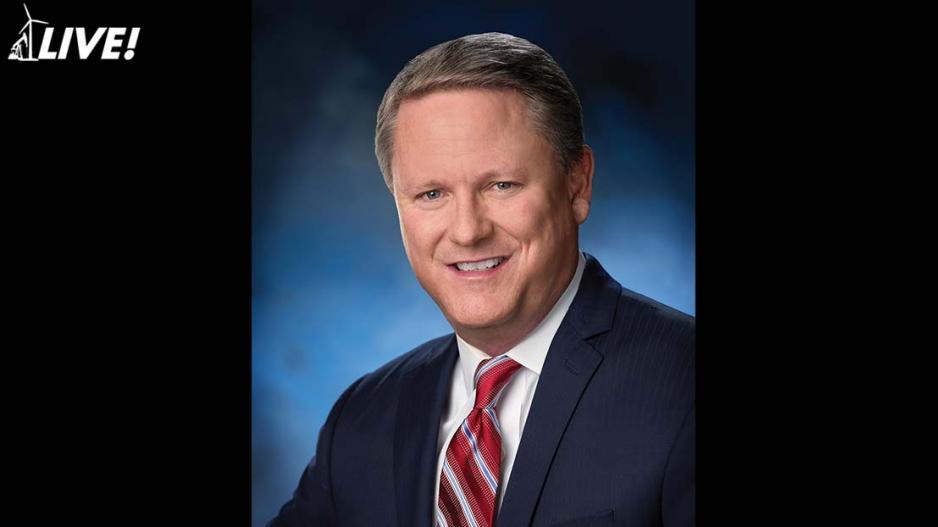 Most Recent Videos