SAN ANGELO, TX – Current Tom Green County Commissioner of precinct two, Sammy Farmer, announced Monday that he will be seeking re-election.
"I am pleased to announce that I will be running for a second term as your County Commissioner, Pct. 2," stated Sammy Farmer on Facebook. "I have enjoyed representing you- my constituents, and would love the opportunity to continue the great work I have had the privilege to be a part of so far. Thank you for your support in the previous years, and I ask for your continued support as I embrace another term. Thank you in advance for your vote."
Farmer won the Pct. 2 County Commissioner race in 2018. The Republican Primary election is set for March 2022.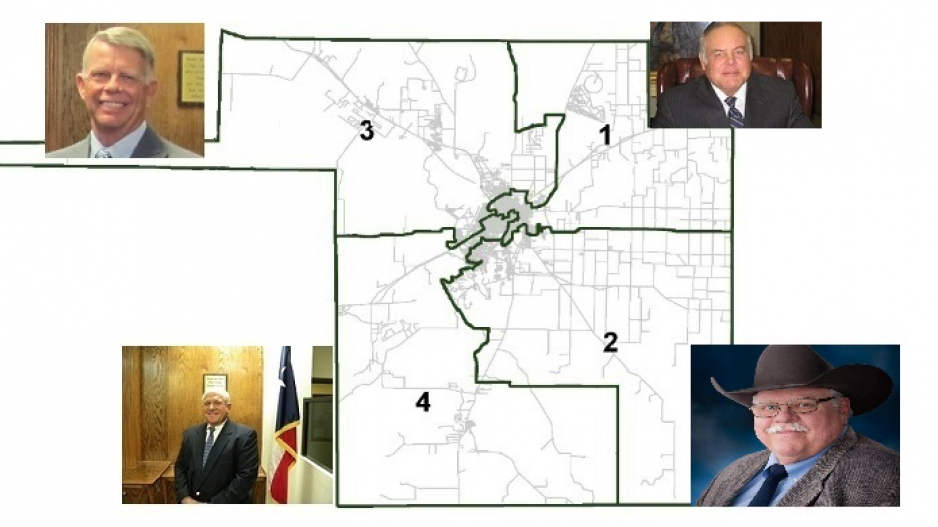 So far no one else has announced that they will be running against Farmer.
During the March election commissioner seats two and four as well as all four Justice of the Peace positions will be up for grabs.
Most Recent Videos