SAN ANGELO, TX – San Angelo businessman Todd Kolls announced Friday his intent to run for Tom Green County Commissioner Pct. 4 in the 2022 Republican Primary. 
Kolls stopped by San Angelo LIVE! Friday morning to talk about his candidacy.  
"I have been watching the Commissioner's Court for a while and I feel it's time for some new leadership, some new guidance maybe and some fresh ideas." Kolls said.  
"I'm a big proponent of lower property taxes and using the tax revenues wisely and conservatively."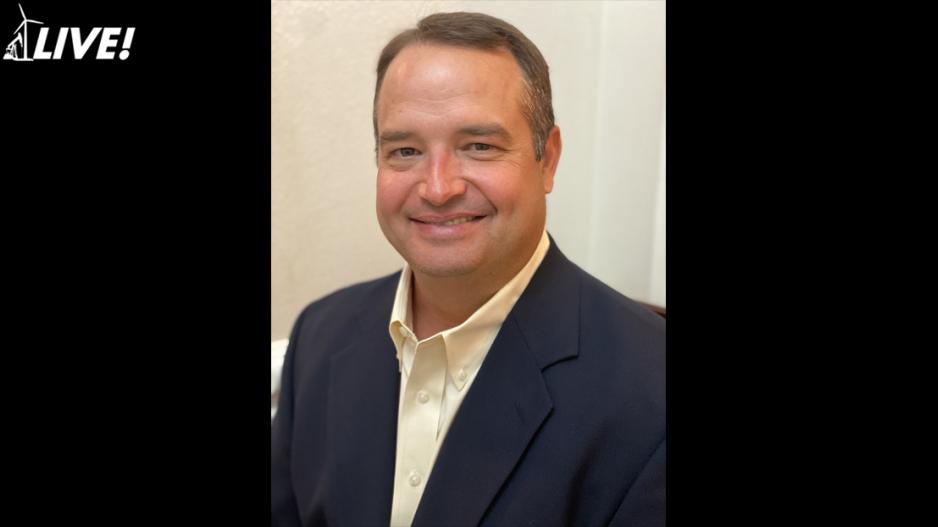 Kolls currently serves as the President of the city of San Angelo Development Corporation. He is also a director and board member for the San Angelo Stock Show and Rodeo and serves on its Premium Sale Committee.  
Kolls has served on the board of directors for Angelo Civic Theatre, the Better Business Bureau, YMCA, and Helping Hands.  
Kolls and his wife Christine own a jewelry business in San Angelo.  They have three children and he is a member and deacon at Southland Baptist Church.  
One other candidate has announced a run for Pct. 4 County Commissioner, Dustin Barton.  
Bill Ford is the current Commissioner in Pct. 4.  
Most Recent Videos