AUSTIN, TX – Texas Republican Party chairman Allen West reacted Wednesday to the death of legendary talk radio host Rush Limbaugh. 
"It's with a sad and heavy heart that I offer condolences on the passing of Rush Limbaugh. 
The greatness of America is that 60 years ago I was born in a blacks only hospital in Atlanta Georgia. However, at the age of 50 I was Rush Limbaugh's congressional representative. My wife Angela and I had several occasions to have dinner with El Rushbo and garner his wisdom and insight. No one can replace the man behind the golden microphone. But we can all strive to love America and it's constitutional principles as Rush Limbaugh did...
Farewell, sir, we will continue your mission to preserve the greatest nation the world has ever known."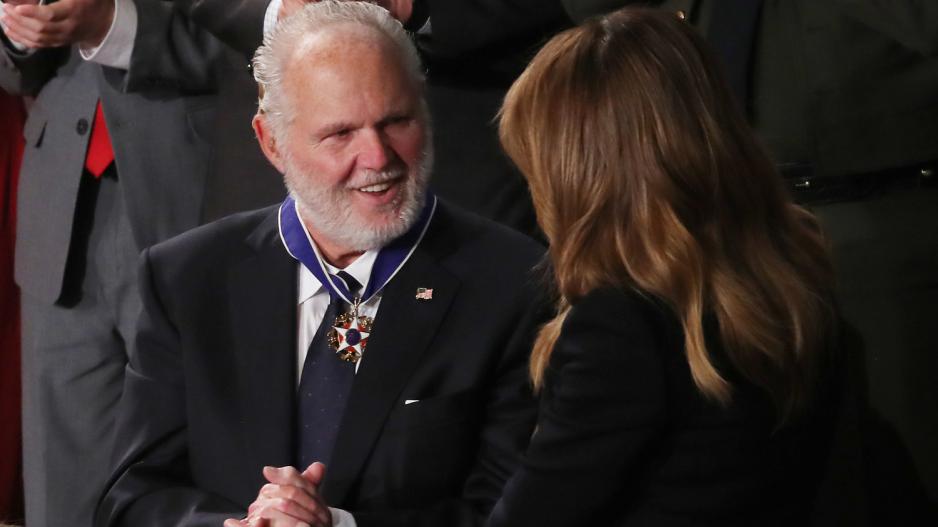 Most Recent Original Videos