SAN ANGELO, TX – Tom Green County Commissioners Tuesday rejected an attempt by County Clerk Liz McGill to rescind her resignation. 
McGill had indicated a year ago that she would resign her elected position and recommended the court appoint her chief deputy clerk to replace her. McGill submitted a letter of resignation in late 2020.
Commissioners accepted the letter of resignation and voted to accept applications for the position in December.  The court appointed former deputy clerk Christina Ubando as acting County Clerk.  
According to information from the court Tuesday, McGill then submitted a letter of recension stating that the transition would not have been smooth and that McGill was requesting to be allowed to rescind her resignation and serve the two years remaining on her term.  
Tom Green County Judge Steve Floyd Tuesday morning said he had asked County Attorney Chris Taylor for a legal opinion about the legal ramifications of the recension letter.  Judge Floyd then asked the court for a motion to accept the recension letter.  There was no motion made so the recension was rejected without action.   
In Texas the County Clerk is a statutory office and the clerk is elected to a four year term.  According to the Texas Association of Counties, the main duties of the county clerk are to serve as clerk of the county court and the county commissioners court, act as recorder of deeds and other instruments, issue marriage licenses and take depositions. The clerk is also responsible for conducting countywide special and general elections and for handling absentee voting.
The County Clerk also acts as a recorder and custodian of important public records, including all bonds, deeds, birth and death certificates, assumed names and livestock brands, ensuring that records are maintained in a secure, archival manner.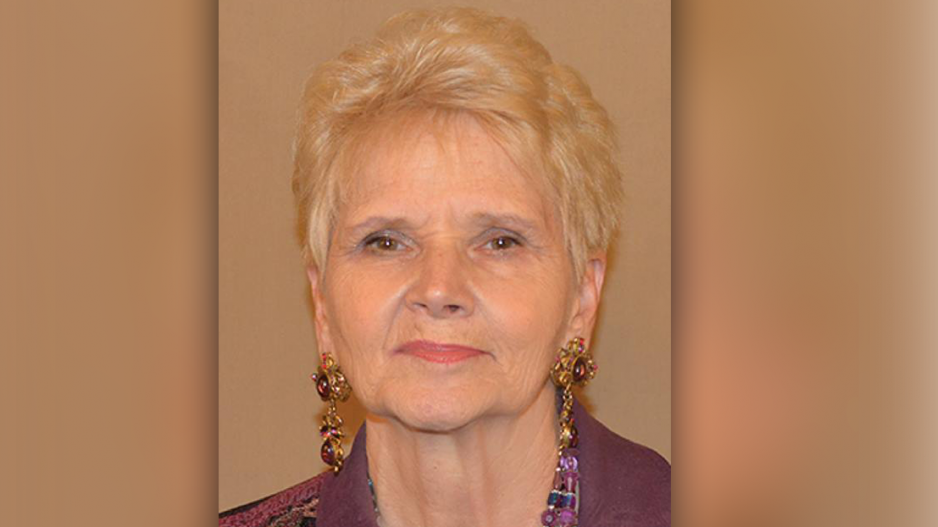 McGill's resignation is effective Jan. 31.  Her replacement will serve the remaining two years of the elected term and will then have to run for County Clerk in 2022.  
Most Recent Original Videos