GOP Candidates for Texas 3rd Court of Appeals Stump in San Angelo
SAN ANGELO, TX -- The four Republican candidates for Texas Third Court of Appeals place six spoke at the Concho Valley Republican Women luncheon Thursday at the River View restaurant.  
Mike Toth, Donna Davidson, Jennifer Freel and Kristofer Monson are vying for the seat on the appeals court being vacated by Justice Bob Pemberton, who is not seeking reelection.  
Congressman Mike Conaway also attended the luncheon.  Conaway is touring the 11th Congressional District and had a town hall meeting in Sterling City Thursday morning and one in Miles Thursday afternoon.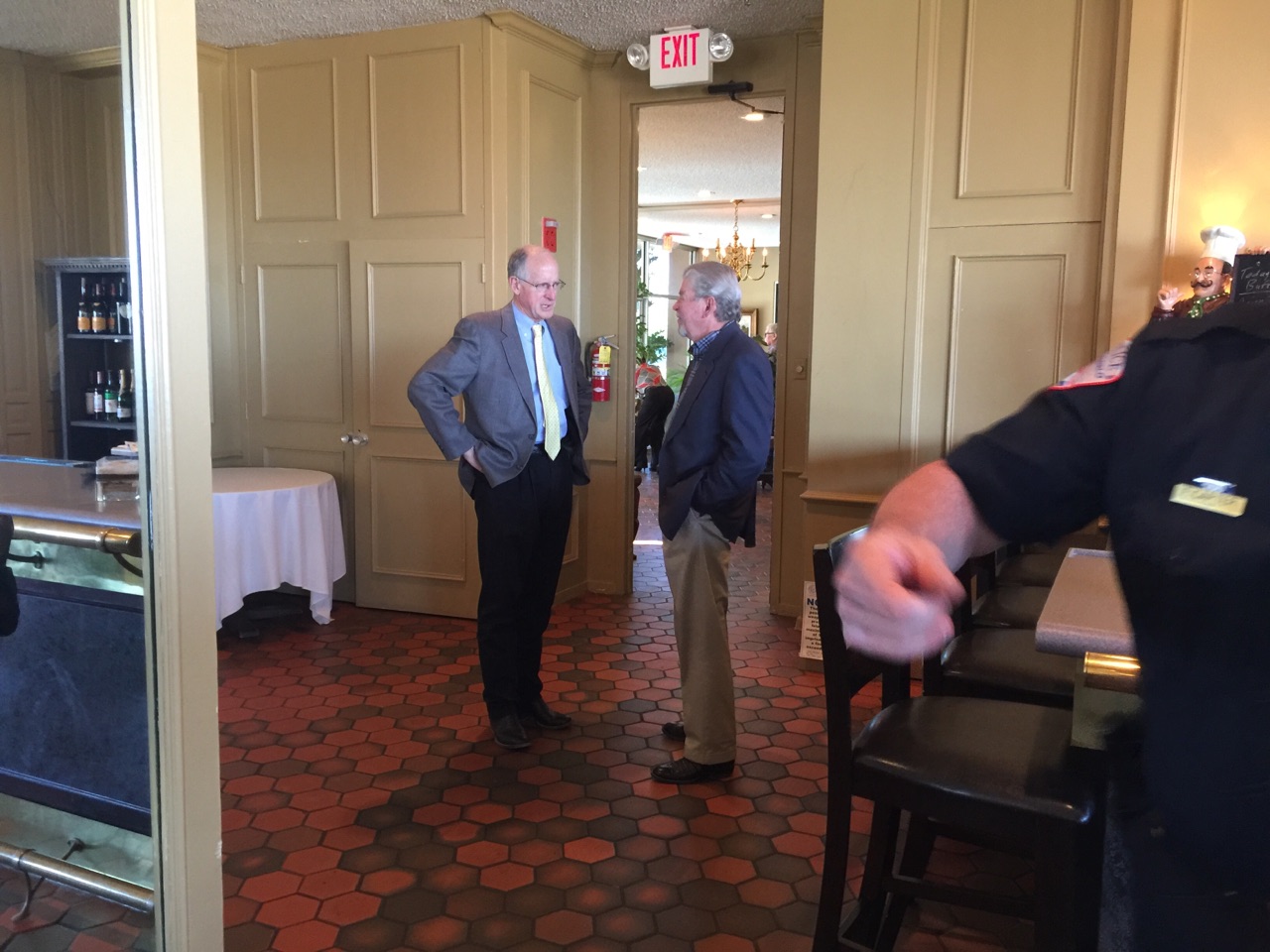 Toth is a U.S. Marine currently serving in the reserves.  He works for Texas Attorney General Ken Paxton who has endorsed his candidacy.  Toth says, "I'm running for Justice because every Texan deserves the law to be applied as written, not based on the personal agenda of activist judges."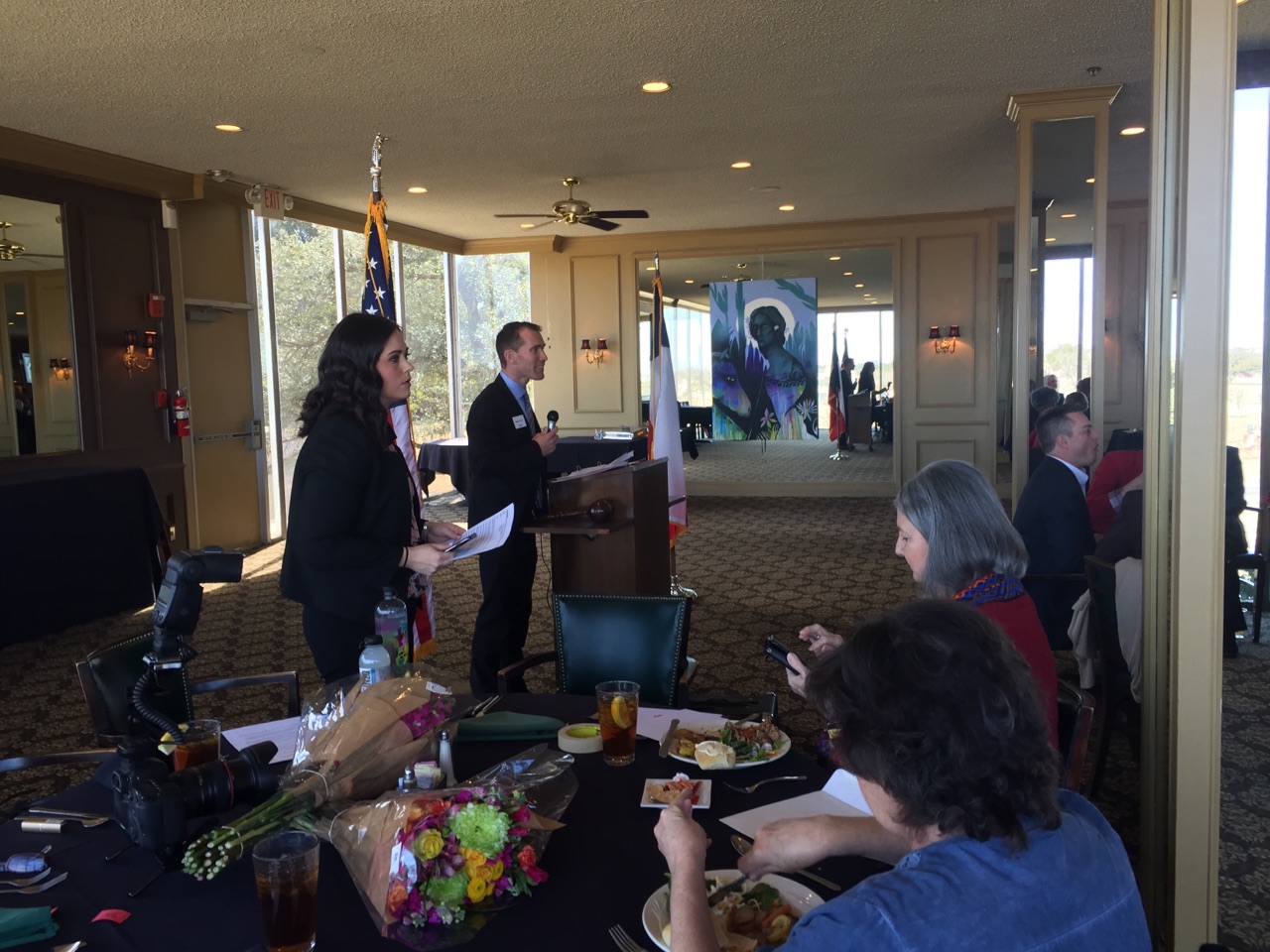 Donna Davidson has lived in Mission, TX for 40 years.  She's an attorney and a Republican activist.  Davidson says, "The best judge is the one with the temperament to listen closely and thoughtfully to the case, and then apply the rule of law to uphold the constitution."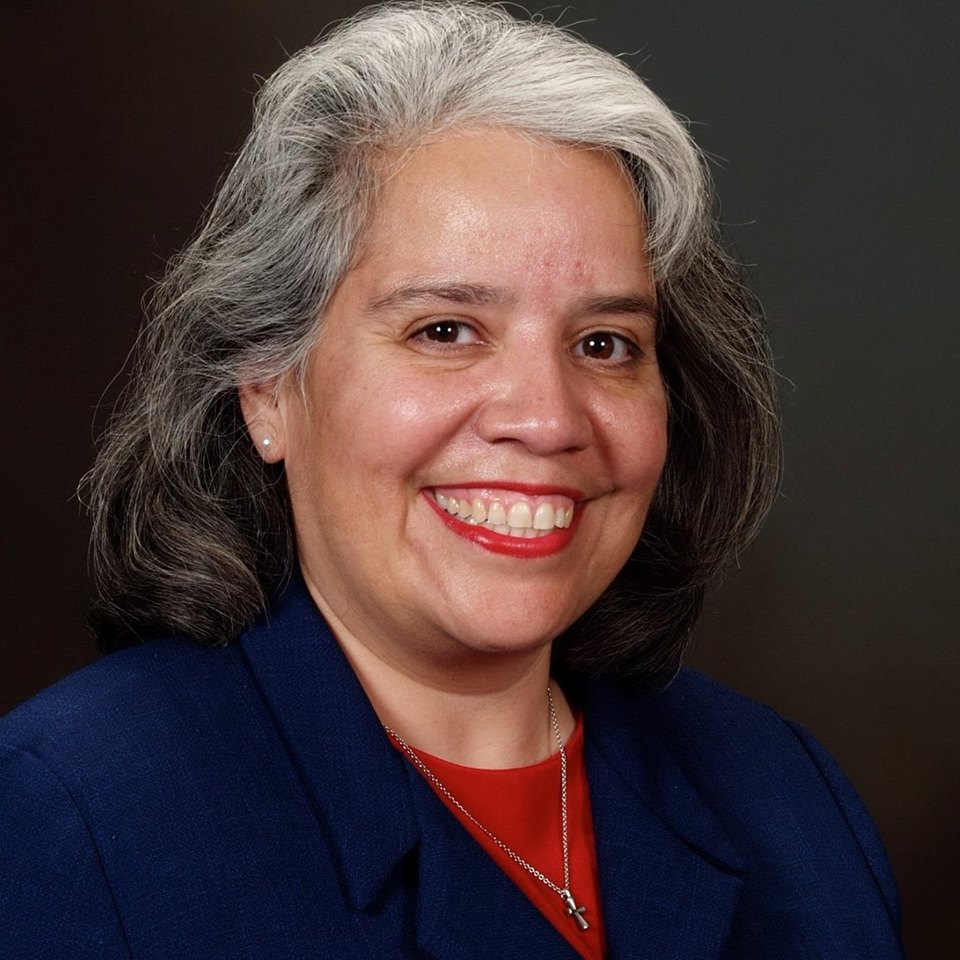 Jennifer Freel began her legal career as a law clerk for the Fifth Circuit U.S. Court of Appeals.  She says, "I began my career as a television news reporter.  I was inspired to go to law school when covering a public corruption trial.  On the Third Court of Appeals, I will fight for justice and always uphold the integrity of our Constitution."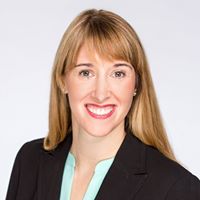 Kristofer Monson says he is the most experienced candidate in the field.  Monson says, "In my 15-year tenure as an Assistant Solicitor General, I have argued dozens of cases in this court, alone, and more than 60 across the State and in the Texas Supreme Court."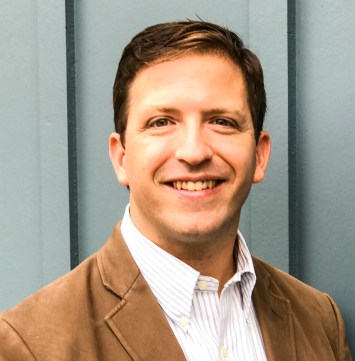 The four candidates are running for the seat being vacated by Justice Bob Pemberton, who declined to run for re-election.
Many local Republican office holders and candidates also attended the luncheon Thursday.  Both candidates for Tom Green County Commissioner Pct. 2 were there.  Tana Sue Pyssen and Sammy Farmer attended along with outgoing Pct. 2 Commissioner Aubrey De Cordova and Pct. 3 Commissioner Rick Bacon.  Sheriff David Jones and San Angelo Police Chief Frank Carter also attended along with Justice of the Peace Pct. 1 Susan Werner.   
Get more stories like this by
signing up for our daily newsletter, The LIVE! Daily
.