BRONTE, TX – After months of searching, a Coke County landowner has found and killed a huge feral hog that was damaging area properties.  
Rico Vargas, a Coke County landowner, has been hunting this particular feral hog that has been terrorizing his and his neighbors land for months.
Vargas says that he purchased the land this last year and was surprised by the destruction done by hogs in the area. When he spoke to his neighbor, a farmer in the area, he also shared concerns over the hog problem.
Game cameras were set up and what was on them surprised Vargas.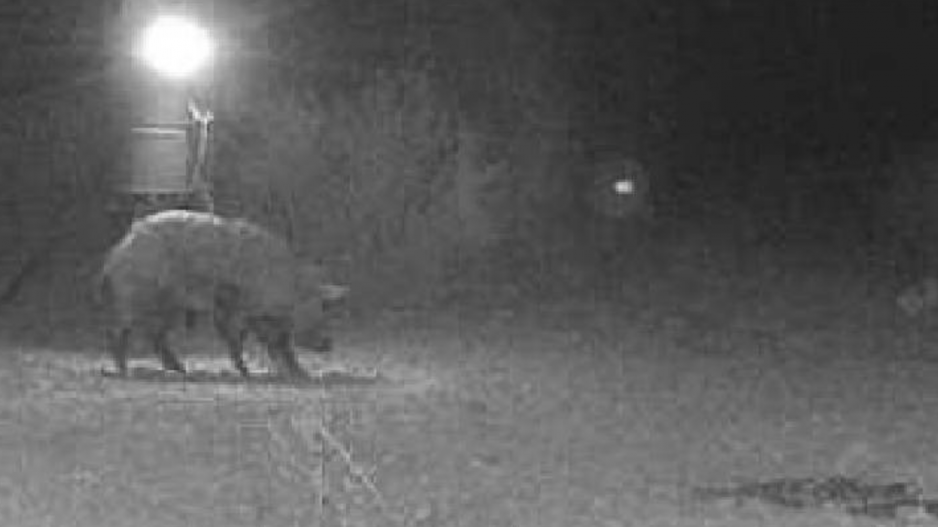 The photo above was taken on Dec. 28, 2022. Three months later, on Saturday, Mar. 11, 2023, Vargas killed the 279 pound hog. Vargas said that he shot the hog twice and his cousin, Chris Suarez, shot him the third and final time.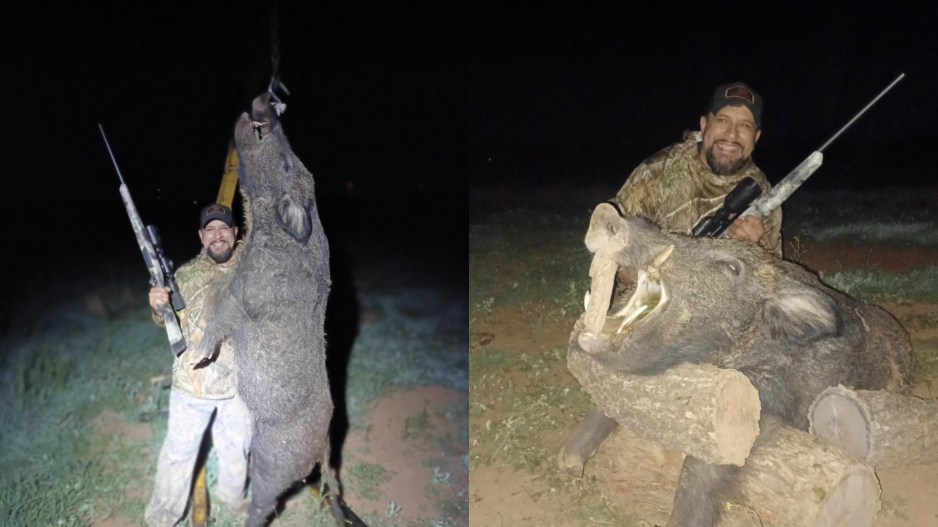 According to the Texas Parks and Wildlife Department, feral hogs have been listed as one of the top 100 worst exotic invasive species in the world. In 2007, researchers estimated that each hog carried an associated (damage plus control) cost of $300 per year, and at an estimated 5 million wild pigs in the population at the time, Americans spent over $1.5 billion annually in damages and control costs. Assuming that the cost-per-animal estimate has remained constant, the annual costs associated with feral hogs in the United States are likely closer to $2.1 billion today.
Most Recent Videos