BALLINGER – Another monster bass was caught and weighed in at O.H. Ivie reservoir over the weekend according to the Texas Parks & Wildlife Department Toyota ShareLunker Program. 
An historic number of Legacy Class ShareLunkers have been produced from O.H. Ivie already this season.
Lee Beuershausen just landed ShareLunker 648 weighing in at 13.34 pounds.
TSP postred on social media: "This makes 13 Legacy Class Lunkers from O.H. Ivie and the most collected from this reservoir during one season in program history! Thank you, Lee for your contribution to bigger, better bass in Texas!: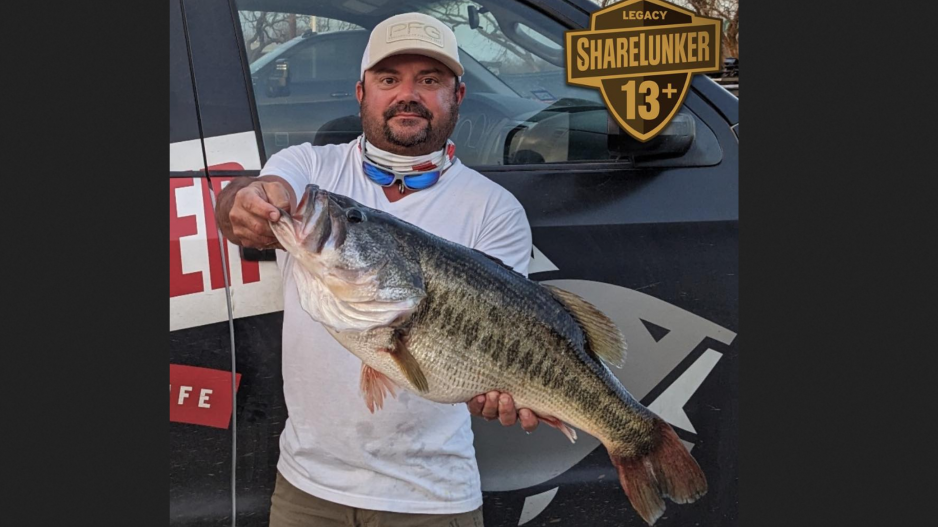 Most Recent Videos