SAN ANGELO – Organizers for the 5th annual Back the Badge Clayshoot are looking for supporters and shooters for the extremely popular event Saturday, March 25, 2023.  
The annual benefit fundraiser is held at the San Angelo Claybird Association Complex on Duncan Rd. off US 67 12 miles south of San Angelo.  
San Angelo Back the Badge was founded in 2019 with the support of San Angelo Chief of Police Frank Carter and Tom Green County Sheriff David Jones. A Board of Directors was formed from community members and agency employees.
The Board elected to sponsor an annual sporting clay shoot as a fundraiser benefiting the Departments, as well as all law enforcement efforts within Tom Green County. The annual spring sporting clay shoot has benefited each entity with the necessary funds to upgrade facilities and equipment.
In 2020, San Angelo Back the Badge received its 501c3 status for charitable tax deductions. It continues to support the efforts of all law enforcement within Tom Green County, Texas.
According to the Back the Badge Clay Shoot Facebook, the 5th Annual Back the Badge Clayshoot is just around the corner on March 25. 
This is such a fun event to show your support for the San Angelo Police Department and the Tom Green County Sheriff's Office, and is only possible with the help of our supporters. 
Get registered today to shoot at www.sabtb.org
If you would like to donate an item for the live auction, message us here.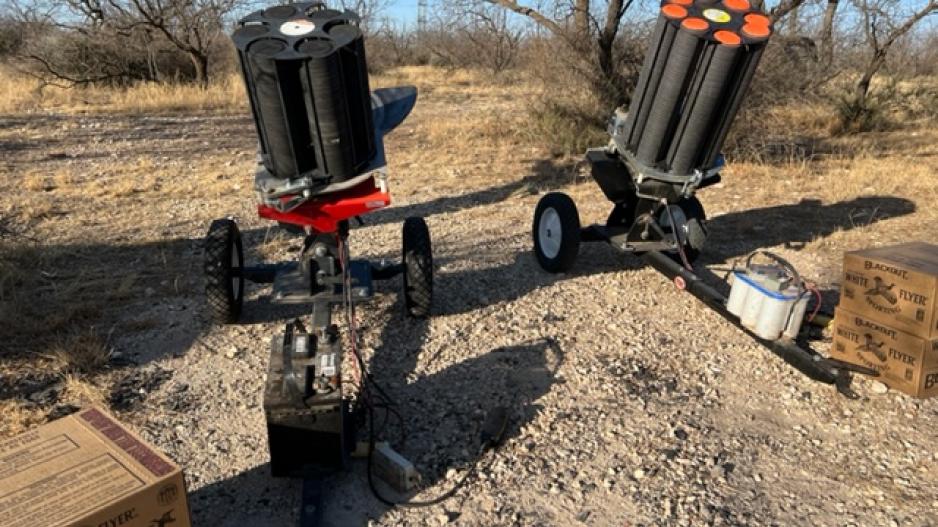 Most Recent Videos