SAN ANGELO – Concho Valley area law enforcement professionals were joined by shooting enthusiasts at the San Angelo Clay Bird Association range Saturday for the annual Back the Badge Clay Bird Shoot Fundraiser.  
Organizers say around 150 shooters participated in the event which is designed to raise money for the Tom Green County Sheriff's Office and the San Angel Police Department.  
Watch video from the event below: 
The event Saturday included a breakfast and lunch, a silent and live auction and lots of fun.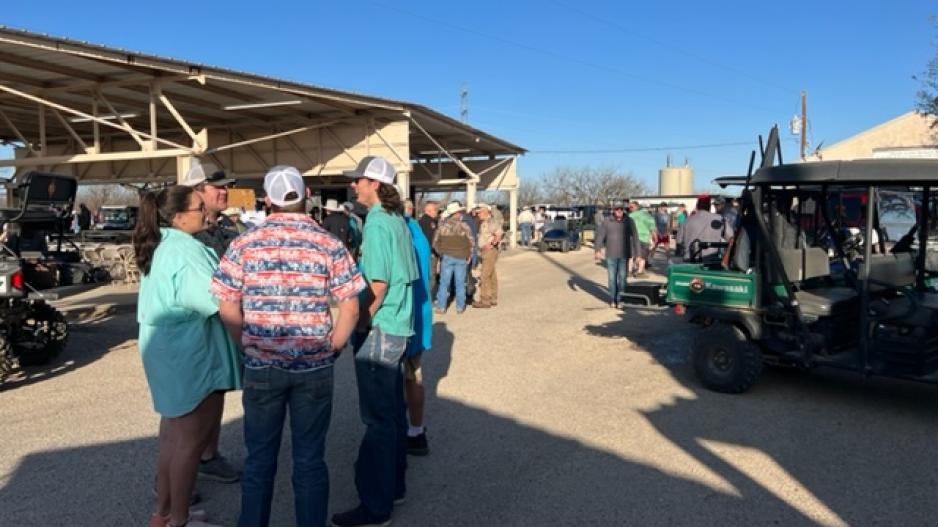 Most Recent Videos