Concho River Trashed After Thousands Flock to Christoval
CHRISTOVAL, TX – The South Concho River was flooded with people over the weekend and with that brought in tons of trash. 
The Christoval Facebook Page posted today a number of photos showing how the South Concho River looked after "1,000s" of people flocked to Pugh Park. 

In the photos there was trash piled everywhere. Some of them were in the bushes, river, beside the trash can, and just in the middle of the grass. Basically there was trash everywhere.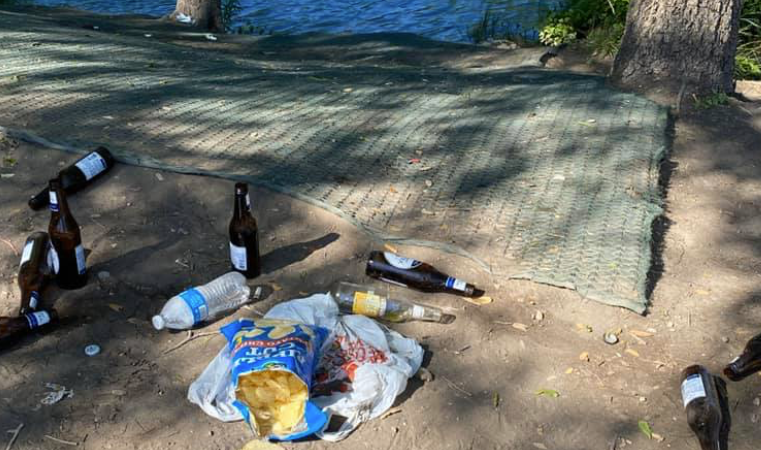 A number of ambulances were allegedly called in throughout the day on Saturday.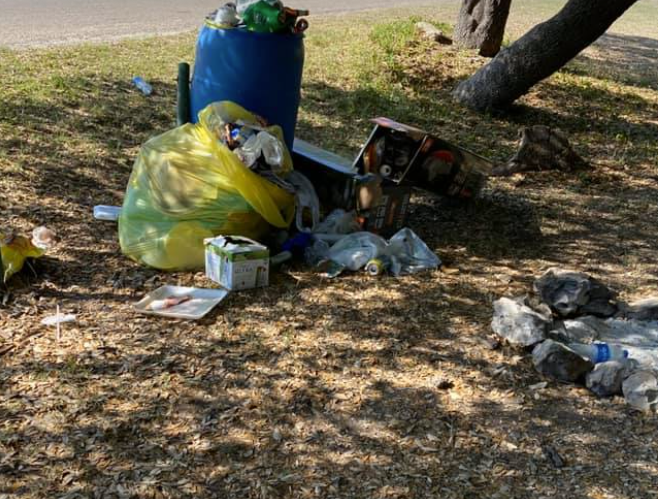 Citizens in Christoval are trying to find a solution to the major trash problem. 
The Tom Green County Commissioners Court will meet tomorrow at 8:30 a.m. This problem is not on the agenda but Commissioner Bill Ford says he plans to speak on the issue. 
To watch the meeting click the link here. 
Get more stories like this by signing up for our daily newsletter, The LIVE! Daily.