TAMPA, FL – The center of Tropical Storm Ian is located 10 miles west of Cape Canaveral on Thursday morning, according to the 8 a.m. ET update from the National Hurricane Center.  
Top wind speeds were at 65 mph, with higher gusts, but tropical storm-force winds stretched from Tampa to north of Charleston, South Carolina. 
The tropical storm-force wind field stretches for more than 550 miles on Thursday, which is around 200 miles more than when Hurricane Ian made landfall on Wednesday.
Officials report that there could be hundreds of fatalities as people are missing Thursday morning.  
The sheriff of Lee County, Florida, told "Good Morning America" on Thursday morning that deaths from the storm in the area were in the hundreds.
"We have fatalities in the hundreds," Sheriff Carmine Marceno said, although noting he couldn't confirm specific numbers.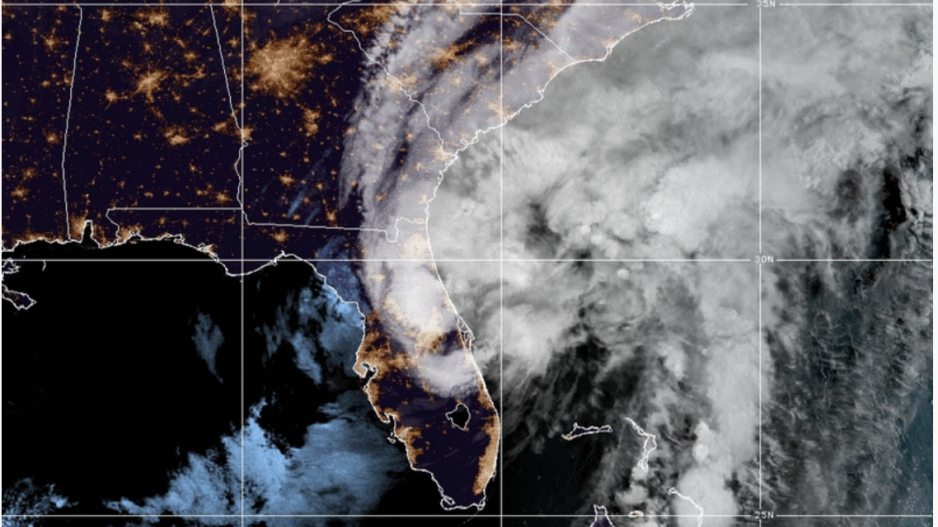 CNN is reporting that there are ways you can help the recovery efforts in Florida.  
Hurricane Ian made landfall as a Category 4 storm with winds of 150 mph on Florida's west coast. As some 1.75 million people faced evacuation orders, torrential rains, flooding and record storm surges in Naples and Fort Myers left more than 2.6 million people without power across the state. And the need is expected to grow.
The state of Florida has a Florida Disaster Fund that you can donate to here or by texting "disaster" to 20222.
Several organizations already have teams on the ground. You can help them here. 
Most Recent Videos