BIG SPRING – The Mayor of Big Spring had some choice words for President Biden after the president announced vaccine mandates this week. Mayor Shannon Thomason called the mandates the 'Biden Vaccine Edict' and wrote in a social media post they are unconstitutional.  
Thomason also quoted the United States Constitution, "it is the Right of the People to alter or to abolish it (the government), and to institute new Government..."
Here is the social media post from the mayor: 
In short, not in Big Spring, Texas.
The City of Big Spring will NOT be requiring the COVID-19 vaccination of its employees. No department of the City will be enforcing or assisting in the enforcement of this unconstitutional act.
While we do encourage everyone to get vaccinated, IF THEY CHOOSE TO DO SO, we believe that each individual is perfectly capable of making responsible health choices for themselves and their families.
I would remind the President that we have a document that guarantees the liberty of Americans. It starts with "We The People". Should he continue to ignore that document, there is another that is applicable.
THAT document says, "We hold these truths to be self-evident, that all men are created equal, that they are endowed by their Creator with certain unalienable Rights, that among these are Life, Liberty and the pursuit of Happiness.--That to secure these rights, Governments are instituted among Men, deriving their just powers from the consent of the governed, --That whenever any Form of Government becomes destructive of these ends, it is the Right of the People to alter or to abolish it, and to institute new Government, laying its foundation on such principles and organizing its powers in such form, as to them shall seem most likely to effect their Safety and Happiness."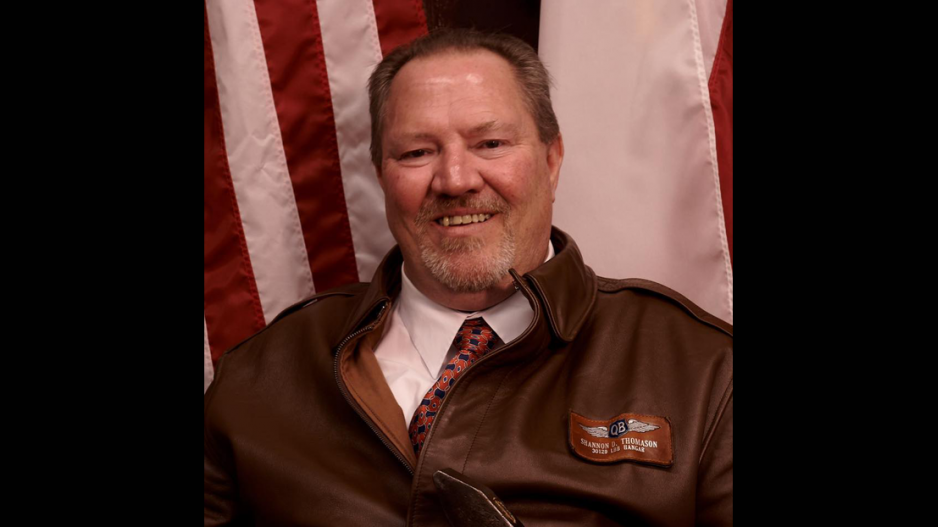 Most Recent Videos