SAN ANGELO, TX – On Thursday afternoon the City of San Angelo released a new set of results for water contamination tests in northeast San Angelo as they continue testing the water.
No update regarding the source of contamination has been identified at this time.
If anyone has questions, please email [email protected].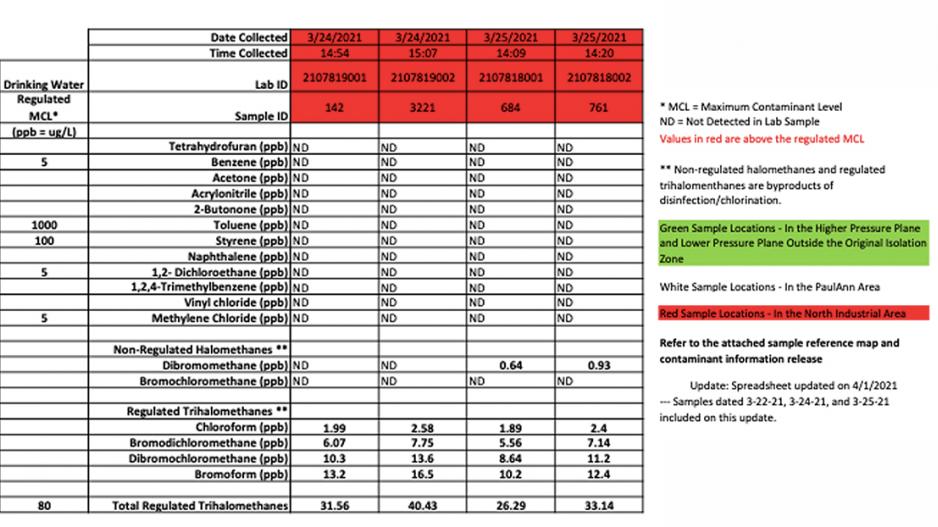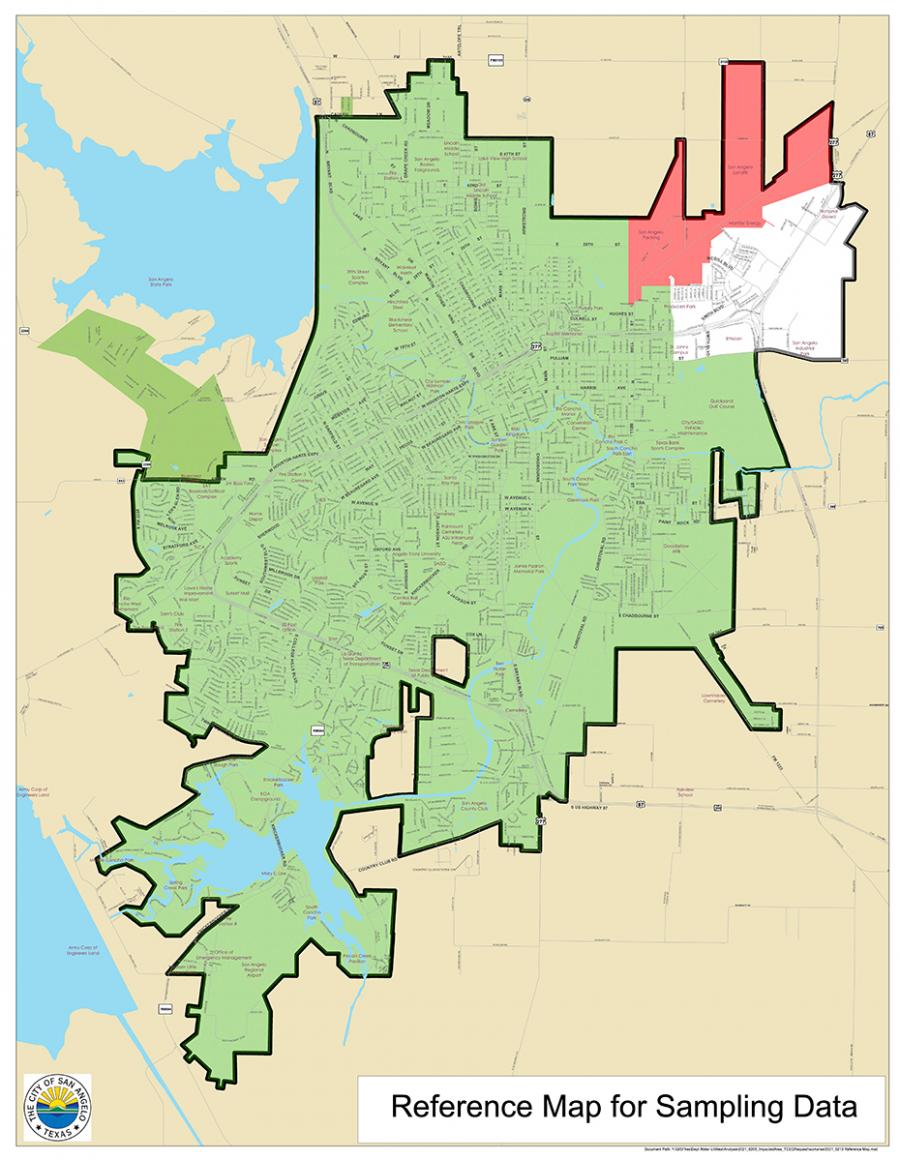 Video Coverage of the 2021 San Angelo Rodeo