BOISE, ID — The lead singer of Smash Mouth, a famous rock band in the early 2000s, Steve Harwell has died. Smash Mouth broke the saddening news on its Instagram Page and on X on Monday morning, September 4.
In a statement, Robert Hayes, the band's manager, said that Harwell "passed peacefully and comfortably" surrounded by his family and friends at his home in Boise, Idaho. Harwell, 56, died of acute liver failure.
"Steve Harwell was a true American Original. A larger-than-life than life character who shot up into the sky like a Roman candle. Steve should be remembered for his unwavering focus and impassioned determination to reach the heights of pop stardom."
"And the fact that he achieved this near-impossible goal with very limited musical experience makes his accomplishments all the more remarkable," the post continued. "His only tools were his irrepressible charm and charisma, his fearlessly reckless ambition, and his king-size cajones."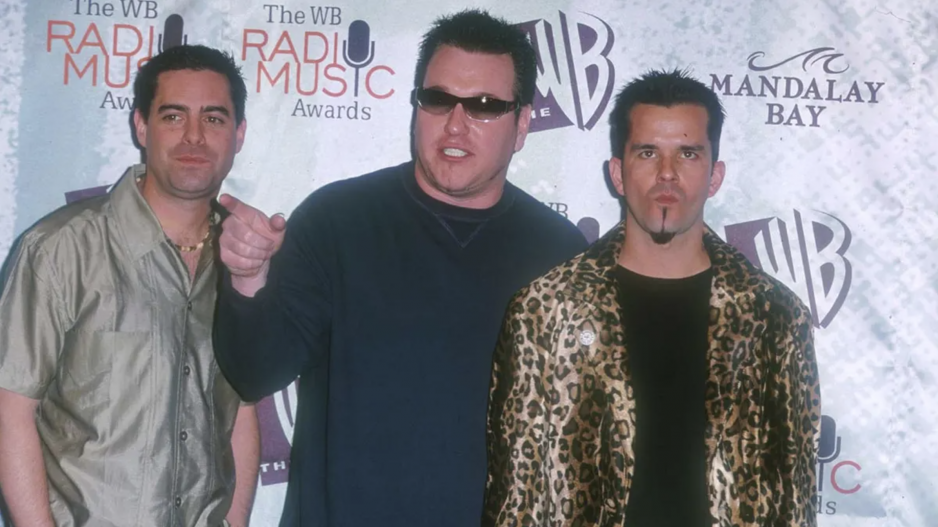 TMZ reported that Harwell had struggled with medical complications for many years. Harwell died in hospice care while his family were saying their goodbyes.
Smash Mouth's most popular song, "All-Star," was made famous by the movie "Shrek" in 2001. The song also resurfaced in the late 2010s on the internet as a meme template, gaining the band even more notoriety. Other popular songs became famous, such as "Walkin' on the Sun" and the band's cover of The Monkees' "I'm a Believer."
Most Recent Videos