SAN ANGELO, TX — The Junior League of San Angelo (JLSA) invites the Concho Valley Community to attend the 10th annual Touch-a-Truck community event this Saturday!
The Touch-A-Truck event is FREE, family-friendly fun, and provides a unique opportunity for children to explore vehicles of all types – public service, emergency, utility, construction, transportation, delivery, and just plain cool – all in one place. Fire trucks to construction equipment, school buses, police cars and more as well as special guests too like the award-winning Central High School cheerleaders and award-winning Lake View High School mariachi, HEBuddy, Enchanted Parties princess characters and delicious food vendors on-site.
Touch-A-Truck is presented by JLSA in collaboration with community partners like Goodfellow Air Force Base, Reece Albert, Yellowhouse, San Angelo Police Department, San Angelo Fire Department and many more! Contacts on-site at the event will be Casey Thieman, JLSA President, Cassie Garrison, Event Chair, and Whitney Wood, Event Committee Member.
It will be held at the Foster Coliseum parking lot, 50 E 43rd St, San Angelo, TX 76903 this weekend on Saturday, April 29th 9 a.m. - 1 p.m. (Horn free for first hour - 9-10 a.m.)
JLSA said they created this event to give back to the community they love, and to encourage exploration and discovery by children as well as family and community connection.
The Junior League of San Angelo is an organization of women committed to promoting voluntarism, developing the potential of women and improving the community through the effective action and leadership of trained volunteers. Its purpose is exclusively educational and charitable.
For more information on the JLSA, visit the website at www.sajuniorleague.com.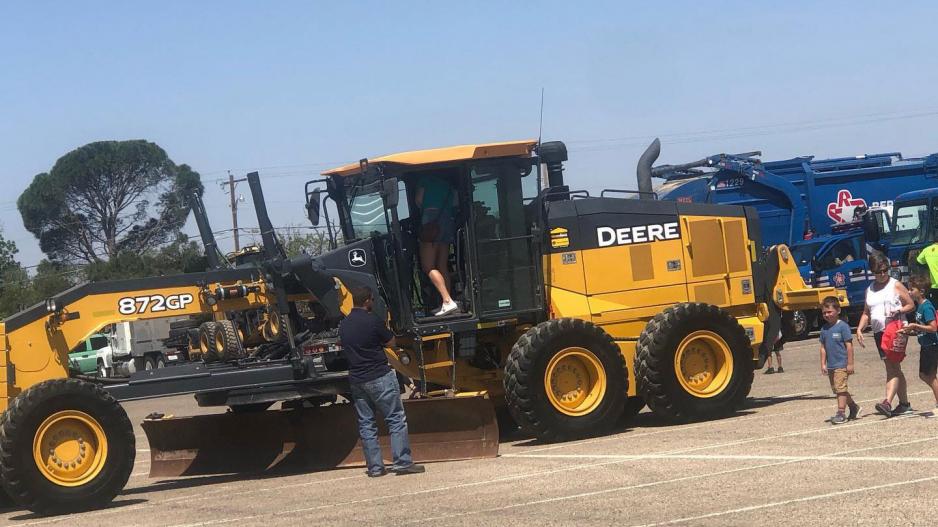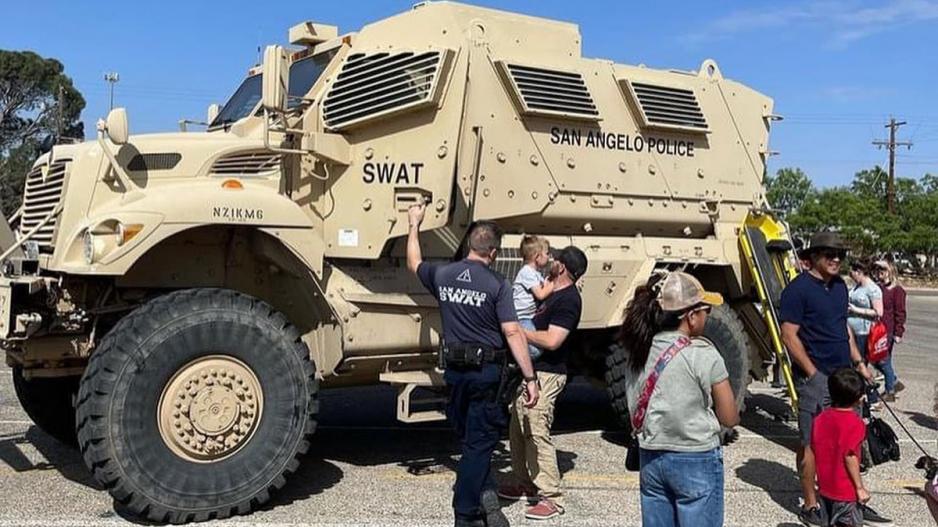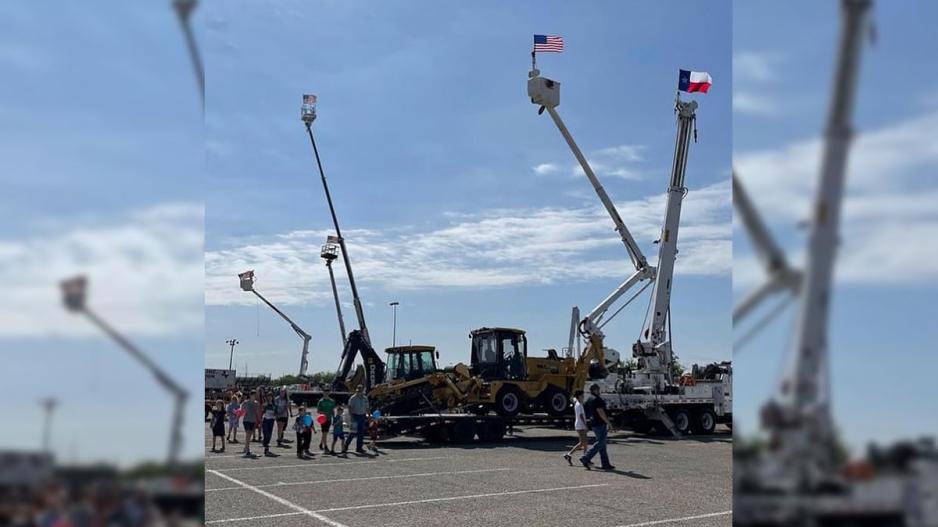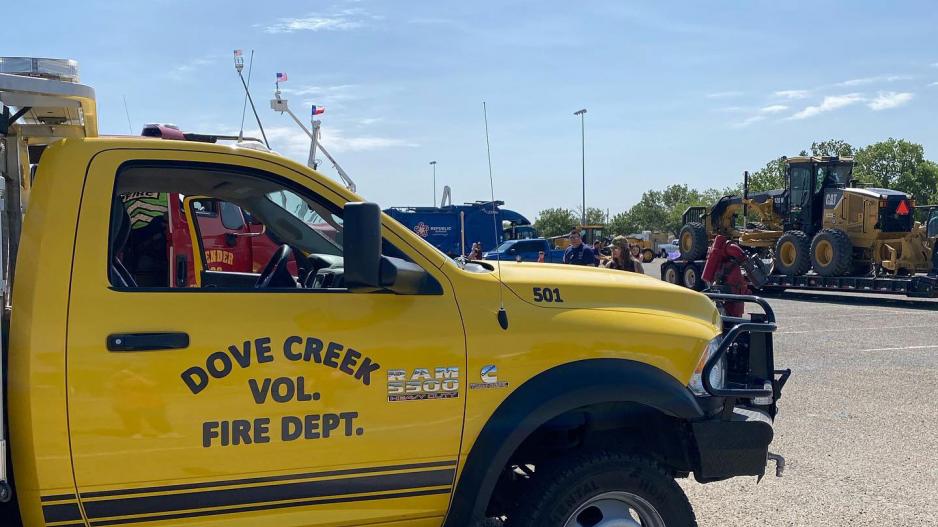 Most Recent Videos