SAN ANGELA – The world is rapidly becoming more inclusive of individual's feelings and the news media and its language usage is running to catch up.  The most common change recently is that adults who were chained to masculine and feminine pronouns in the past are now teaching children that to be more inclusive, he/she/they can choose their own pronouns.  
In that Spirit, the editorial staff at San Angelo/a LIVE! has decided that not only will we/they join the Associate Press in evolving our use of pronouns, we will also be relaxing the rules on verbs, subject/verb agreement and sentence structure in general to be more inclusive.  We/they have/has seen the light. 
Here are a few examples of how we will open up our writing: 
The rule that 'I' comes before 'E' except after 'C' has now been eliminated.  'ie' and 'ei' are now interchangeable.  It's concieve or conceive.  We don't judge.  And it's offensive if you do. 
And since the ever-so-enlightened AP has relaxed pronoun rules to allow plural pronouns to be used by singular individuals, subject/verb agreement should be given the same deference.  In the unenlightened past, a simple sentence would now be considered too restrictive.  For example, "He was indicted unfairly Friday."  Can now be "He were indicted unfairly Friday." Or "They were stupid and wrong." Can now be "They was stupid and wrong."  
If it's fair for pronouns, it has to be fair for all the other parts of speech as well, don't you think?
And the dateline for this article in the past would have been 'SAN ANGELO,' but today, to be all inclusive, I wrote it 'SAN ANGELA,' to be fair and enlightened.    
In fact, if we are bending or breaking the rules of writing to be more inclusive, why not become completely linguistically inclusive with all the rules of grammar?  None of them matter anymore and anything goes.  After all, isn't that what society wants? Isn't that where we are headed? And isn't that all inclusive so as to not offend anyone?  
Sounds good.  We're all in.   
Some exceptions will remain though.  We draw the line at Rodeo references.  Cowboys will remain cowboys and cowgirls will remain cowgirls.  And Bulls will remain Bulls because, well, they have balls.  
All this evolution and inclusion is effective immediately and will remain in effect until midnight.  April 1st.  
April Fools.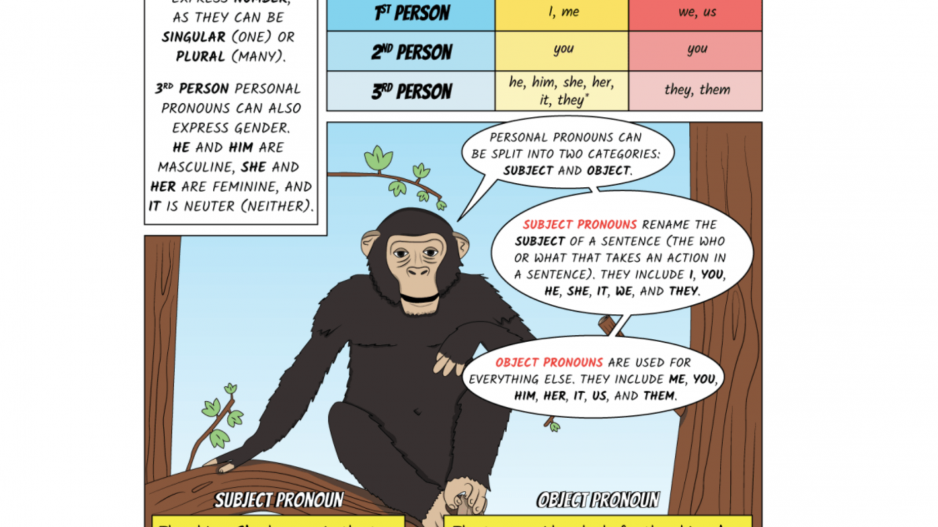 Most Recent Videos