SAN ANGELO, TX – This week is spring break, and in Texas, there are several spots to relax and party across the state.
The top spots that spring breakers go to in Texas are, of course, the Gulf Coast beaches. The two main spots are South Padre Island and Port Aransas. SPI is known for being the most prominent party spot. One of the main reasons is the massive concert held at Clayton's Beach Bar.
The largest beach bar in Texas this year had performing acts, including Lil Wayne, Kodak Black, and Steve Aoki. Here is a photo from this year's crowd. 
One of the calmer beach party spots in Texas is Port Aransas. There you won't find the massive crowds or mega parties. Instead you can enjoy the beach, the sounds of the ocean, and of course the friendly natives.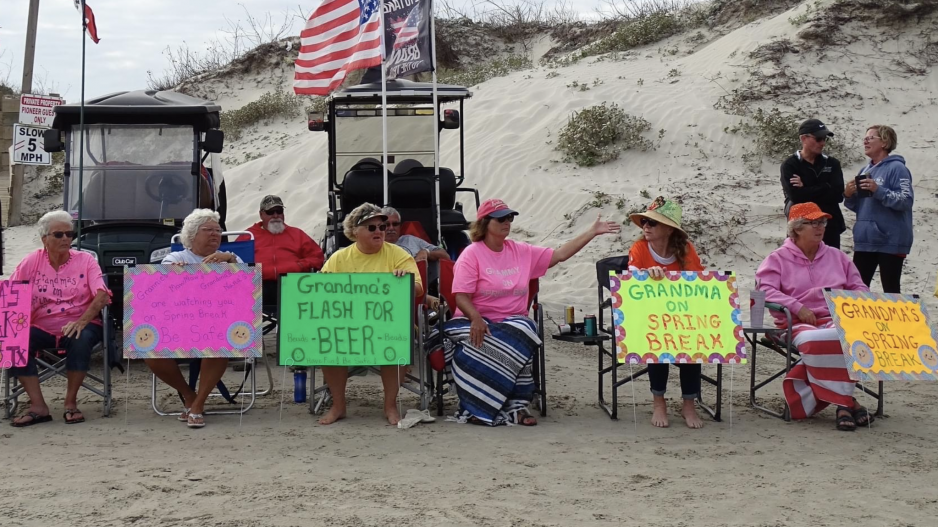 If you were forced to stay in San Angelo, don't worry there are plenty of things to do this weekend. Both the Penny Bar and Grill, located at 2412 College Hills Blvd, and the City Limits, located at 4205 S. Bryant, are hosting concerts.
Hayden McBride will be at Penny on Friday with La Dezz on Saturday night. At City, Friday night is the Judson Cole Band and DJ Doctor Dollas hits the stage Saturday night. 
Most Recent Videos