San Angelo Performing Arts Center Features Fiddler Fun Live Show
SAN ANGELO, TX - For many, the first thing that comes to mind when they hear the word 'fiddle' is The Charlie Daniels Band epic song The Devil Went down to Georgia. 
"Although the song is about a fiddle player, it doesn't have very much fiddling in the song," said professional fiddler Hulda Quebe. 
For those who have never seen live fiddling, this Sunday, March 26, is your chance. The San Angelo Performing Arts Center, located at 82 Gillis Street, has got a concert going on that you won't want to miss.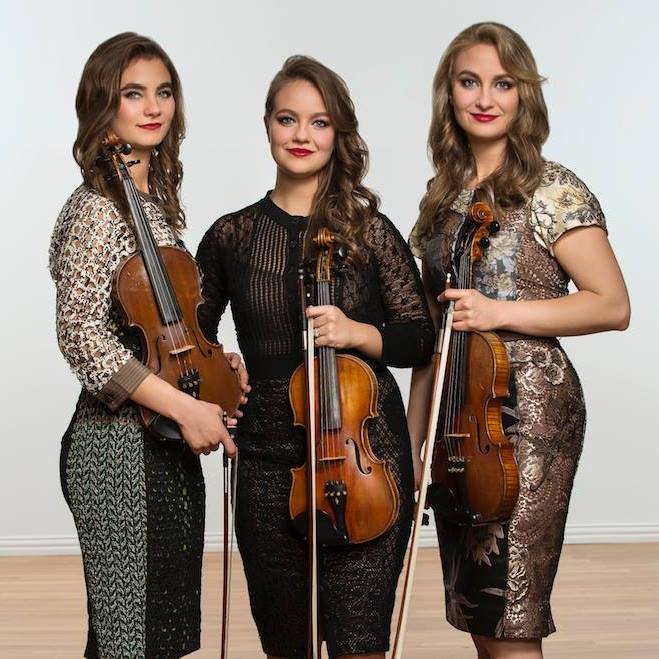 Hailing from the North Texas area, near Dallas, The Quebe Sisters (sounds like 'maybe' and pronounced kay-bee) are an internationally known band who have rosined up their bows and will have hands clappin', boots tappin', and maybe a few 'yee haws' echoing throughout the room.
The five-piece band is comprised of fiddlers/vocalists Hulda, Grace, and Sophia Quebe, and then Simon Stipp on guitar and Daniel Parr on bass. They don't have a drummer, which is kind of unique, but for this group, it works.
"We started fiddling when we were kids," said Hulda. "My mom always liked the violin, and when we heard fiddling, that's when we decided to try it."  
She added, "There is no difference between the fiddle and a violin, as both are played with a bow just like with classical music, and it's just how the instrument is played."
The Quebe Sisters have a long list of famous artists they've shared stages with including Willie Nelson, George Strait, Merle Haggard, Ricky Skaggs & Kentucky Thunder, but no Charlie Daniels Band.
Hulda said, "I hear he's a really nice guy though."
Overall, all the band members are in their 20s, so they have a really good time on the road together, Hulda noted.
She said, "We started touring as teens, have made a lot of friends along the way, mostly other musicians, and have even traveled internationally."  
Hulda also reflected on their three-week trip to Russia, adding that "although there was a language barrier, the people were very friendly, enjoyed our music, and perhaps my favorite part of the journey was the wonderful Russian food."
The musician said the band travels a lot but always looks forward to coming back and playing in their home state. They're excited about coming to San Angelo.
Mark Levine, executive director of San Angelo Performing Arts Center (SAPAC), said, "This is the first time we've had a concert at the PAC, so we're really excited that the girls are able to perform. It will be a family-friendly concert with a wide array of different genres. They play everything from Blue Grass, Country Americana, Jazz and more so patrons can expect a really good time."
Levine noted that each time SAPAC does a new production, it really sets the stage and gives people a view of what they do for their events.
"With each unique event, it also attracts a different set of people," he said.
As for upcoming shows, Levine said, "The schedule won't be out until the fall, and we try to book six weeks out, but there will be some more concerts, Broadway shows and musicals in the near future. San Angeloans are really open to a variety of events, so we're really looking forward to putting on some great shows in our beautiful performance space. I think with what we've got lined up, people are going to be pleasantly surprised."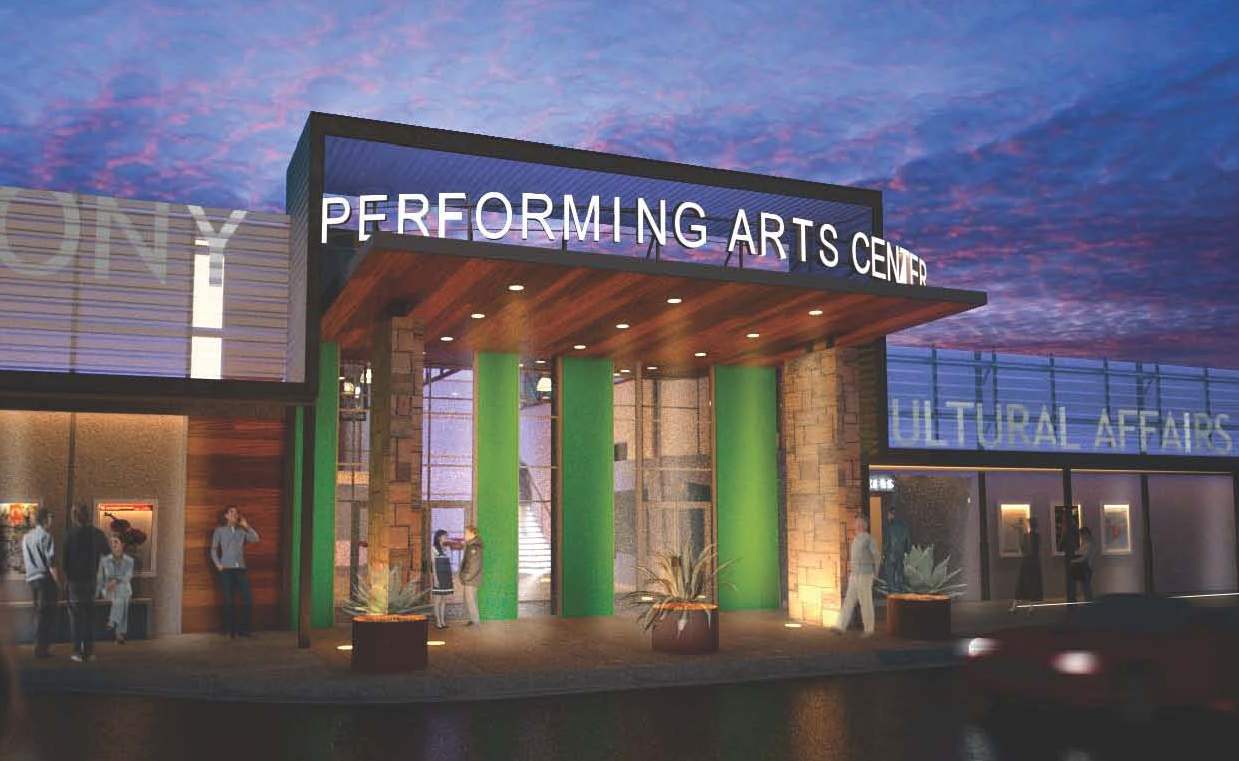 As for tickets to this show, the box office will be open throughout this weekend or guests can go to SAPAC's website to purchase online.
The concert will run this Sunday from 3 p.m. to 4:30 p.m. and tickets are $32. Standard ticket policy for the PAC is as follows: Everyone needs a ticket including infants and children who will sit on laps.
For more information, check out these websites http://quebesisters.com and https://sanangelopac.org. People can also email [email protected] or call (325) 284-3825.
Get more stories like this by
signing up for our daily newsletter, The LIVE! Daily
.