Rockin' Retro Prom to Benefit Local Non Profit Organization
SAN ANGELO, TX - High school is a time of creating life-long memories, and many first time experiences set the bar high or low for future expectations in young people's lives. Prom is one of those experiences. However, many people, for whatever reason, miss out on prom, and when they're adults, they look back with regret.
Some women missed the excitement of getting their hair and nails done and scrambling around town in search of the right shoes to go with the right dress. For the guys, it was all about the tuxedo and picking out the perfect corsage for their date. For those people who never got to experience this excitement, a director of one local organization proudly announced the "Rockin' Retro Prom."
Amanda Mason, director of Volunteer Services for the Open Arms Rape Crisis Center and LGBT+ Services in San Angelo, said this is the first prom it will host locally.
"We had been kicking the idea around for awhile," she said. "We love it because it offers nostalgia for many of us, but more importantly, it offers the chance to attend prom to those who might not have been able to in high school – which is the case for many LGBT+ folks."
Mason added that the prom is a fundraiser for the organization and will be held on Saturday, March 25, from 8 p.m. until midnight, at 123 S. Chadbourne Street.
She noted, "Guests are encouraged to wear their favorite 'retro prom' attire from any era. Live music and decorations will be provided by 'Tha Shizz.' There will be a $15 cover charge at the event; all proceeds [will] benefit Open Arms."
Additionally, all food and drinks are separate and will go to the venue, no reservations are needed and guests must be 21 years of age and older to attend.
Open Arms Rape Crisis Center and LGBT+ Services is a non-profit agency providing victim advocacy and prevention education to the 170,000 residents of Tom Green and its 10 surrounding counties for the last 25 years.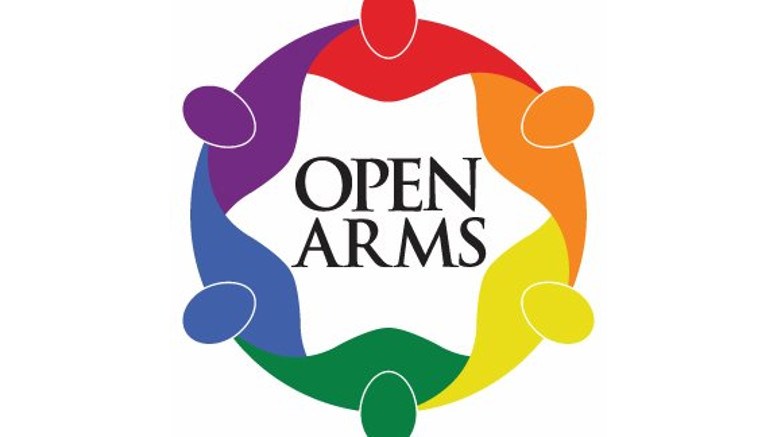 Mason explained, "We began as a program of the Mental Health Mental Retardation (MHMR) Services in the late 1980s. In 1991, in response to increased need for services, Assault Victim Services (AVS) broke away and became incorporated." 
Additionally, she said, "In May 2005, Assault Victim Services changed its name to the Concho Valley Rape Crisis Center. Owing to our expanded services, CVRCC became Open Arms Rape Crisis Center and LGBT+ Services in October 2016."
For those people who are unable to attend this event, but would like to support the cause, Mason added, "We do several fundraisers throughout the year. Next weekend, we'll be doing a Spaghetti Lunch at St. Paul Presbyterian. We've got an 80s themed Retro Run scheduled for May 6, which we're looking for sponsors, and we're in the planning stages of a fundraiser with the San Angelo Roller Girls. And these are just the for the first half of the year! We'll have even more in the fall."
For more information on the organization, sponsoring the Retro Run, wanting to give a general donation, and/or specific services provided, visit www.openarmscv.org.
Get more stories like this by
signing up for our daily newsletter, The LIVE! Daily
.